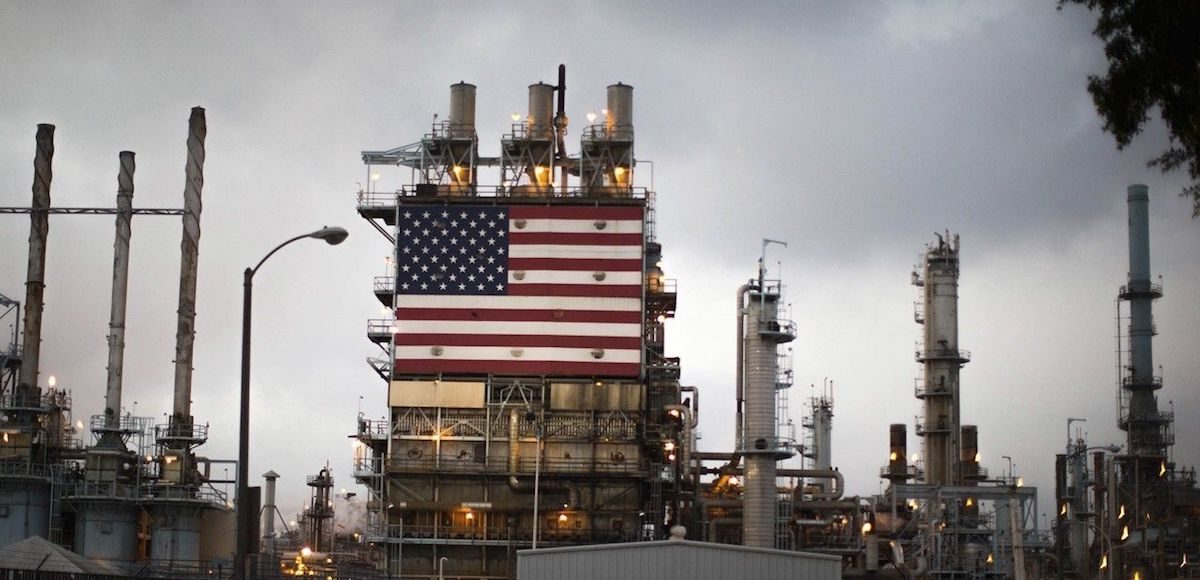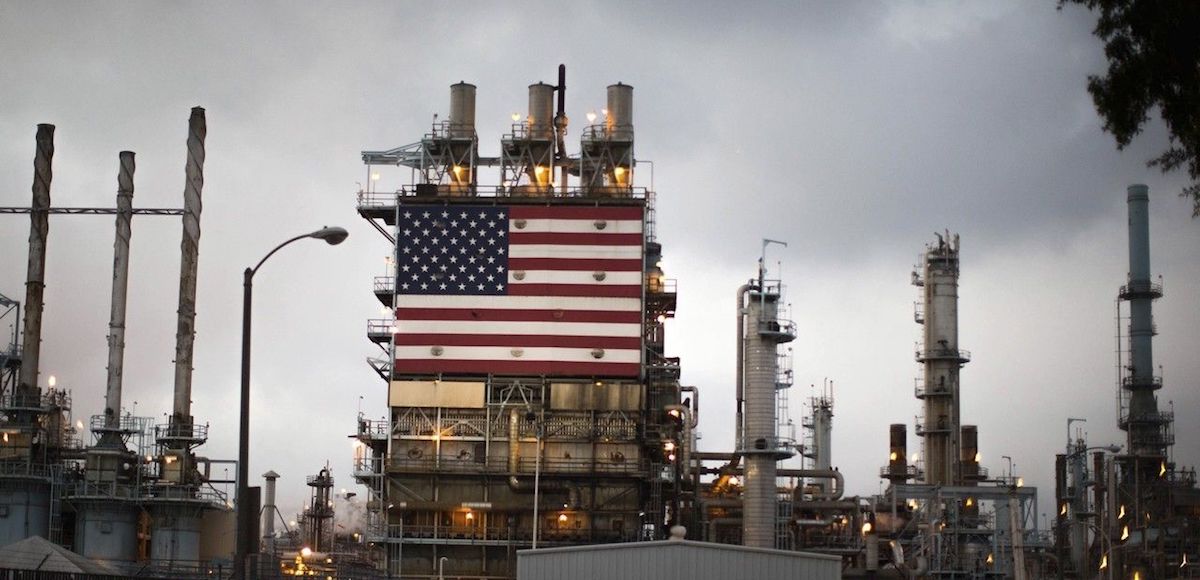 U.S. oil production is booming and recent analysis projects the nation is on its way to becoming a top 10 oil exporter by the year 2020. The American energy revival is driven in large part by shale production and expected changes in government policy, analysts say.
The International Energy Agency forecasts U.S. crude production to grow by 780,000 barrels per day in 2018 and the U.S. Energy Information Administration said it surpassed 9 million barrels a day in February.
PIRA Energy Group estimates U.S. crude exports to grow by a factor of four from 2016 to 2020, up to 2.25 million barrels a day.
"In the years ahead, these developments position the U.S. to potentially be one of the 10 largest exporters of crude oil in the world," wrote analyst Jenna Delaney.
That would put the U.S. on par with the United Arab Emirates and Kuwait, though still short of Saudi Arabia. The Kingdom sends 7.5 million barrels abroad each day, topping the list of exporters in 2016.
Nevertheless, the increased share of the market will put a strain on Organization of the Petroleum Exporting Countries (OPEC), which together exported an average of 25 million barrels a day last year.
Saudi's foreign exchange reserves for May released last week show a decline of only $1.23 billion, with the 3-month drain rate easing to only $5.02 billion.
The Platts Top 250 Global Energy Company Rankings show U.S. producers dominating global energy companies, a remarkable change that began in 2016. The U.S. had all but conceded the oil exporting business to OPEC since restrictions were put in place in 1975.
Prior to that, the U.S. had been the top exporter for most of the period following World War II.
The Baker Hughes North American rig count released on Friday came in at a higher-than-expected 1,143 for the week ending July 14, up 16 rigs. It's a return to normal after last week posted the first decline in 10 weeks.
While the U.S. rig count was unchanged for the week at 952, it more than doubled since 2016. It's up 505 rigs from last year during the same period.