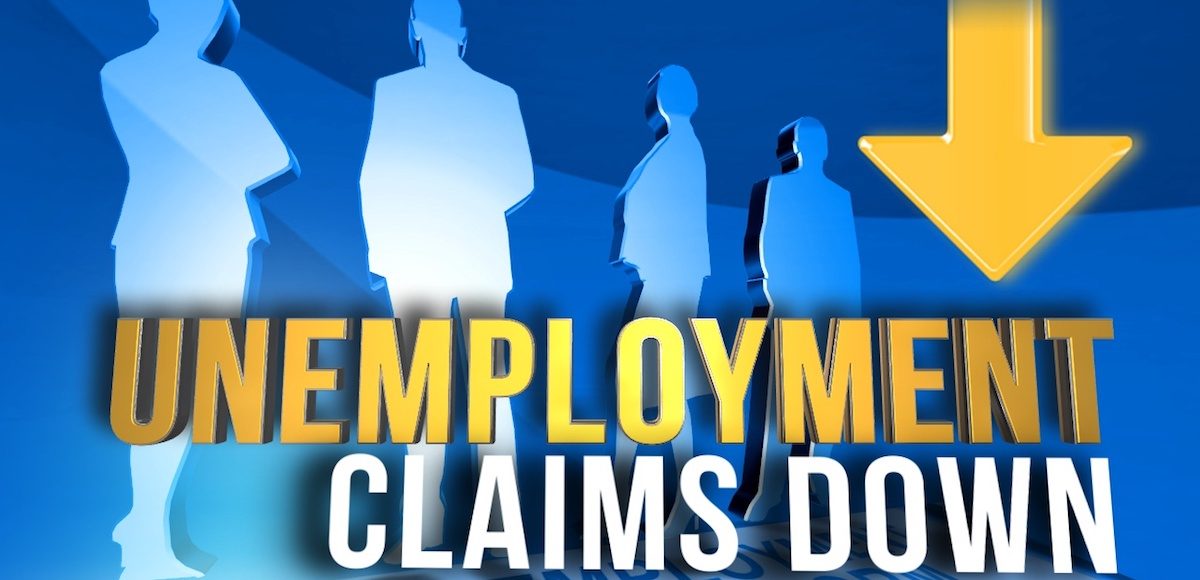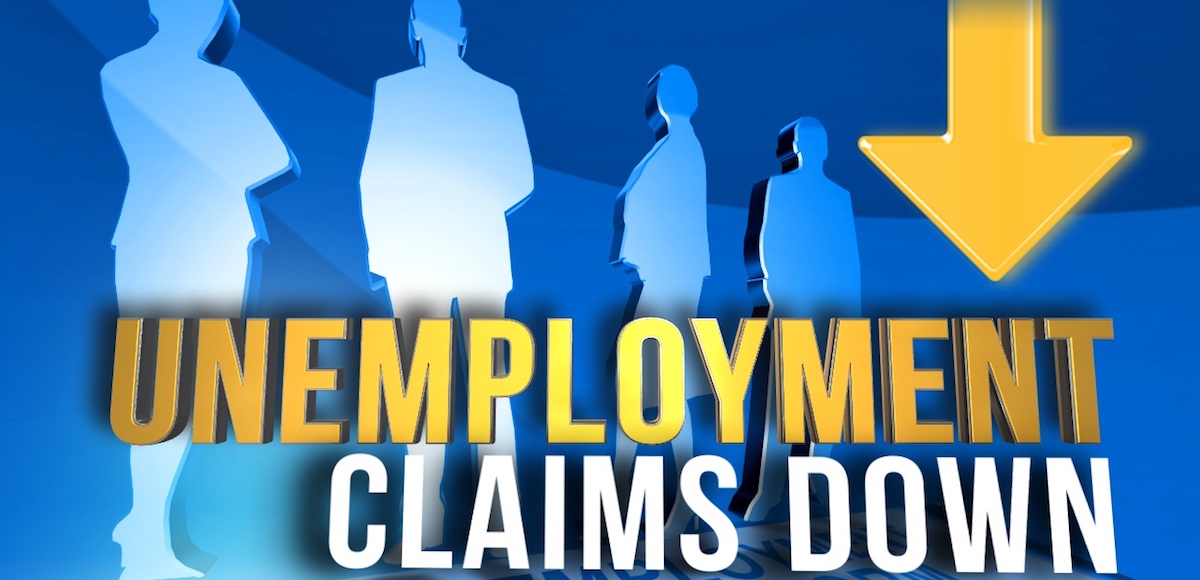 The Labor Department said on Thursday first-time claims for jobless benefits fell by 4,000 to 240,000 for the week ending July 29, 2017. The 4-week moving average was 241,750 a decrease of 2,500 from the previous week.
The previous week's average was revised up by 250 from 244,000 to 244,250.
No state was triggered "on" the Extended Benefits program during the week ending July 15.
The advance seasonally adjusted insured unemployment rate was a very low 1.4% for the week ending July 22, unchanged from the previous week's unrevised rate.
The highest insured unemployment rates in the week ending July 15 were in Puerto Rico (3.8), New Jersey (2.7), Connecticut (2.5), Pennsylvania (2.3), Alaska (2.2), California (2.1), Rhode Island (2.1), Massachusetts (2.0), Illinois (1.8), and New York (1.7).
The largest increases in initial claims for the week ending July 22 were in Missouri (+1,470), California (+306), South Dakota (+96), Michigan (+58), and Alaska (+13), while the largest decreases were in New York (-9,135), Georgia (-3,062), Alabama (-2,740), South Carolina (-2,123), and Pennsylvania (-2,016).