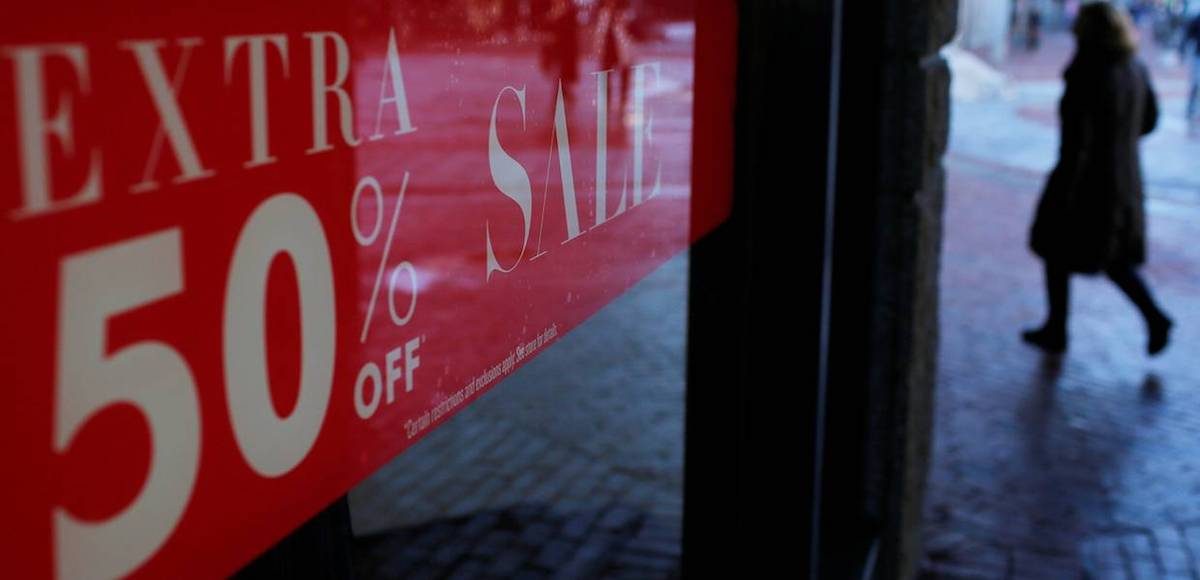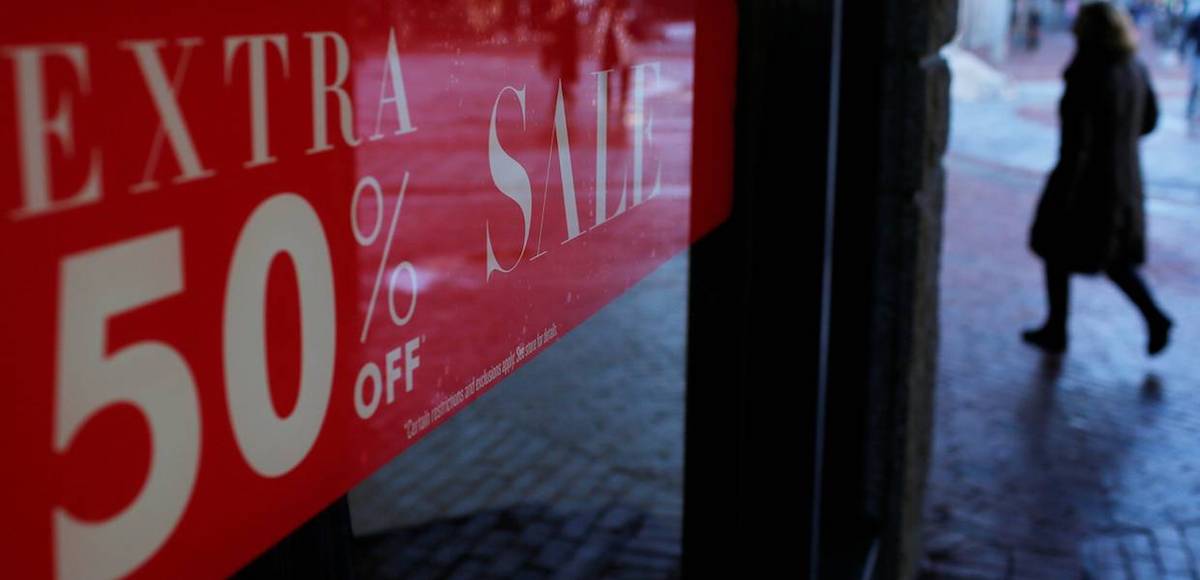 The Survey of Consumers, the University of Michigan's gauge of consumer sentiment, came in at 97.6, the strongest reading since the post-election surge. The strong reading comes as stronger-than-expected consumer spending data pushed the GDPNow model forecast for third-quarter (3Q) growth at the Atlanta Federal Reserve to 3.8%.
Consumer confidence rose in the first half of August to its highest level since January due to a more positive outlook for the overall economy as well as more favorable personal financial prospects," Survey of Consumers chief economist Richard Curtain said. "The two component indices moved in opposite directions, with the Current Conditions Index falling slightly from its decade peak, and the Expectations Index posting a more substantial rebound."
Inflation expectations were unchanged at 2.6% for the 1-year outlook and down 0.1 for the 5-year outlook at 2.5%.
"As with the overall Sentiment Index, the component indices nearly regained the peak levels recorded earlier in 2017," he added.
However, Mr. Curtain cautioned that "too few interviews" were conducted after the violence in Charlottesville, Virginia, when white supremacists clashed with violent leftist groups.
"Too few interviews were conducted following Charlottesville to assess how much it will weaken consumers' economic assessments," he said. "The fallout is likely to reverse the improvement in economic expectations recorded across all political affiliations in early August."
The partisan difference between the optimism of Republicans and the pessimism of Democrats continues, with Independents remaining the swing/bellwether group. At this point, the data continue to indicate a gain of 2.4% in personal consumption expenditures in 2017.
Until this month, the Survey of Consumers reflected stronger activity for consumer spending, which represents roughly two-thirds of all gross domestic product (GDP), than other surveys and government data. As it turns out, it might have been closer over the last few months than other surveys indicated.
For instance,the forecast for personal consumption expenditures increased from 1.91% to 1.97% after the U.S. Census Bureau report on U.S. retail sales. U.S. retail sales not only bounced back in July, increasing by 0.6 and doubling the median economic forecast calling for 0.3, but also saw sizable upward revisions to the prior few months.