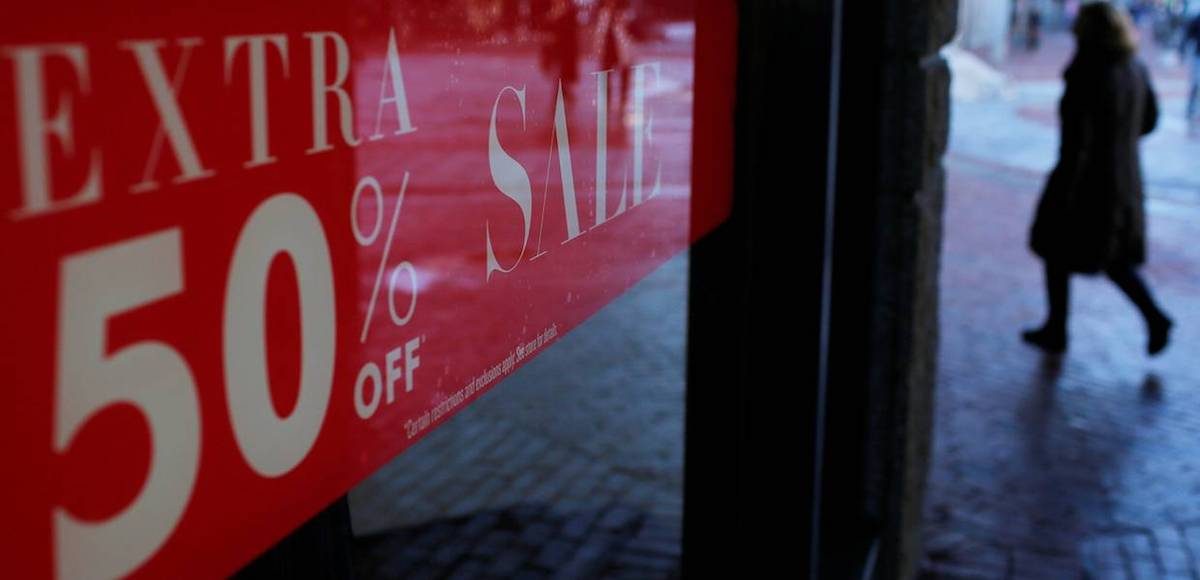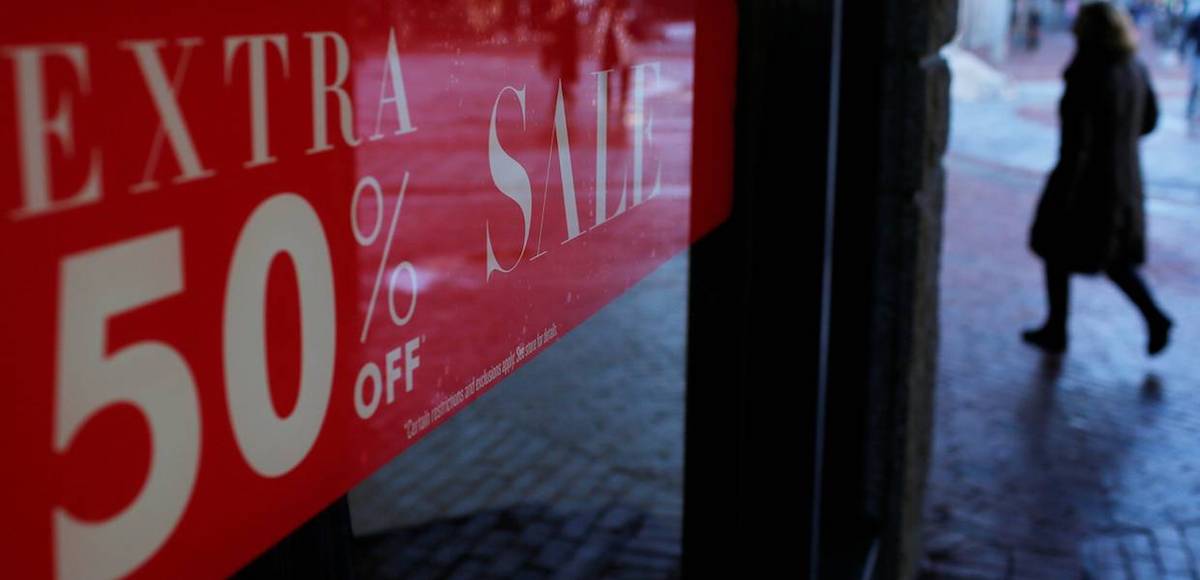 The Survey of Consumers, a closely-watched gauge of consumer sentiment, remained high at 96.8 even as it fell slightly from its initial reading in August.
"Consumer confidence has remained at a very favorable level, although slipping somewhat from mid-month," Richard Curtin, Surveys of Consumers chief economist said. "The Sentiment Index has been higher during the first eight months of 2017 than in any year since 2000, which was the peak year of the longest expansion in U.S. history."
Mr. Curtain attributed the renewed strength to consumers' favorable assessments of their own financial situations. Thus far, they've not been phased by the stories Big Media have portrayed as most important to their lives.
"Lows in unemployment, inflation, and interest rates, as well as renewed gains in the value of their homes and stock portfolios, pushed personal financial evaluations to near all-time peaks," he said. "When asked about news of recent developments, surprisingly few consumers made any reference to Charlottesville, North Korea, or Harvey-although too few interviews were conducted to fully assess the storm's ultimate impact."
He did warn that Harvey may diminish the third quarter (3Q) pace of economic growth, and higher gas prices will undoubtedly impact consumers directly. Before Harvey, consumers reported that they did not anticipate increases in gas prices in the year ahead (expected change was just +0.4 cents). Still, he is not forecasting a big change from these events.
"Given the current resilience of consumers, temporary increases in gas prices as well as a brief period of weakness in economic growth and employment are unlikely to derail confidence," he added. "Nonetheless, all of these events are more likely to increase precautionary motives and to slightly temper spending trends."