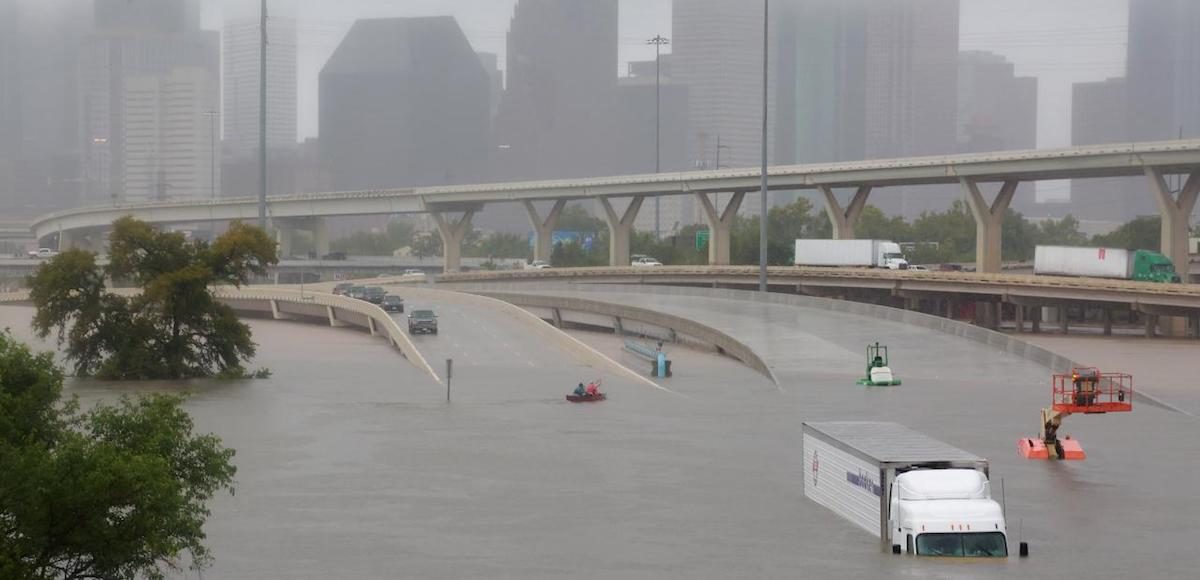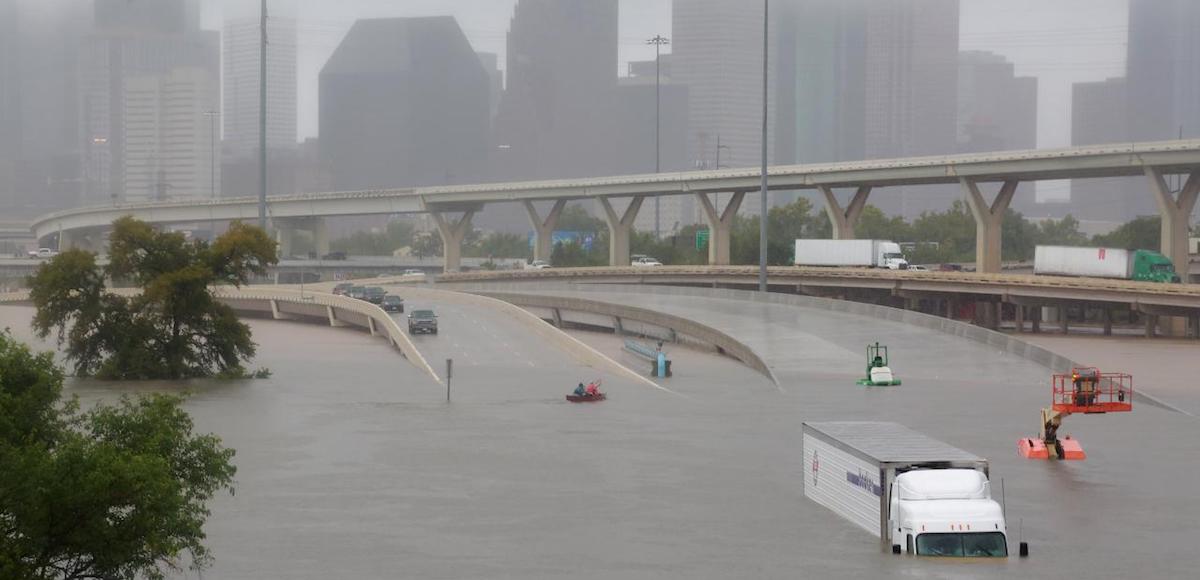 The Labor Department said Thursday jobless claims surged in Texas by 50,000 after Hurricane Harvey, raising total claims to 298,000 for the week ending September 2. Claims were not estimated for Texas, but were for 6 other states.
This is the highest level for initial claims since April 18, 2015 when it was 298,000, representing an increase of 62,000 from the previous week's unrevised level of 236,000. The four-week moving average was 250,250, an increase of 13,500 from the previous week's unrevised average of 236,750.
No state was triggered "on" the Extended Benefits program during the week ending August 19.
Continuing claims were very low going into the hurricane, down 5,000 in lagging data for the August 26 week to 1.940 million. The four-week average came in at 1.948 million, the lowest showing since mid-June. The unemployment rate for insured employees is only 1.4%.
Harvey will not impact the monthly employment report for August, but will impact September.
The highest insured unemployment rates in the week ending August 19 were in Puerto Rico (3.4), New Jersey (2.6), Connecticut (2.4), Pennsylvania (2.2), Alaska (2.1), California (2.0), Rhode Island (2.0), Massachusetts (1.9), Illinois (1.7), and New York (1.7).
The largest increases in initial claims for the week ending August 26 were in New York (+4,539), Indiana (+1,730), California (+976), Hawaii (+355), and Kentucky (+350), while the largest decreases were in Texas (-1,185), Georgia (-787), New Jersey (-697), Illinois (-645), and Florida (-437).