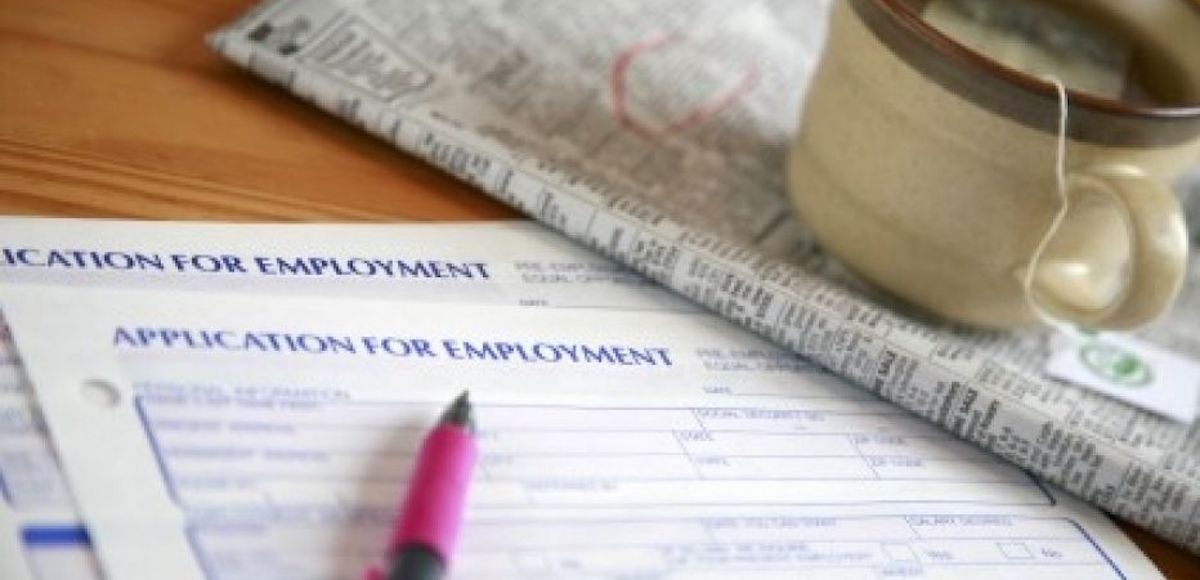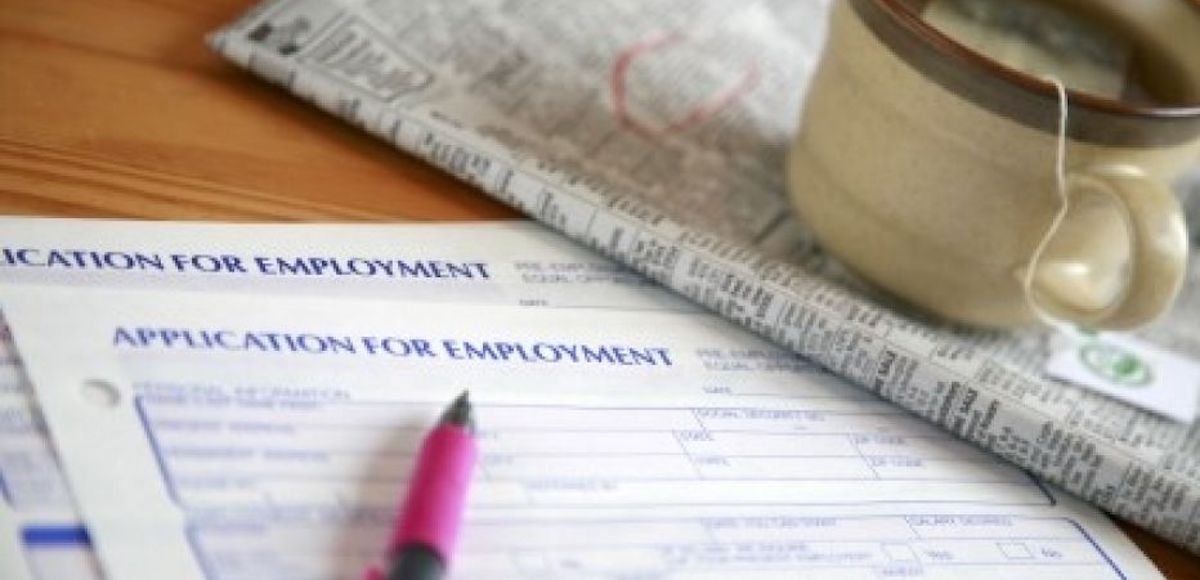 The Labor Department said Thursday jobless claims rose by 12,000 to a seasonally adjusted 272,000, less than the hurricane-heavy forecast for September 23. Hurricanes Harvey and Irma did impact this week's claims report, but not as much as economists' had anticipated.
Claims for the previous week were revised up slightly by 1,000 from 259,000 to 260,000.
The week immediately impacted from Harvey had sent claims higher, including 60,000 in Texas, alone. But they tapered back relatively quick and continue to come down, at an unadjusted 20,169 for the week, which is only roughly double the average.
In Florida and Georgia, which are states both hit by Hurricane Irma, claims are on the rise but at a pace that is far from devastating. The 18,212 gain in Florida this week juxtaposed to 10,052 in the prior week, and at 7,917 gain for Georgia versus the previous 4,760, are also less than anticipated.
Puerto Rico was devastated by Hurricane Maria and claims, which were estimated by the Labor Department, fell to 2,248 from 2,416. Filings in Virgin Islands also rose but only by 210.
No state was triggered "on" the Extended Benefits program during the week ending September 9.
The four-week moving average was 277,750, an increase of 9,000 from the previous week's unrevised average of 268,750. This is the highest level for this average since February 6, 2016 when it was 277,750.
Continuing claims remain very steady and have yet to show any hurricane impacts, at 1.934 million in lagging data for the September 16 week for a 45,000 decline with the 4-week average at 1.950 million. This average has been roughly unchanged since mid-August. The unemployment rate for insured workers is unchanged at 1.4 percent.
While Puerto Rico is still a concern, the impact so far of this year's very heavy hurricane season has been relatively limited on the labor market, indicating underlaying strength in the labor market.
The highest insured unemployment rates in the week ending September 9 were in Puerto Rico (3.3), New Jersey (2.3), Alaska (2.1), California (1.9), Connecticut (1.9), Pennsylvania (1.8), Texas (1.7), Illinois (1.6), Nevada (1.6), the District of Columbia (1.5), Massachusetts (1.5), and New York (1.5).
The largest increases in initial claims for the week ending September 16 were in California (+9,497), Florida (+5,279), Ohio (+4,068), PuertoRico (+2,133), and South Carolina (+1,533), while the largest decreases were in Texas (-23,637), Iowa (-665), Oklahoma (-368), Michigan (-308), and Nevada (-305).