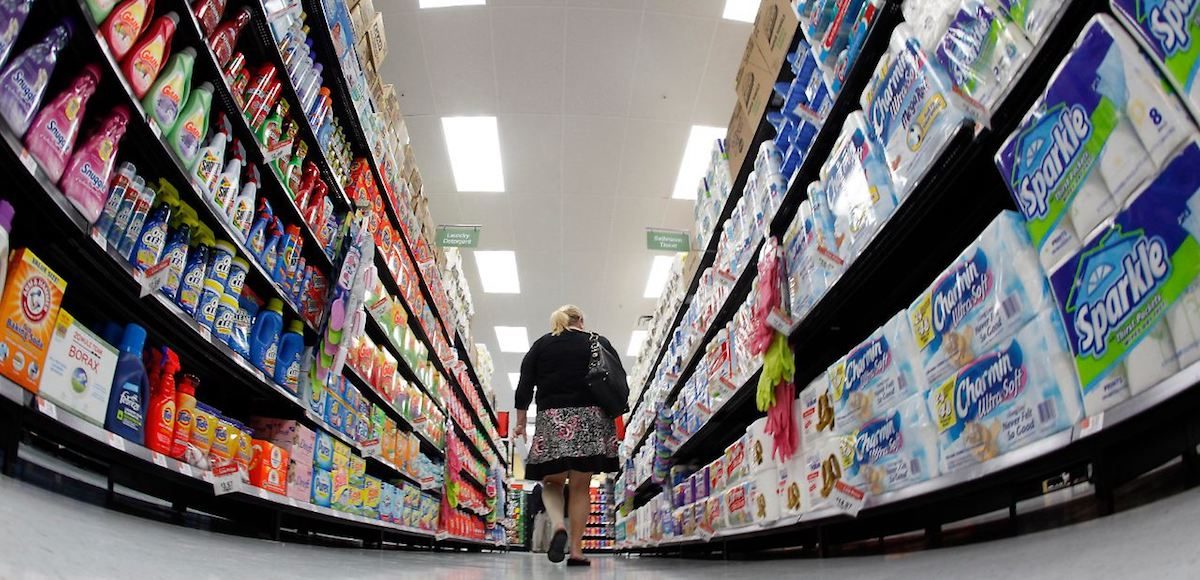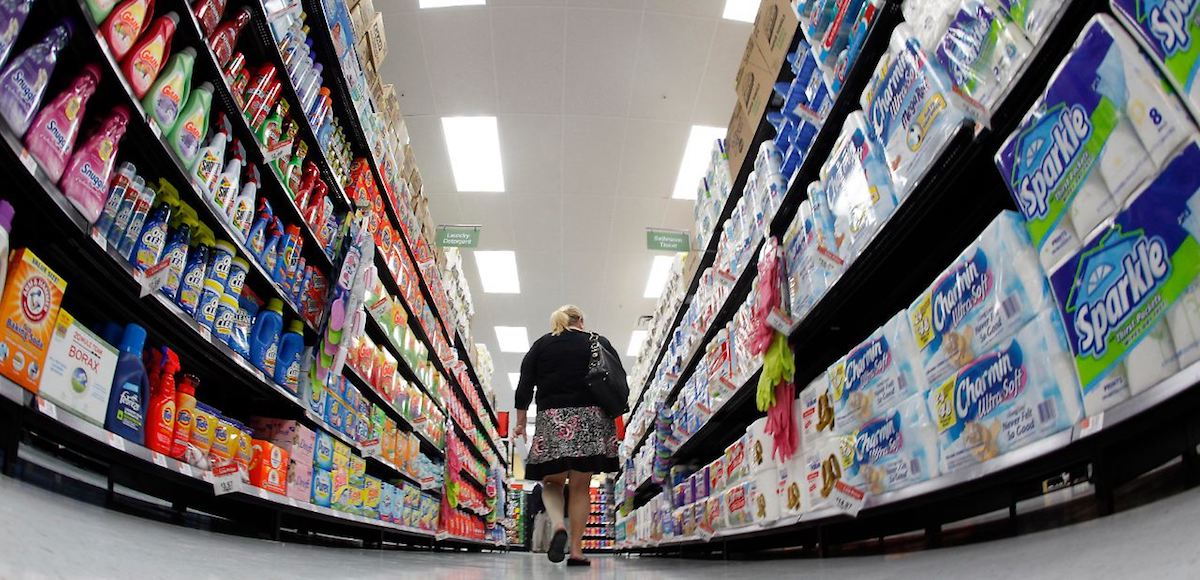 The Survey of Consumers, a closely-watched gauge of consumer sentiment, eased slightly but remained high at to 95.1 in September.
"Consumer sentiment remained largely unchanged from the slightly lower level recorded at mid-month," Richard Curtain, chief economist at the Survey of Consumers said. "The resilience of consumers has again been demonstrated as concerns about the impact of the hurricanes on the national economy have quickly faded."
Texas and Florida were hit by Hurricanes Harvey and Irma, respectively. But the gauge did not show the dramatic impact that we saw during Hurricane Katrine, when it dropped 12 points. Now that two full surveys have been conducted, it's safe to say that Americans are stronger in their optimism than they were more than a decade ago.
"Given that the survey was able to reach most households in Florida and Texas in late September, it should be no surprise that small declines were recorded in the current financial situation of households," Mr. Curtain added. "In the past year, there has been a long list of issues that could have derailed the overall level of consumer confidence, including the unprecedented partisan divide, North Korea, Charlottesville, and the hurricanes."
With overwhelming offset by Republicans and independents, "confidence has nonetheless remained very favorable, moving sideward in a very narrow positive range."
In the first nine months of 2017, the Sentiment Index averaged 96.2, just ahead of averages of 91.9 and 92.9 recorded in the prior two years, making 2017 the highest recorded since 2000. Overall, consumer expenditures are expected to increase by 2.6% in 2017 and in the 1st half of 2018.