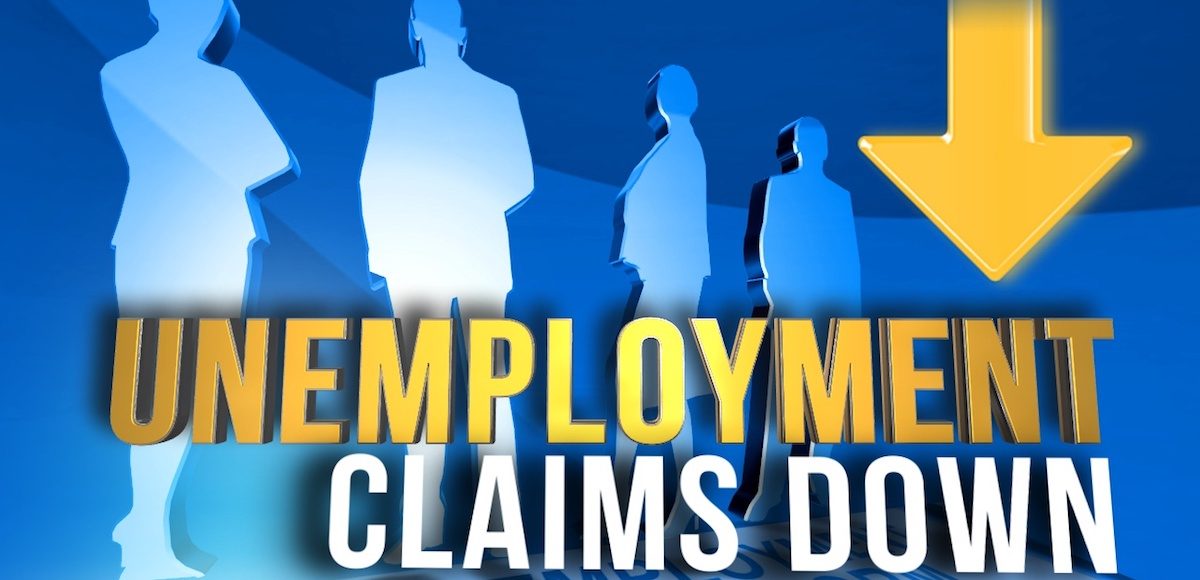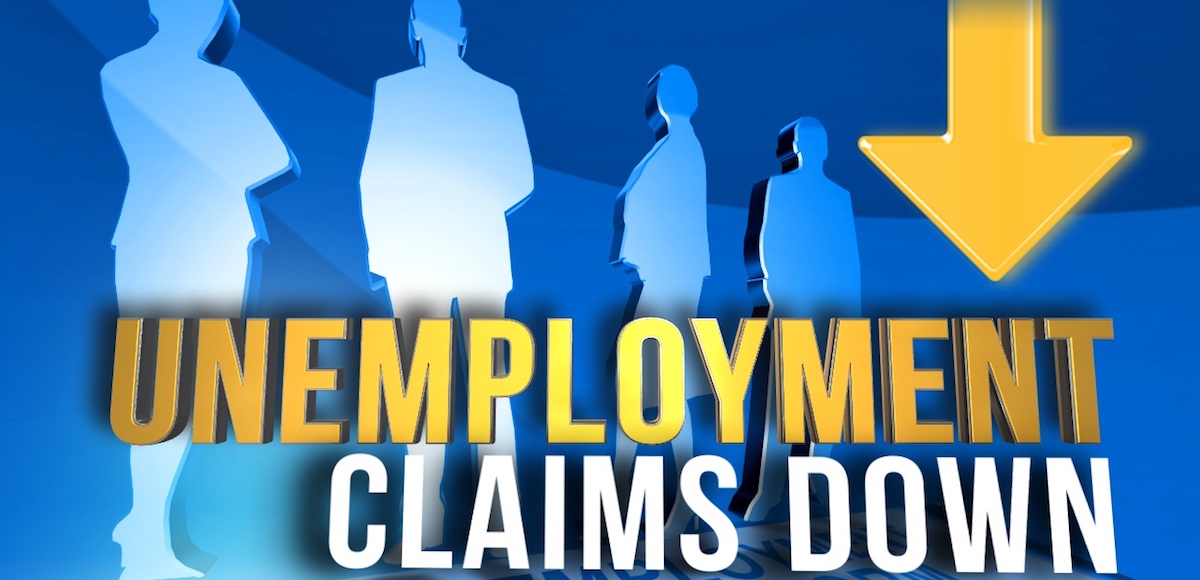 The Labor Department said Thursday first-time jobless claims fell 15,000 to 243,000 for the week ending October 7, a stronger-than-expected result. The previous week's level was revised down by 2,000 from 260,000 to 258,000.
The revisions and the latest report indicate the demand for labor was stronger than initially reported and the devastating hurricanes had a far less severe economic impact than seen in the past.
The four-week moving average was 257,500, a decrease of 9,500 from the previous week's revised average, while the previous week's average was revised down by 1,250 from 268,250 to 267,000.
No state was triggered "on" the Extended Benefits program during the week ending September 23, though Hurricanes Harvey, Irma, and Maria clearly impacted this week's claims.
Continuing claims, in lagging data for the September 30 week, fell 32,000 to 1.889 million with the 4-week average down 12,000 to a 1.925 million level that is tracking about 25,000 below the month-ago comparison. The unemployment rate for insured workers is also very favorable, down 1 tenth to a very low 1.3%.
The highest insured unemployment rates in the week ending September 23 were in Alaska (2.2), New Jersey (2.1), California (1.9), Connecticut (1.8), Massachusetts (1.6), Pennsylvania (1.6), the District of Columbia (1.5), Illinois (1.5), and Nevada (1.5).
The largest increases in initial claims for the week ending September 30 were in New York (+3,425), Ohio (+2,567), Missouri (+2,051), the Virgin Islands (+986), and Oklahoma (+510), while the largest decreases were in Florida (-3,575), Michigan (-3,485), Texas (-3,041), Kansas (-2,432), and Georgia (-1,987).