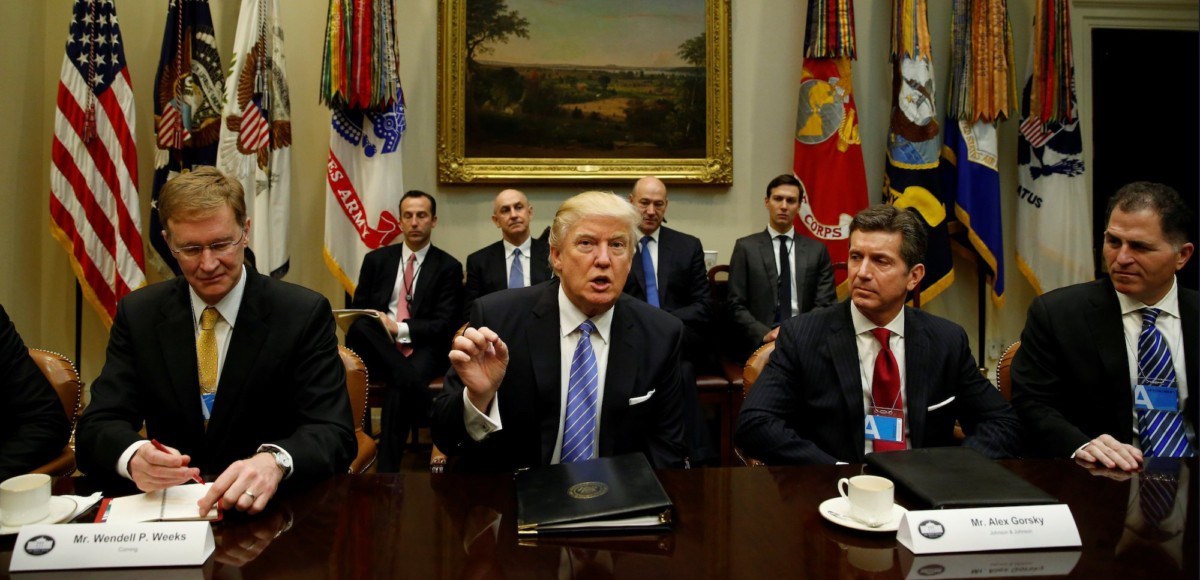 The National Federal of Independent Businesses (NFIB) Index of Small Business Optimism remained high in September at 103, but declined from 105.3 amid congressional inaction in Washington. Forecasts ranged from 105.0 to 106.5, with the median forecast calling for 105.4.
The index drop was led by a sharp decline in sales expectations, not just in hurricane-affected states, but across the nation.
"The temptation is to blame the decline on the hurricanes in Texas and Florida, but that is not consistent with our data," said Juanita Duggan, NFIB President and CEO. "Small business owners across the country were measurably less enthusiastic last month."
The spread for the number of small business owners who expected better sales fell dramatically by 12 points. Further, owners who think that it's a good time to expand declined a net 10 points. The number for those who expected better business conditions (-6) and capital expenditure plans (-5) all pulled back.
"The drop-off was consistent around the country regardless of region, and it's likely that members in Florida and Texas were underrepresented in this survey because of the obvious disruptions," said NFIB Chief Economist Bill Dunkelberg. "The adjusted average employment change per firm dipped to -0.17, which is a significant drop in hiring activity."
Six of the 10 Index components fell in September, while 3 improved and 1 remained unchanged. The positive for the month came from inventory plans, which gained 5 points as more business owners anticipate a strong fourth quarter.
"The Index remains very high by historical standards," he continued. "Small business owners still expect policy changes from Washington on health care and taxes, and while they don't know what those changes will look like, they expect them to be an improvement. But the frothy expectations they've had in the previous few months clearly slipped in September."
The employment situation also remained strong though declined in 6 of the 9 U.S. Census regions, indicating it wasn't just a hurricane effect.