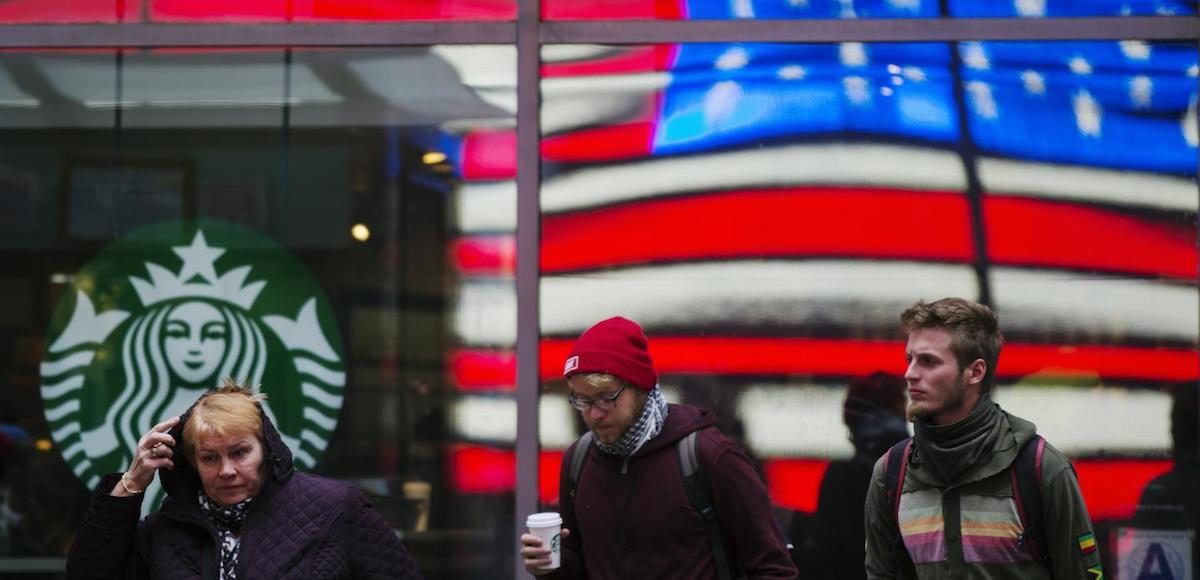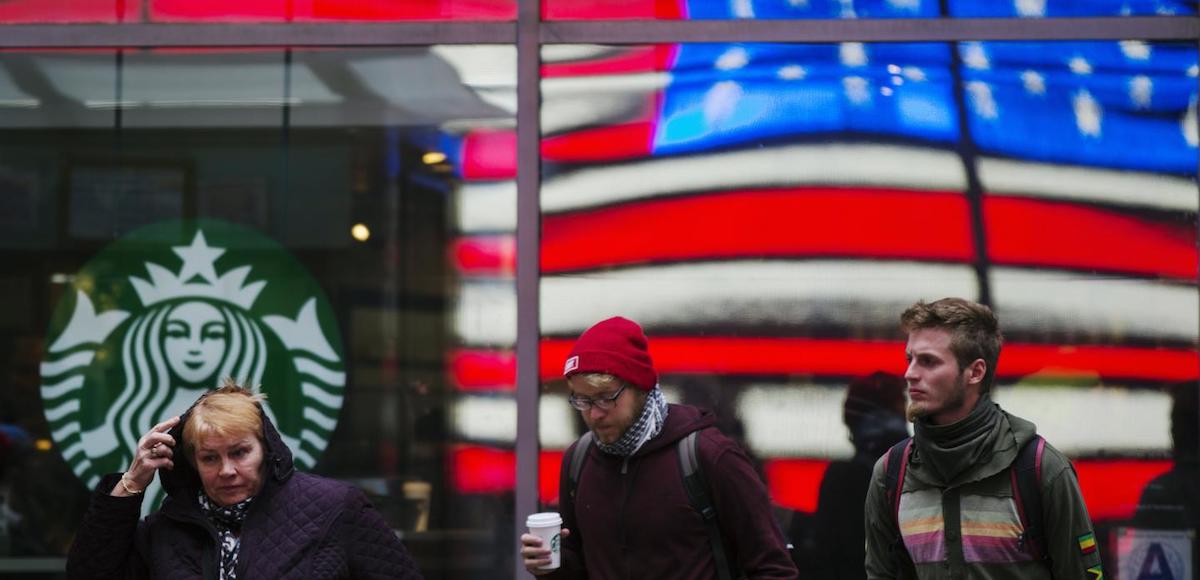 The Survey of Consumers, a closely-watched gauge of consumer sentiment, surged in October to the highest level since the beginning of 2004. Consumer sentiment hit 101.1 in the preliminary reading this month and consumers are indicating they feel wages are finally starting to rise.
"The October gain was broadly shared, occurring among all age and income subgroups and across all partisan viewpoints," said Richard Curtain, Chief Economist at the Survey of Consumers. "The data indicate a robust outlook for consumer spending that extends the current expansion to at least mid 2018, which would mark the 2nd longest expansion since the mid 1800's."
The results are noteworthy, as three devastating hurricanes only slightly and temporarily impacted consumers' views. This optimism in the Trump economy stands in stark contrast to the Bush economy, which was hit hard by Hurricane Katrina.
More from Mr. Curtain…
While the early October surge indicates greater optimism about the future course of the economy, it also reflects an unmistakable sense among consumers that economic prospects are now about as good as could be expected. This "as good as it gets" outlook is supported by a moderation in the expected pace of growth in both personal finances and the overall economy, accompanied by a growing sense that, even with this moderation, it would still mean the continuation of good economic times.

Although such an outlook is typically recorded in the late phase of an expansion, its occurrence is independent of the ultimate length of an expansion. Indeed, nothing in the latest survey indicates that consumers anticipate an economic downturn anytime soon – which contrarians may consider a clear warning sign of trouble ahead. Nonetheless, consumers anticipate low unemployment, low inflation, small increases in interest rates, and most importantly, modest income gains in the year ahead. It is this acceptance of lackluster growth rates in personal income and in the overall economy that signifies that consumers have accepted, however reluctantly, limits on the pace of improving prospects for living standards.
Preliminary Results for October 2017
| | | | | | |
| --- | --- | --- | --- | --- | --- |
| | Oct | Sep | Oct | M-M | Y-Y |
| | 2017 | 2017 | 2016 | Change | Change |
| Index of Consumer Sentiment | 101.1 | 95.1 | 87.2 | +6.3% | +15.9% |
| Current Economic Conditions | 116.4 | 111.7 | 103.2 | +4.2% | +12.8% |
| Index of Consumer Expectations | 91.3 | 84.4 | 76.8 | +8.2% | +18.9% |
Next data release: Friday, October 27, 2017 for Final October data at 10am ET