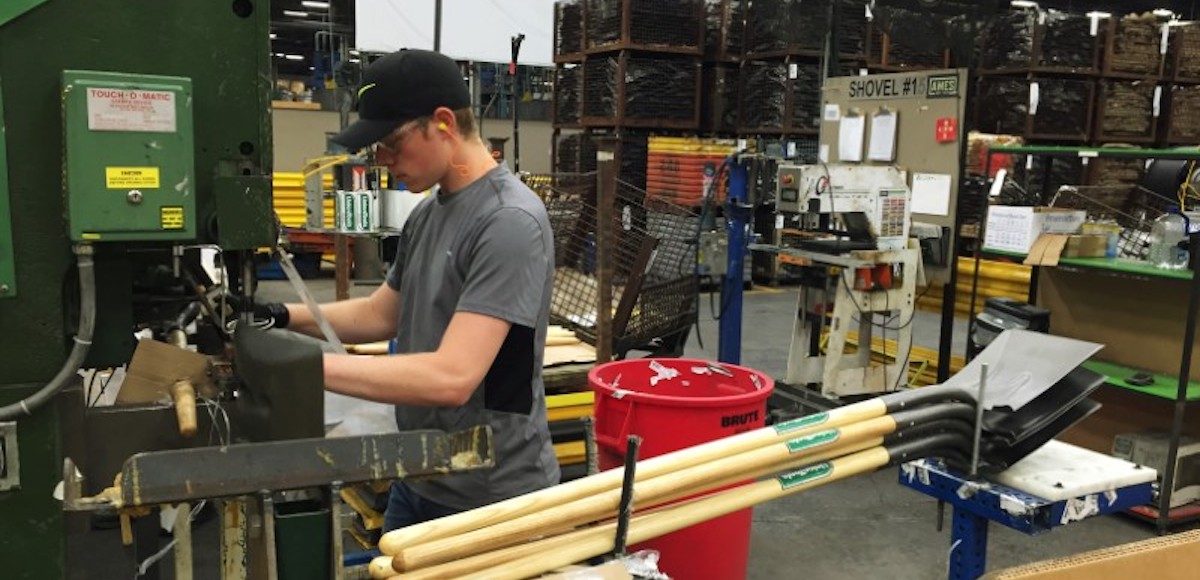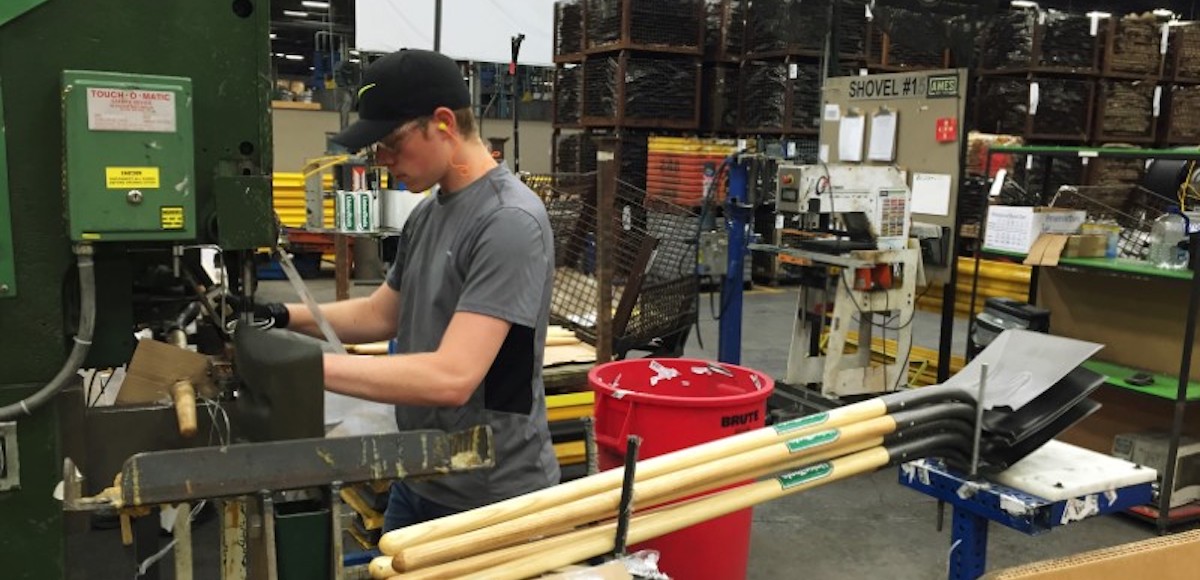 The Fifth District Survey of Manufacturing Activity by the Richmond Federal Reserve remained strong in October and wages hit the highest level in roughly 17 years. While the composite index dropped as a result of a decline from 22 to 9 in the shipments index, it remained positive across all components, indicating continued growth.
The wage index increased from 17 to 24, the highest level since May of 2000.
Manufacturing firms remained optimistic about growth in the next six months. Most expectations indexes rose, with the exception of employment and average workweek, which both remained positive and were well above current values.
District manufacturing firms reported that prices grew in October, although at a slightly lower rate than during September. They expect price growth to accelerate in the coming six months.
The regional manufacturing report comes after the Philadelphia Fed Manufacturing Business Outlook Survey and Empire State Manufacturing Survey both put out extremely positive data.
In the former, employment gained 24 points to 30.6, is the highest level ever recorded in the 48 years the Philadelphia Federal Reserve has conducted the Manufacturing Business Outlook Survey. The Empire State Manufacturing Survey, a regional gauge of factory activity by the New York Federal Reserve, surged to the highest level in more than 3 years in October.