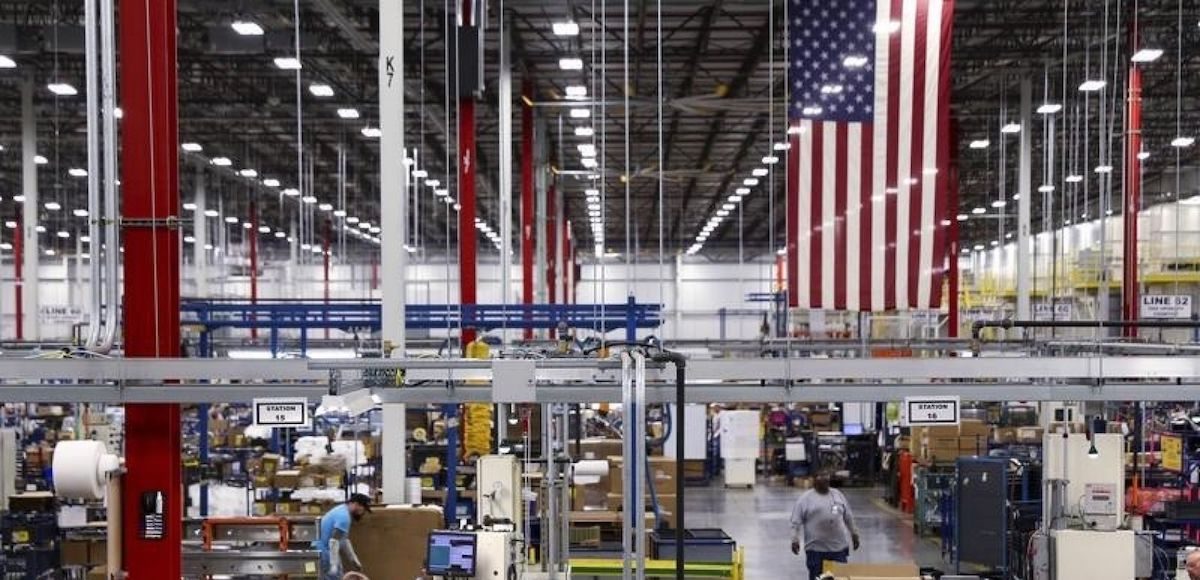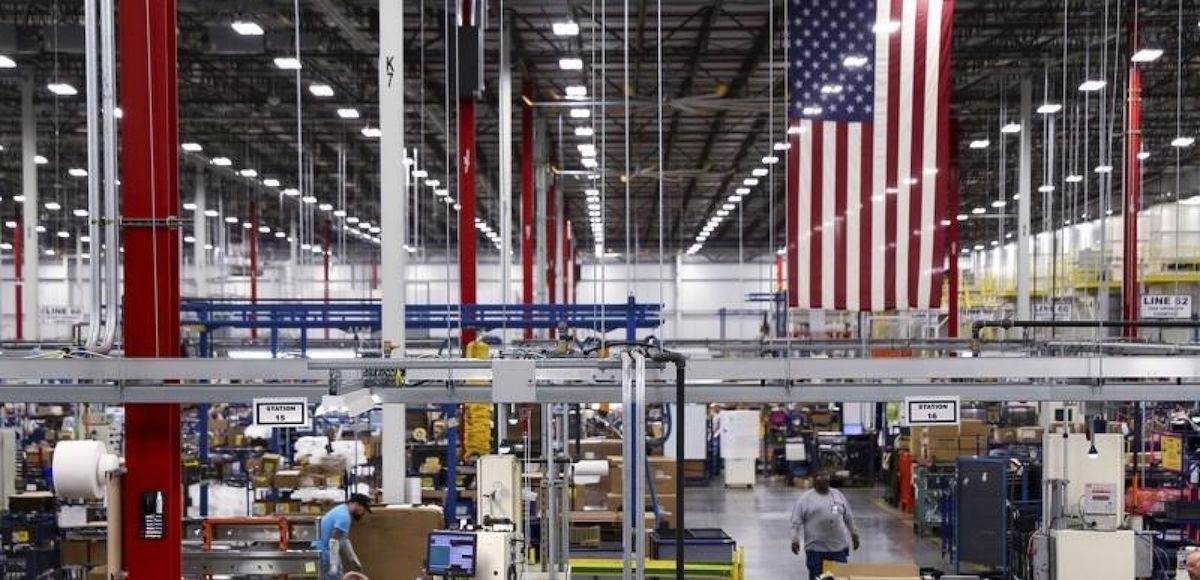 The Chicago Fed National Activity Index (CFNAI) increased significantly in September from -0.37 to 0.17, fueled by production-related indicators. All four broad categories of indicators increased from August, and 3 of the 4 categories made positive contributions to the index in September.
With the exception of a temporary drag on economic data due to hurricanes, it has been nothing but good news for the U.S. economy. Unemployment fell to 4.2%, jobless claims are at their lowest level since March 1973 and the Philadelphia Federal Reserve's regional survey of factory activity showed the highest employment in the survey's 48-year history.
The extremely positive regional factory report came after Empire State Manufacturing Survey surged to the highest level in more than 3 years in October.
The index's three-month moving average, CFNAI-MA3, was unchanged at –0.16 in September.
The CFNAI is a weighted average of 85 indicators of growth in national economic activity drawn from 4 broad categories of data: 1) production and income; 2) employment, unemployment, and hours; 3) personal consumption and housing; and 4) sales, orders, and inventories.