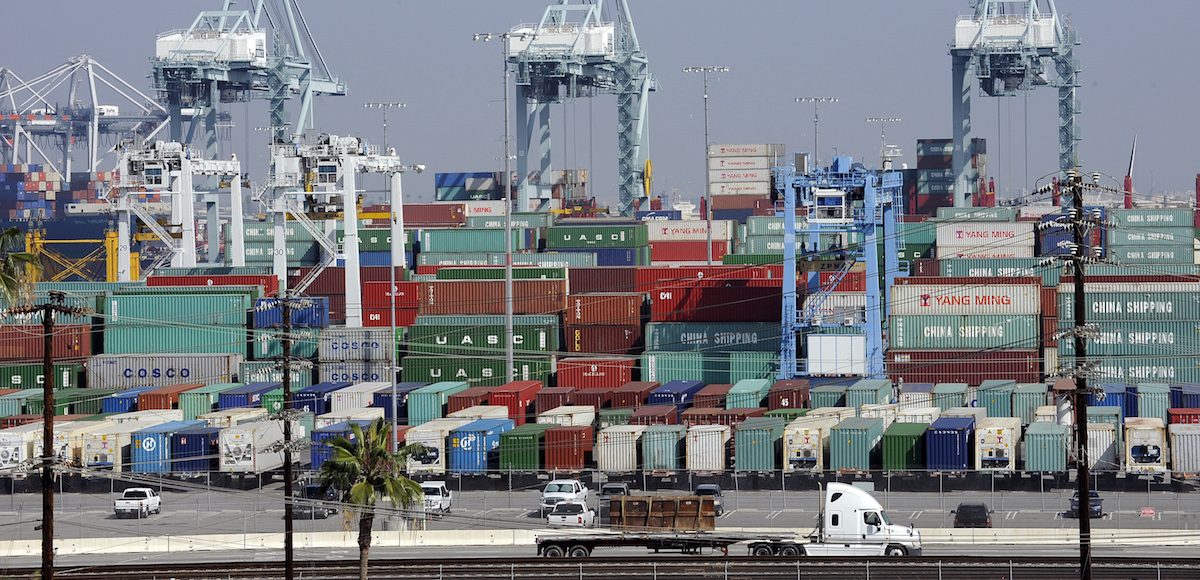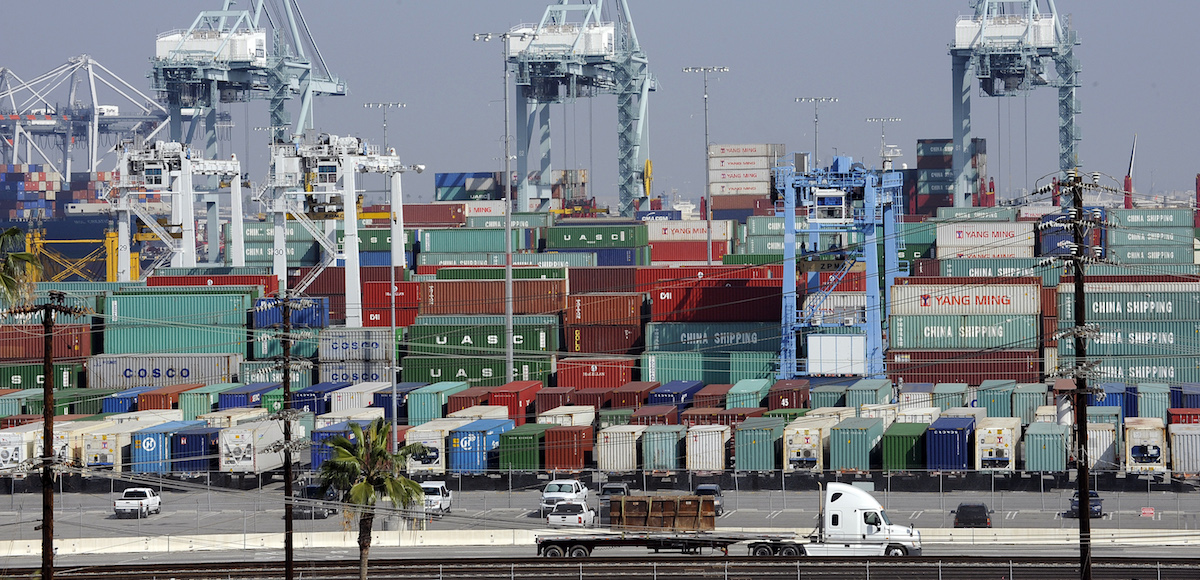 The Bureau of Economic Analysis (BEA) said the advance estimate for third quarter gross domestic product (GDP) was 3%, far stronger than the 2.5% median forecast. GDP was not expected to be this strong given the devastating hurricanes, but inventory buildups served as a net plus this quarter.
The advance estimate follows a final reading of 3.1% in the second quarter, a clear indication the U.S. economy is picking up steam under the Trump Administration.
Disposable personal income increased $73.6 billion, or 2.1%, while real consumer spending increased by 2.4%, slightly more than the forecast.
Personal saving was $494.8 billion in the third quarter, compared with $545.6 billion in the second. The personal saving rate — personal saving as a percentage of disposable personal income — was 3.4% in the 3Q, down from 3.8%.
The advance estimate for GDP, along with the Survey of Consumers at a 13-year high, ends a week of historically positive economic news. Wages are rising, manufacturing is booming, jobless claims are down to the lowest levels since the 1970s and unemployment is at an all-time low.