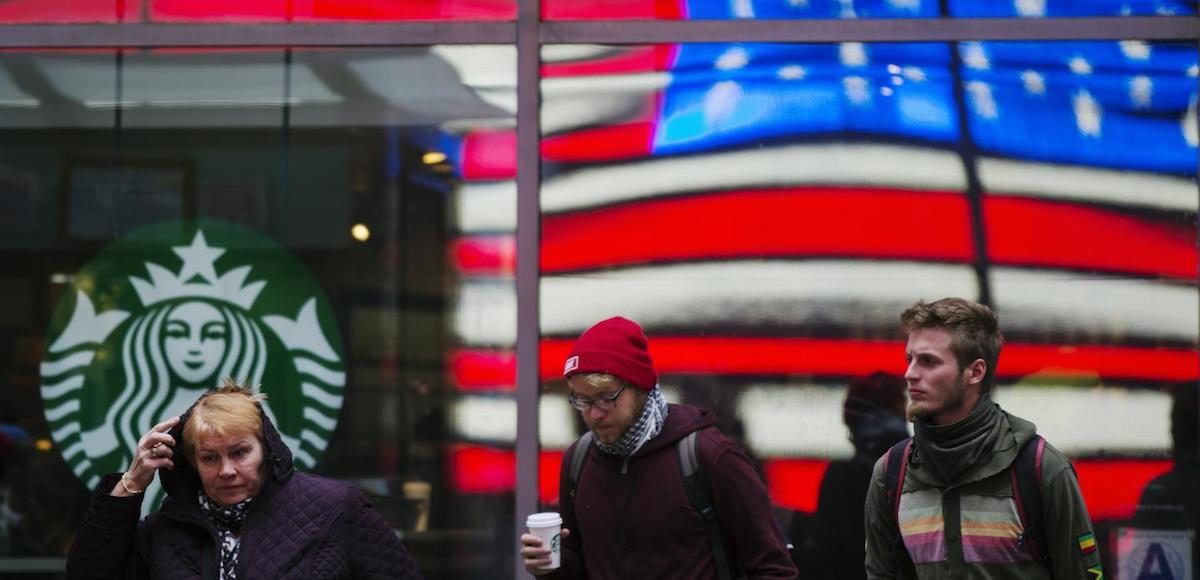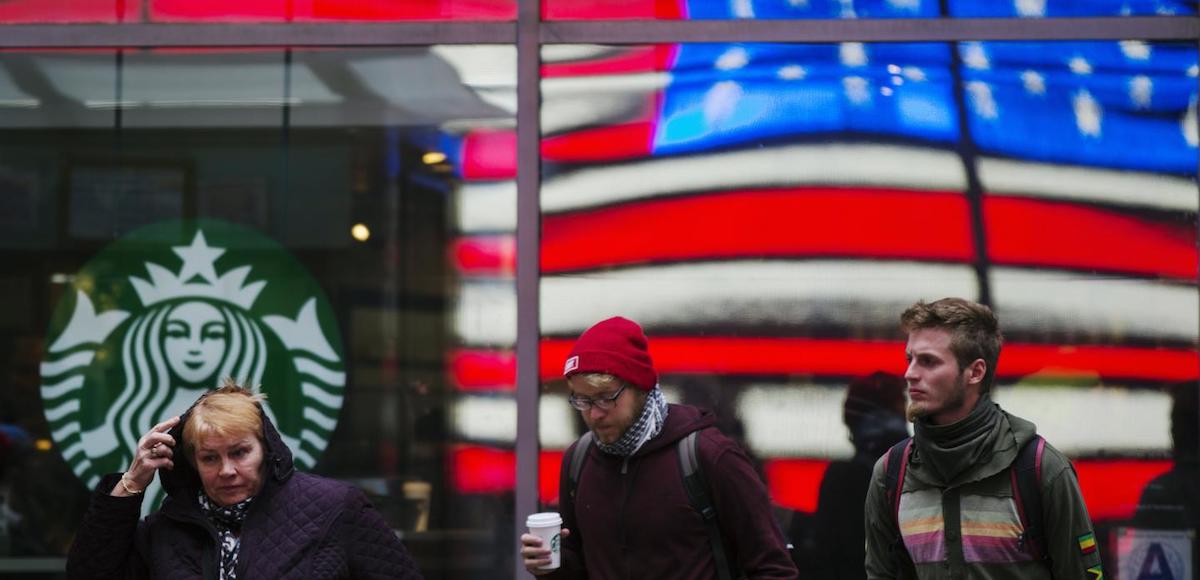 The final reading of the Survey of Consumers in October finds consumer sentiment soared to 100.7, up from 95.1 and to the highest level in 13 years. This is only the second time the Sentiment Index has been above 100.0 since the end of the record 1990's expansion, and its average during the first ten months of 2017 (96.7) has been the highest since 2000 (108.5).
"The October gain was reflected in more favorable consumers' assessments of current economic conditions (+4.8) as well as expected economic prospects (+6.1)," Surveys of Consumers chief economist, Richard Curtin said. "Personal finances were judged near all-time record favorable levels due to gains in household incomes as well as decade highs in home and stock values."
More than half of all respondents expect good economic times during the year ahead and anticipated the expansion to continue uninterrupted over the next 5 years.
Overall, the data indicate a 2.6% growth rate in real consumption in 2017 and in the first half of 2018. The Survey of Consumers ends a week of historically positive economic news.
The Bureau of Economic Analysis (BEA) said the advance estimate for third quarter gross domestic product (GDP) was 3%, far stronger than the 2.5% median forecast. Real consumer spending increased by 2.4%, slightly more than the forecast. Jobless claims are down to the lowest levels since the 1970s and unemployment is at an all-time low.
Full employment and historic lows is a real factor in the report, as purchasing power and personal finances are near record levels.
Next data release: Friday, November 10, 2017 for Preliminary November data at 10am ET