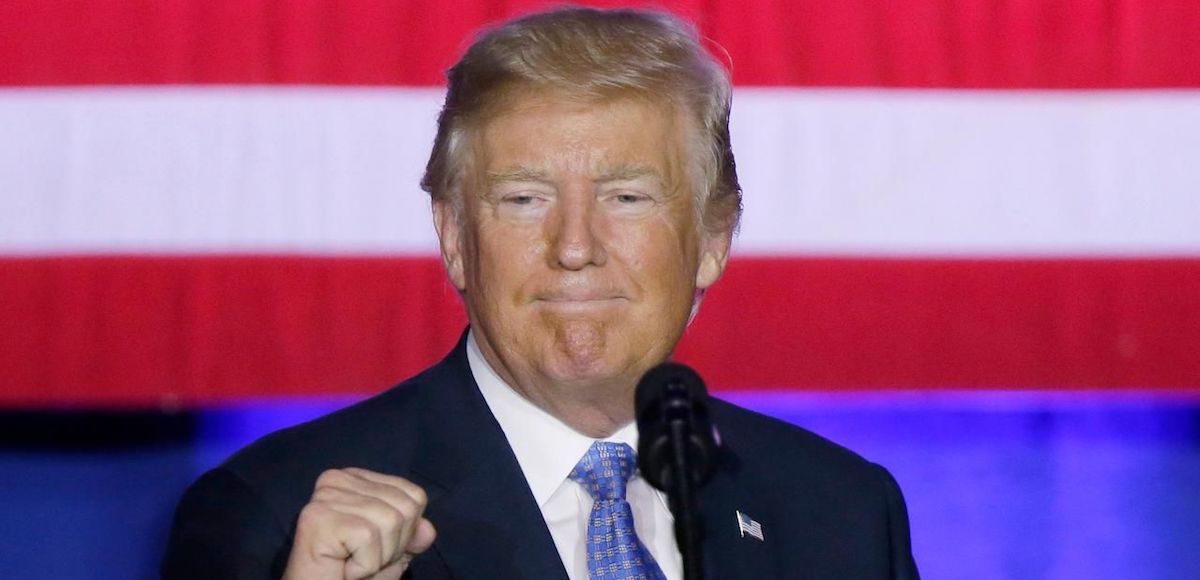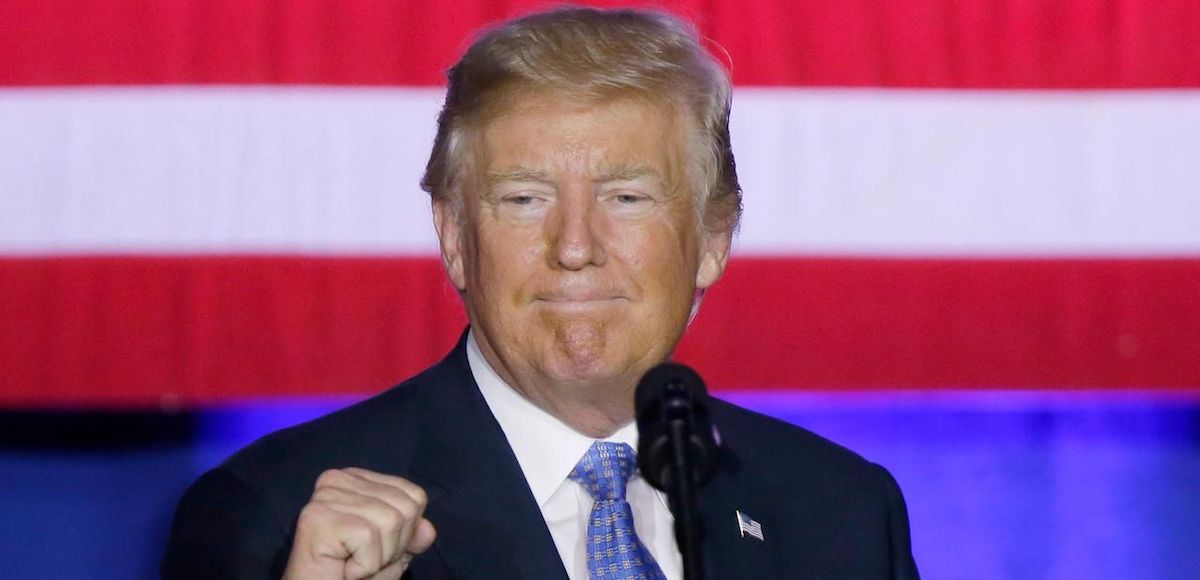 The final reading of consumer sentiment beat the consensus forecast at 98.5 in November, as expectations for wage growth hit an expansion high. The consensus forecast was 98.1 and the index overall has returned to a 13-year high.
"Overall, the Sentiment Index has remained largely unchanged since the start of the year at the highest levels since 2004," said Richard Curtain, Chief Economist at the Survey of Consumers. "What has changed recently is the degree of certainty with which consumers hold their economic expectations. In contrast to the media buzz about approaching cyclical peaks and an aging expansion, with the implication of greater uncertainty about future economic trends, consumers have voiced greater certainty about their expectations for income, employment, and inflation."
The Federal Reserve Open Market Committee will undoubtedly be interested in the unusual certainty among consumers that inflation will remain very low, at 2.5% for the year-ahead outlook and 2.4% of the 5-year outlook. That will factor into whether or not they choose to raise interest rates.
"Inflation expectations have shown the smallest dispersion on record, and increased certainty about future income and job prospects has become a key factor that has supported discretionary purchases," Mr. Curtain added.
Looking at the components in the Survey of Consumers, the Current Economic Conditions subindex came in at 113.5, which is slightly below October's 116.5 but very strong.
"To be sure, caution is warranted given that the current expansion will soon be the second longest expansion since the mid-1800s, as well as the potential for significant changes in tax policies and the new Fed leadership and Board members," Mr. Curtain said. "Interestingly, the data indicate that neither changes in fiscal nor monetary policies have yet had any noticeable impact on consumer expectations."
"Overall, the data signal an expected gain of 2.7% in real consumption expenditures in 2018, and more importantly for retailers, the best runup to the holiday shopping season in a decade."