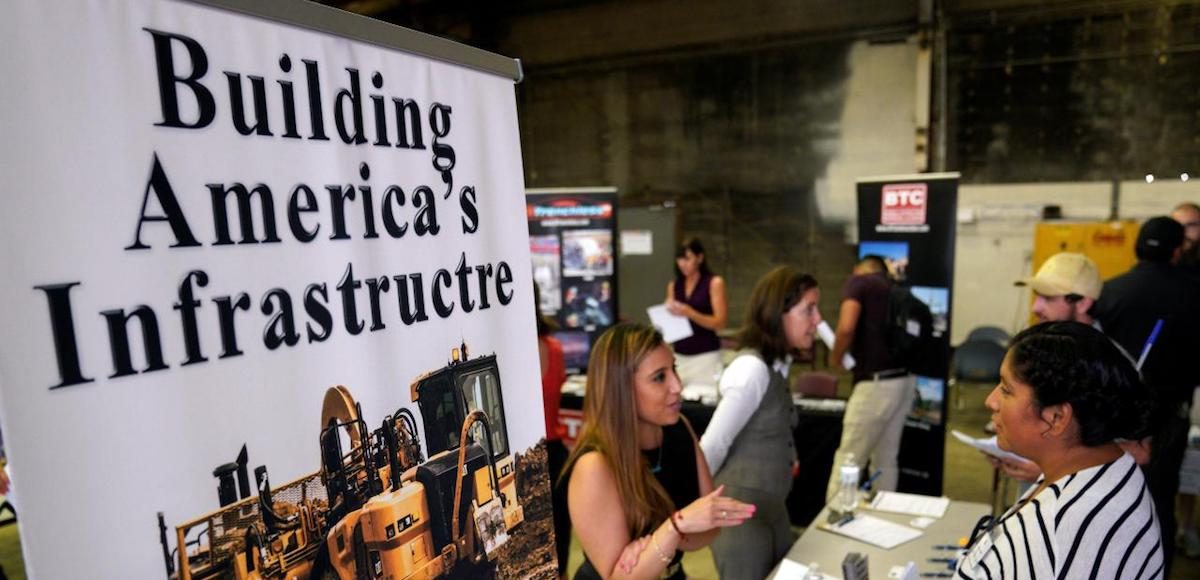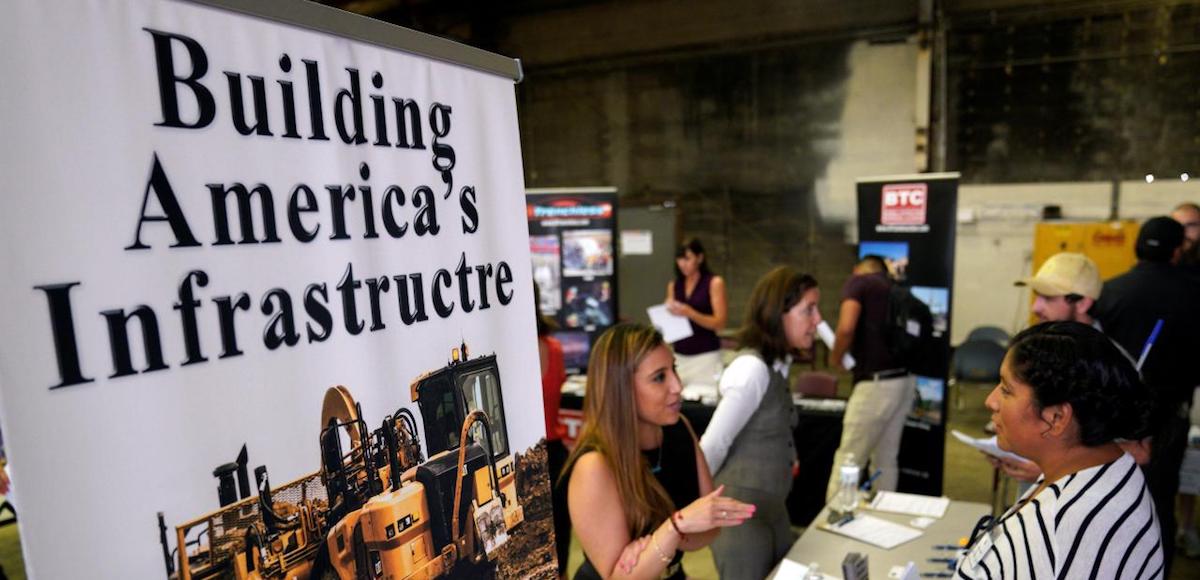 The U.S. economy created 228,000 jobs in the month of November, including 221,000 in the private sector. The unemployment rate remained at a 17-year low at 4.1%.
The jobs report from the U.S. Bureau of Labor Statistics beat the median forecast calling for 190,000 in November and follows a strong 261,000 in the post-hurricane jobs report in October. While monthly job creation averaged 174,000 per month thus far in 2017 juxtaposed to 187,000 in 2016, the jobs are higher-quality and "the part-time economy" is receding.
In November, manufacturing added a robust 31,000 jobs, including in machinery (+8,000), fabricated metal products (+7,000), computer and electronic products (+4,000), and plastics and rubber products (+4,000). Since a recent low in November 2016, before President Donald J. Trump was elected on a platform to protect the industry, manufacturing employment has increased by 189,000.
Construction also saw noteworthy, stronger-than-expected gains in November. Employment among specialty trade contractors increased by 23,000 in November and by 132,000 over the year.
The labor force participation rate remained unchanged at 62.7% in November and has shown no clear trend over the past 12 months. The less-cited but equally if not more important employment-population ratio, at 60.1%, changed little in November from the prior month. However, there is a small positive change since early this year.
But there are also other trends beneath the headline numbers worth celebrating.
Involuntary part-time workers, or the number of people employed part time for economic reasons, came in at 4.8 million. While that's only slightly lower in November from the prior month, it has fallen by 858,000 over the year. These are individuals who want full-time work, but either had their hours had been cut back or are unable to find full-time jobs.
Similarly,  the number of people marginally attached to the labor force has fallen by 451,000 from a year earlier. They wanted and were available for work, and had looked for a job sometime in the prior 12 months, but are not counted as unemployed because they had not searched for work in the 4 weeks preceding the survey.
Discouraged workers, or those not currently looking for work because they believe no jobs are available for them, is down 122,000 from the previous year.
The strong labor market, meaning the demand for labor is high, has not yet proven to be a driver of wages. While wage growth has ticked up, it remains modest. Average hourly earnings came in at $26.55, a 0.2% in the month of November. The year-on-year rate is only 2.5%, which is historically low for this reading.
The positive employment situation in the government jobs report follows the ADP National Employment Report, which also showed a stronger-than-expected labor market in the private sector.
"The job market is red hot, with broad-based job gains across industries and company sizes," Mark Zandi, chief economist of Moody's Analytics, said. "The only soft spots are in industries being disrupted by technology, brick-and-mortar retailing being the best example. There is a mounting threat that the job market will overheat next year."
In a sign the U.S. economy — specifically, the private sector — is beginning to return to normal reliance on historically higher-paying small businesses, large businesses only added 41,000. Small businesses with 1 – 49 employees added 50,000 jobs and mid-sized businesses with 50 – 499 employees added 99,000.
"The labor market continues to grow at a solid pace," said Ahu Yildirmaz, vice president and co-head of the ADP Research Institute. "Notably, manufacturing added the most jobs the industry has seen all year."