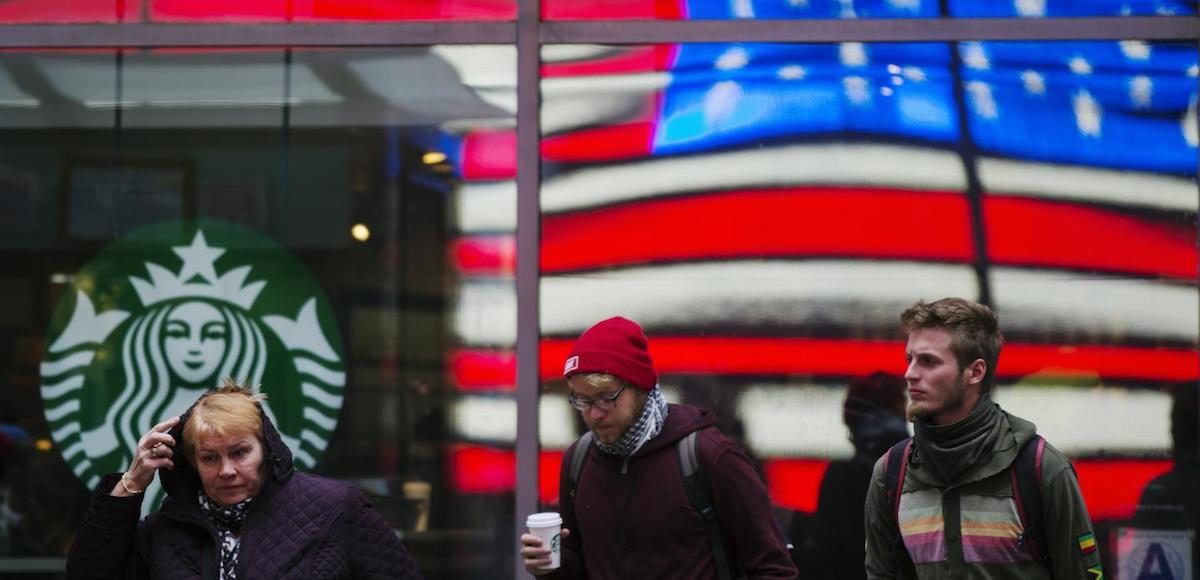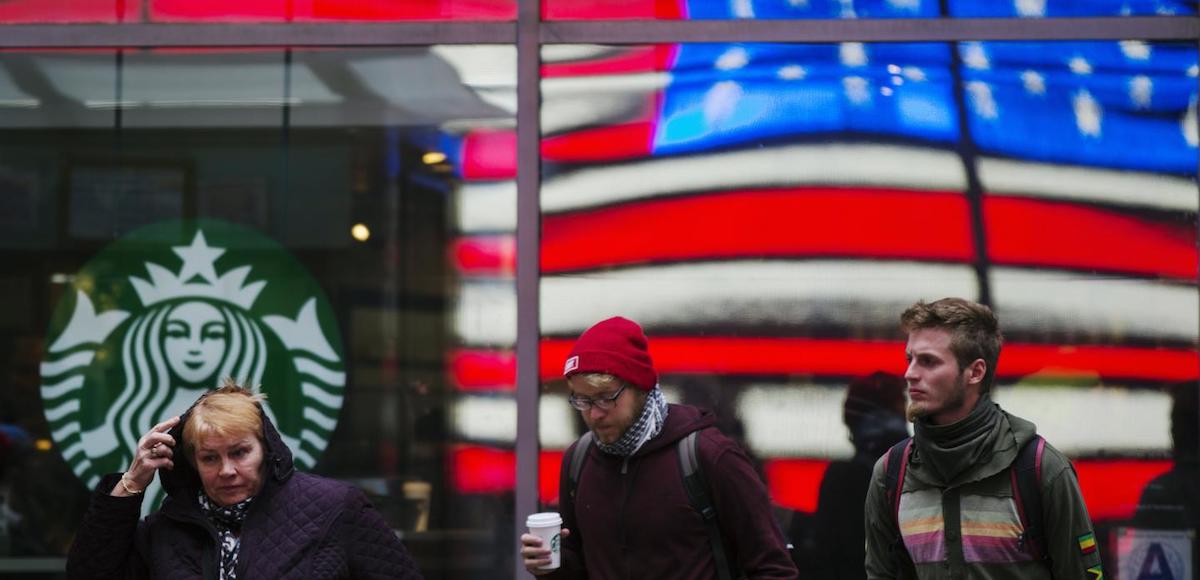 The Survey of Consumers, a closely-watched gauge of consumer sentiment, remained elevated at a strong 96.8, though the preliminary reading receded in December. The University of Michigan contributed the slight decline to Democrats' partisan views on the heels of tax reform.
"Consumer sentiment has remained quite favorable although it continued to slowly recede in early December from its October cyclical peak," Richard Curtain, chief economist for the Surveys of Consumers said. "Most of the recent decline was concentrated in the long-term prospects for the economy, while consumers thought current economic conditions have continued to improve."
The Current Economic Conditions Index rose to 115.9 in December from 113.5, indicating all feel better about their personal finances before the holidays. The Index of Consumer Expectations on the other hand fell to 84.6 from 88.9, a product of Democrats' fears about the impact of tax reform on the economy.
Consumer sentiment has been screaming records for the year and remains above historic levels. In November, the Survey of Consumers posted the highest pre-holiday reading in more than 10 years. The current expansion pace is the second-highest its been since the mid-1800s.
The report bodes well for inflation and wage pickup, both of which have been stubborn over the last 9 years.
Worth noting, income gains have been slowly improving during 2017 and the consumer sentiment data indicate that trend will continue and is warranted. By contrast, the rise in inflation expectations in early December was not expected.
Consumers' buying plans for long-lasting durable goods have also improved in early December, which the survey attributes to "attractive pricing." Overall, the data signal an expected gain of 2.7% in real consumption expenditures in 2018.
"Importantly, the largest decline in long-term economic prospects was recorded among Democrats, which reflected their concerns about the impact of the proposed changes in taxes," Mr. Curtain added. "Perhaps the most important changes in early December were higher income expectations as well as a higher expected inflation rate in 2018."
Next data release: Friday, December 22, 2017 for Final December data at 10am ET