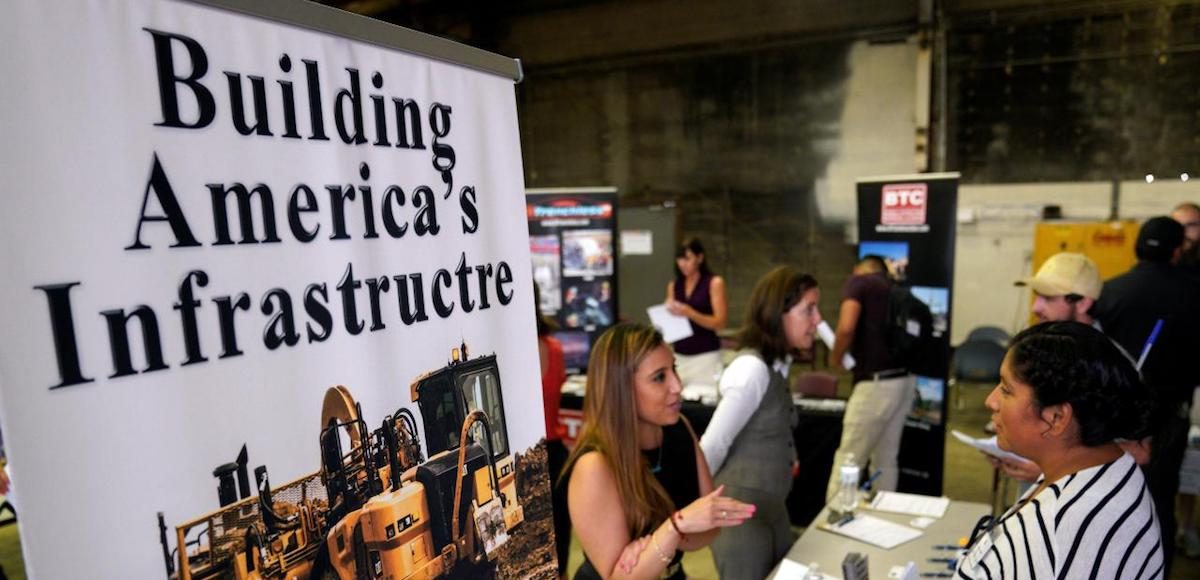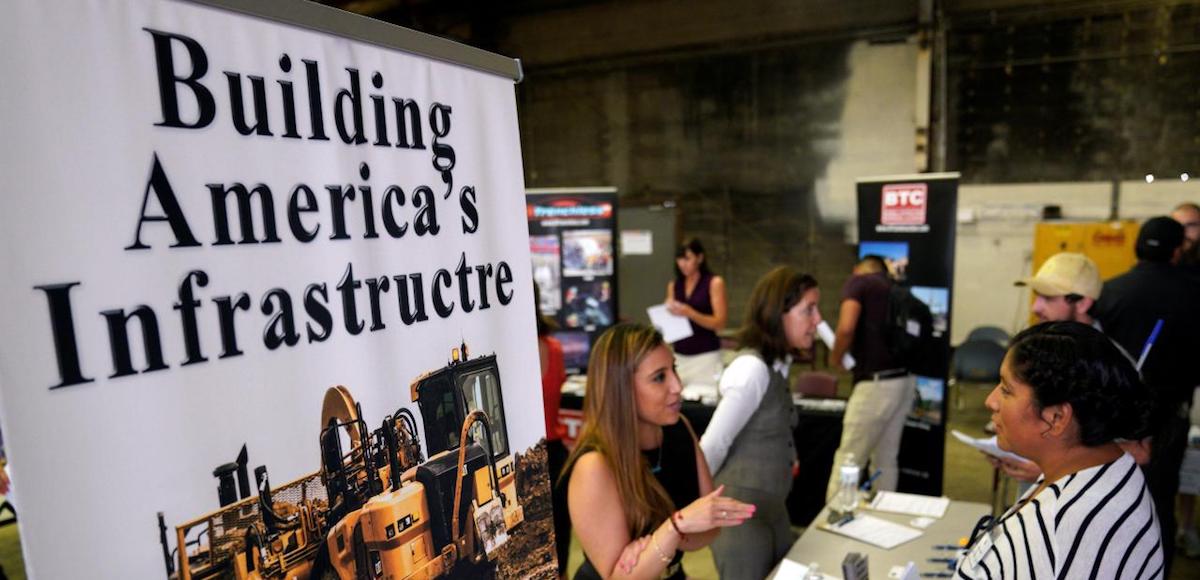 The ADP National Employment Report finds the U.S. private sector added 250,000 jobs in December, far more than the 180,000 median forecast.
"We've seen yet another month where the labor market has shown no signs of slowing," said Ahu Yildirmaz, vice president and co-head of the ADP Research Institute. "Throughout the year there was significant growth in services except for an overall loss of jobs in the shrinking information sector. Looking at company size, small businesses finished out 2017 on a high note adding more than double their monthly average for the past six months."
Small businesses with 1-49 employees added a whopping 90,000 jobs, mid-sized businesses with 50-499 employees added 100,000 and large businesses with 500 or more employees added just 56,000. For a seasonal report, the distribution bodes well for what have been stubbornly low wages.
The Goods-Producing sector was strong but not overwhelming, with construction adding 16,000 and manufacturing adding just 9,000. Natural Gas & Mining, which had been stagnant until the U.S. administration changed course in 2017, was up slightly 3,000.
"The job market ended the year strongly. Robust Christmas sales prompted retailers and delivery services to add to their payrolls," Mark Zandi, chief economist of Moody's Analytics, said. "The tight labor market will get even tighter, raising the specter that it will overheat."
The Service-Providing sector added 222,000 jobs in the month of December, with the biggest gains coming from Professional/Business services (72,000) and Education/Health Services (50,000). Trade, Transportation & Utilities added 45,000 jobs in December.