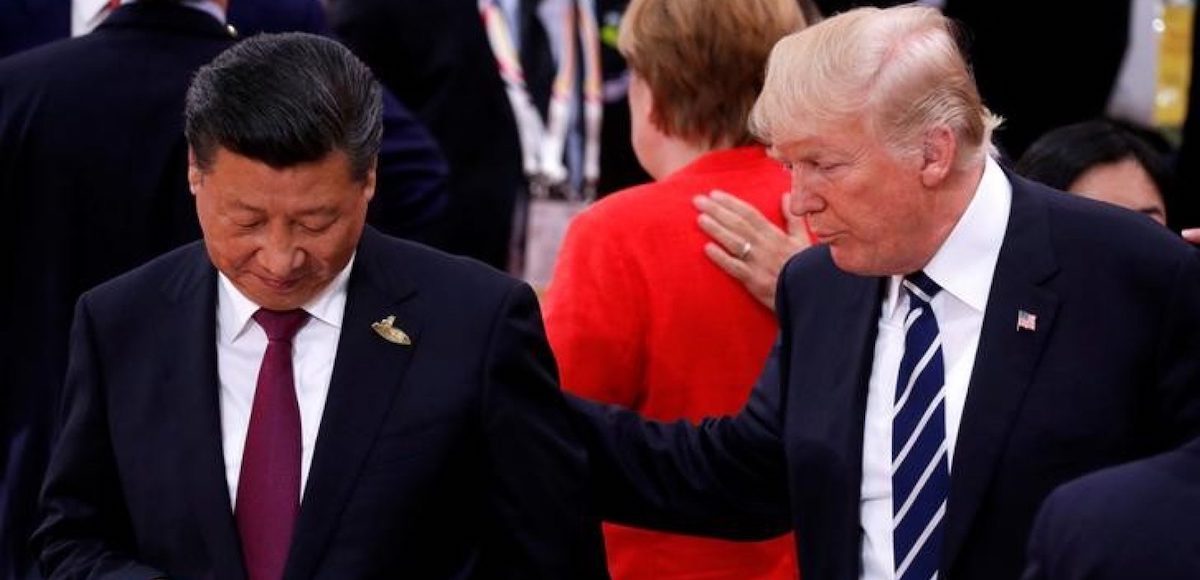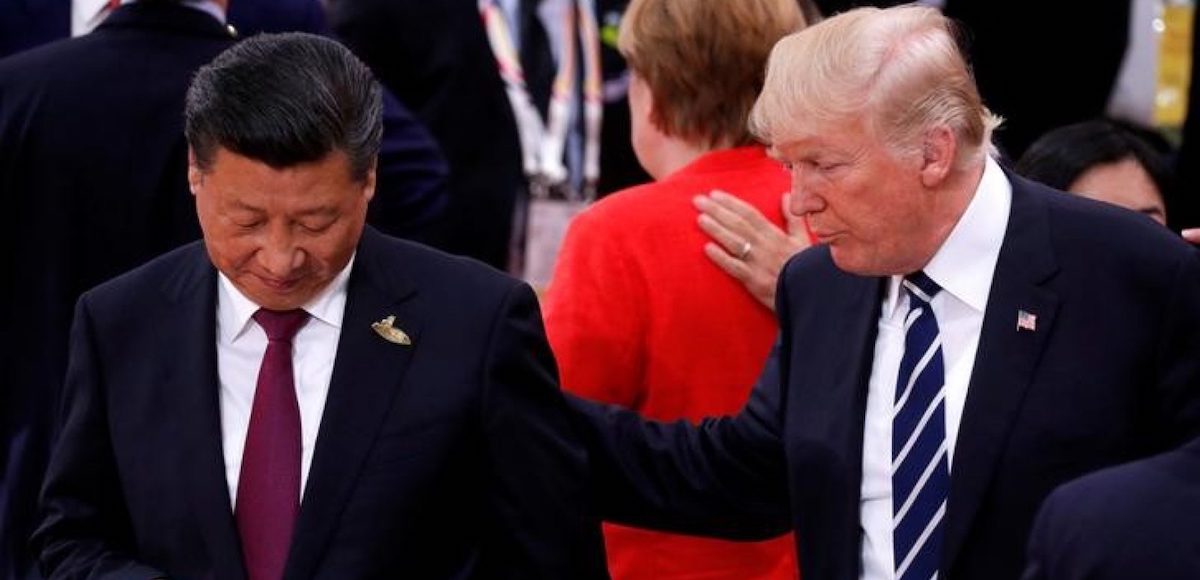 Chinese President Xi Jinping vowed on Tuesday to lower tariffs on U.S. imports in an attempt to defuse escalating trade disputes with the United States. President Xi's speech comes after President Donald Trump slammed the trade imbalance with China as "stupid trade."
The U.S. trade deficit with China came in at an astonishing $34.7 billion in February. The speech at the Boao Forum for Asia in the southern province of Hainan was highly anticipated and is one of President Xi's first major addresses in a year.
He promised to reduce import taxes on cars and other products, as well as open the country's economy further. However, while it's true that many of the promises were regurgitated from previous announcements, the timing is noteworthy given the concern over a trade war and foreign businesses investing in China have been promised as much for far too long.
President Xi said that China will significant open market access for foreign investors, a key demand made by President Trump, who has proposed billions of dollars in tariffs on Chinese exports to the U.S. and filing complaints at the World Trade Organization (WTO).
"President Xi's speech appears to have struck a relatively positive tone and opens the door to potential negotiations with the U.S. in our view. The focus now shifts to the possible U.S. response," economists at Nomura said. "But of course actions speak louder than words. We will keep an eye on the progress of those opening-up measures."
The speech also came as the ruling Communist Party in China highlights the 40th anniversary of economic reforms that opened up their markets under former leader Deng Xiaoping.