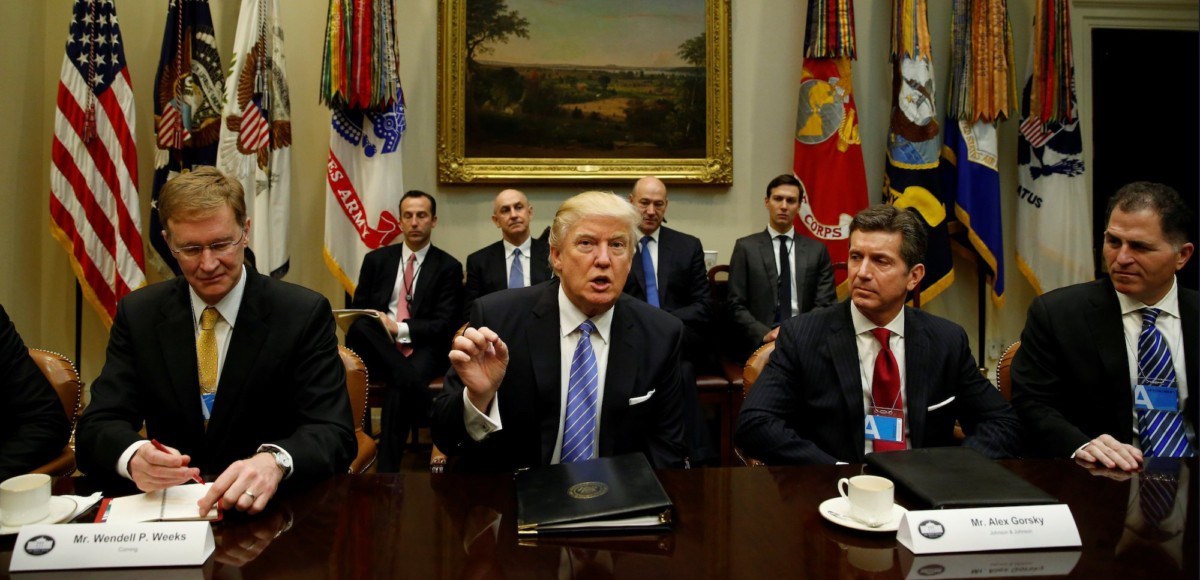 The National Federation of Independent Business (NFIB) said small business optimism is at historic highs for the 16th consecutive month. The 104.7 March reading, down from 107.6 in February, remains among the highest in Small Business Economic Trends survey history and for the first time since 1982.
"It has been a remarkable 16 months for small business optimism," said NFIB President and CEO Juanita Duggan. "This is the first time in 35 years where the fewest number of small business owners have told us that taxes are their number one business problem. They've been so optimistic that they feel confident enough to raise wages and invest in their business, which grows the economy."
A net 20% of small business owners are planning to create jobs, up 2 points from last month and the trend of improved earnings was the second best since 1987. Twenty-eight percent (28%) believe now is a good time to expand, down 4 points from February but still a solid reading.
Small business owners expecting better business conditions fell 11 points to a net 32% and expected sales fell to a net 20%, though both remain at historically high levels.
"Although expected sales and expected business conditions posted large declines, it was from historically high levels and this still left the overall Index reading among the 20 best in survey history," said NFIB Chief Economist Bill Dunkelberg. "Hiring and spending on new buildings and land acquisition remained at strong levels, a good sign of confidence in economic prospects."
Manufacturing under the Trump Administration continues to reverse the net negative trend under the Obama Administration in every economic indicator and this is no exception.
Twenty-six percent (26%) plan capital outlays in the next few months, down 3 points from February. Manufacturers led the way with the most frequent plans amid demand for productivity-enhancing investments. A seasonally-adjusted net 8% of owners reported higher nominal sales in the past 3 months.
However, the survey also continues to sound the alarm over the skills gap, as 89% of those hiring or trying to hire reporting few or no qualified applicants. Further, 211 chose "Finding Qualified Labor" as their top business problem, down 1 point from February but still higher than taxes, weak sales, or the cost of regulations as their top challenge.
A net 19% reported plans to raise compensation in response to the tight labor market.
"Small businesses have led the economy to what appears to become 12 months of three percent GDP growth," said NFIB Chief Economist Bill Dunkelberg. "It is evident that the small business sector has responded positively to the current management in Washington and its economic policies."
Profit trends fell 1 point to a net negative 4% reporting quarter on quarter profit improvements, one of the best readings in survey history. Reports of earnings gains surged 11 points in January and haven't gone down since.