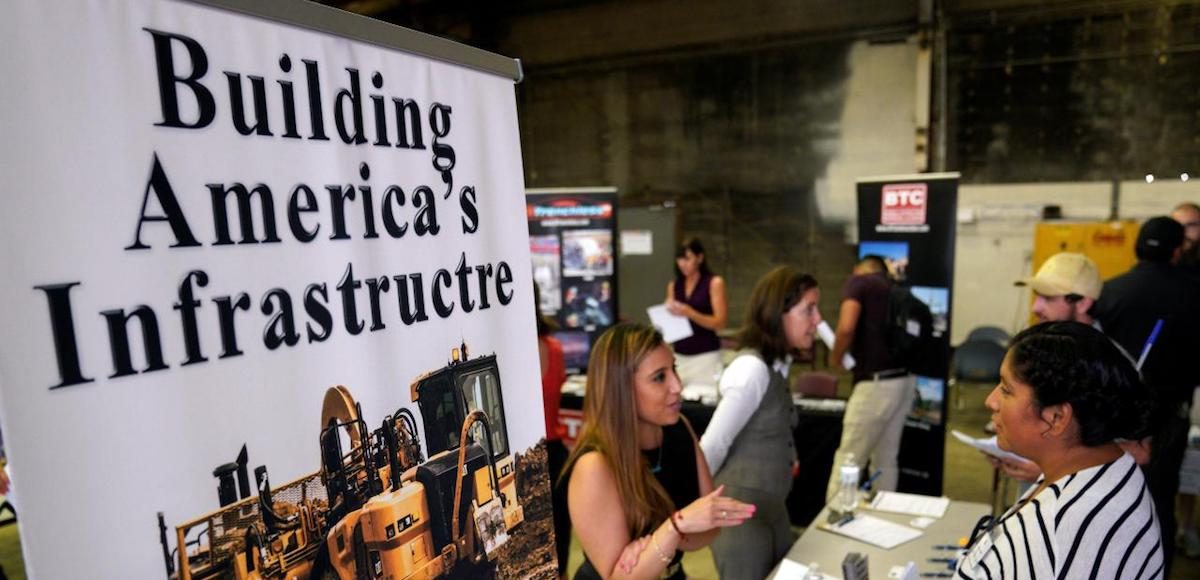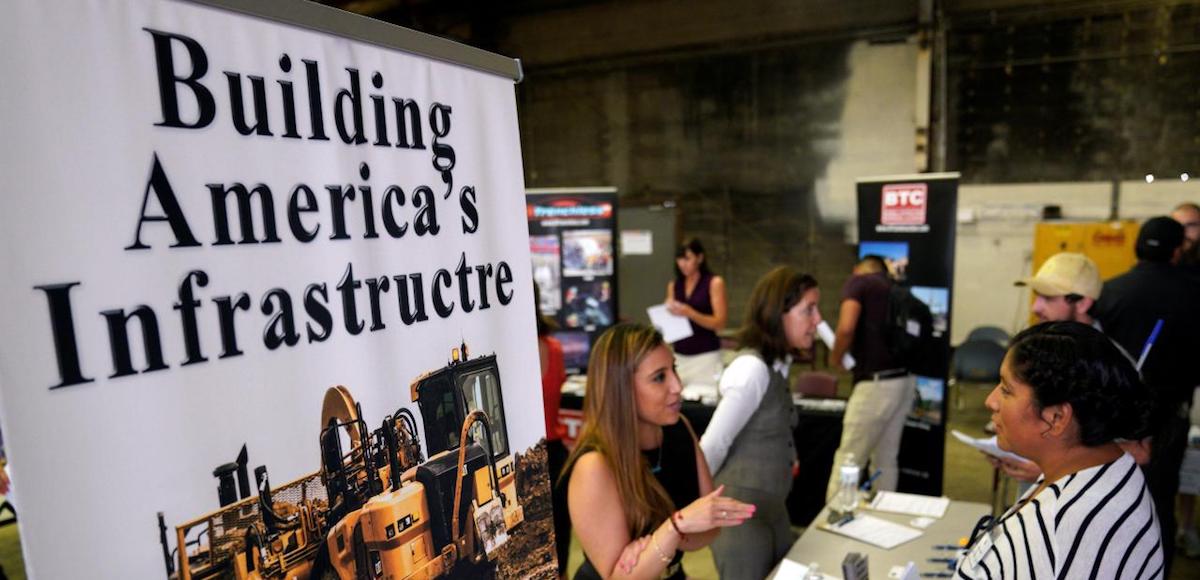 The ADP National Employment Report said the U.S. private sector added 204,000 jobs from March to April, beating the median forecast. The consensus among economists was calling for 190,000, but labor demand was stronger-than-anticipated.
Private sector job growth was fueled largely by Small Businesses, which overall added 62,000. That includes 31,000 from small businesses with 1-19 employees, and 31,000 from businesses with 20-49 employees.
"The labor market continues to maintain a steady pace of strong job growth with little sign of a slowdown," Ahu Yildirmaz, vice president and co-head of the ADP Research Institute said. "However, as the labor pool tightens it will become increasingly difficult for employers to find skilled talent."
Medium or mid-sized businesses with 50-499 employees added 88,000 jobs and large businesses 500 or more employees added 54,000. Broken down, 500-999 employees added 12,000 and a 1,000-plus added 42,000.
Job gains in the high-skilled professional and business services industry accounted for more than half of all jobs added this month," Yildirmaz added. "The construction industry, which also relies on skilled labor, continued its six month trend of steady job gains as well."
The Goods-producer Sector added a healthy 44,000, including 7,000 in Natural Resources & Mining. Prior to the Trump Administration, the mining industry, along with the factory sector, was on life support.
Manufacturing added another 10,000 and Construction a very healthy 27,000.
"Despite rising trade tensions, more volatile financial markets, and poor weather, businesses are adding a robust more than 200,000 jobs per month," Mark Zandi, chief economist of Moody's Analytics, said. "At this pace, unemployment will soon be in the threes, which is rarified and risky territory, as the economy threatens to overheat."
The Service-providing Sector added a total 160,000 from March to April. That includes 14,000 in Trade, Transportation and Utilities. Information declined by 2,000, the only sub-sector to record a loss.
Financial Activities added 7,000, Professional & Business added 58,000, Education & Health added 39,000, while Leisure & Hospitality added 36,000.
Other Services posted a net 8,000 gain in private sector jobs.
The ADP National Employment report, which is derived from actual payroll data, measures the change in total non-farm private sector employment each month on a seasonally-adjusted basis. It precedes the government jobs report known as the Employment Situation.
Conducted by the Labor Department (DOL) via the Bureau of Labor Statistics (BLS), the monthly jobs report tallies both the private and public sectors.
However, it is derived from responses collected in a household survey, not hard data. The median economic forecast is also calling for 190,000 jobs.