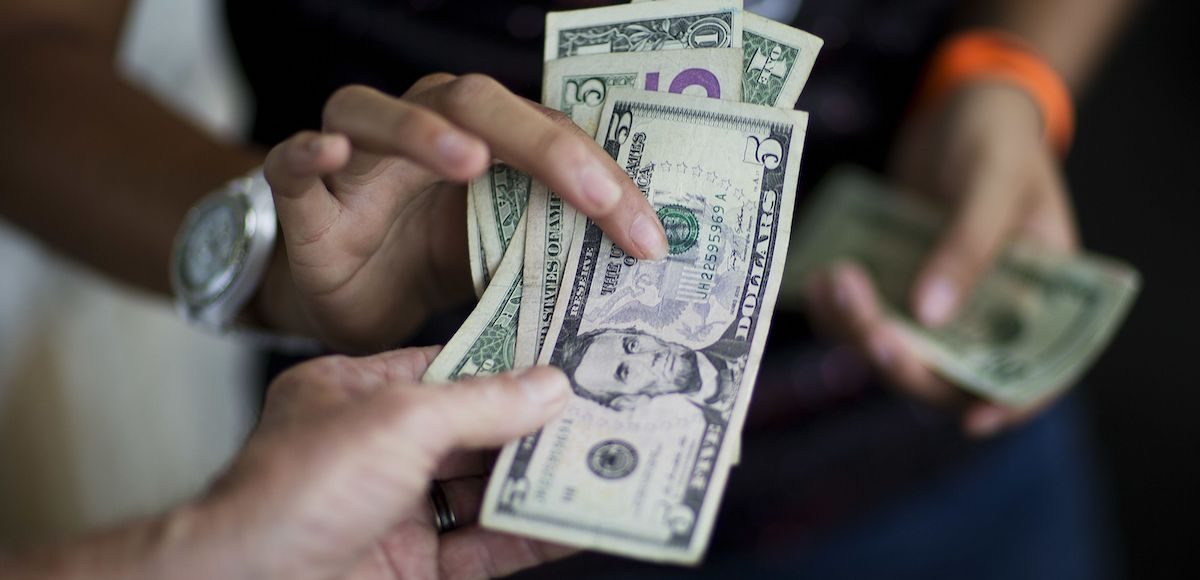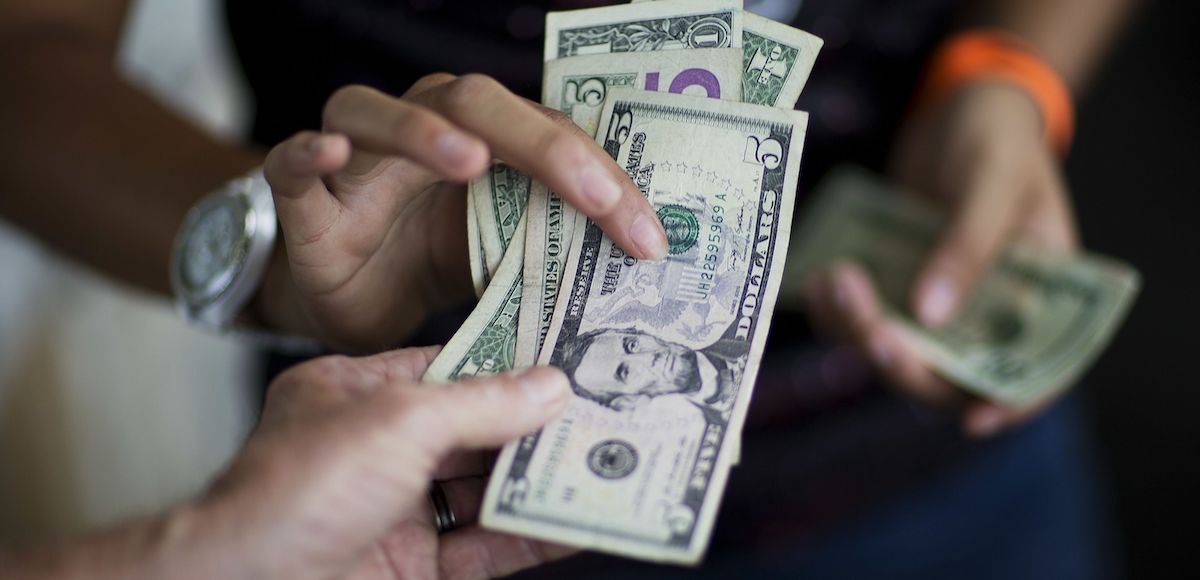 The Survey of Consumers final reading of consumer sentiment for July came in at 97.9, beating the 97.1 forecast and initial reading. While it's down from 98.2 gauged in June, it's still at elevated levels and consumers were more optimistic about the future.
"Consumer sentiment posted a trivial 0.3 point one-month decline, remaining a half of an Index-point or less from the average in the prior twelve months (97.7) or since the start of 2017 (97.4)," said Survey of Consumers chief economist Richard Curtain. "Despite the expectation of higher inflation and higher interest rates during the year ahead, consumers have kept their confidence at high levels due to favorable job and income prospects."
The Current Economic Conditions came in at 114.4, down from the previous month's 116.5 reading though still elevated. However, the Index of Consumer Expectations rose from 86.3 in June to 87.3 in July.
"This mix of positive and negative expectations is similar to past expansions, and, as in the past, it will prevail as long as increases in inflation and interest rate hikes remain modest," Mr. Curtain added. "What is unique about the current situation is the potential impact of tariffs on the domestic economy."