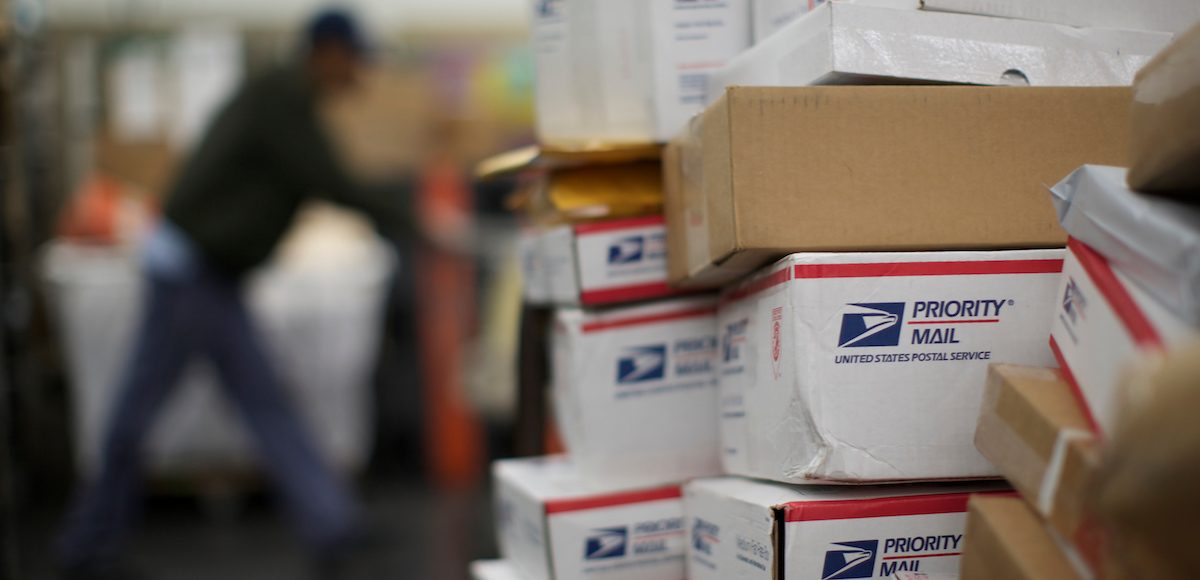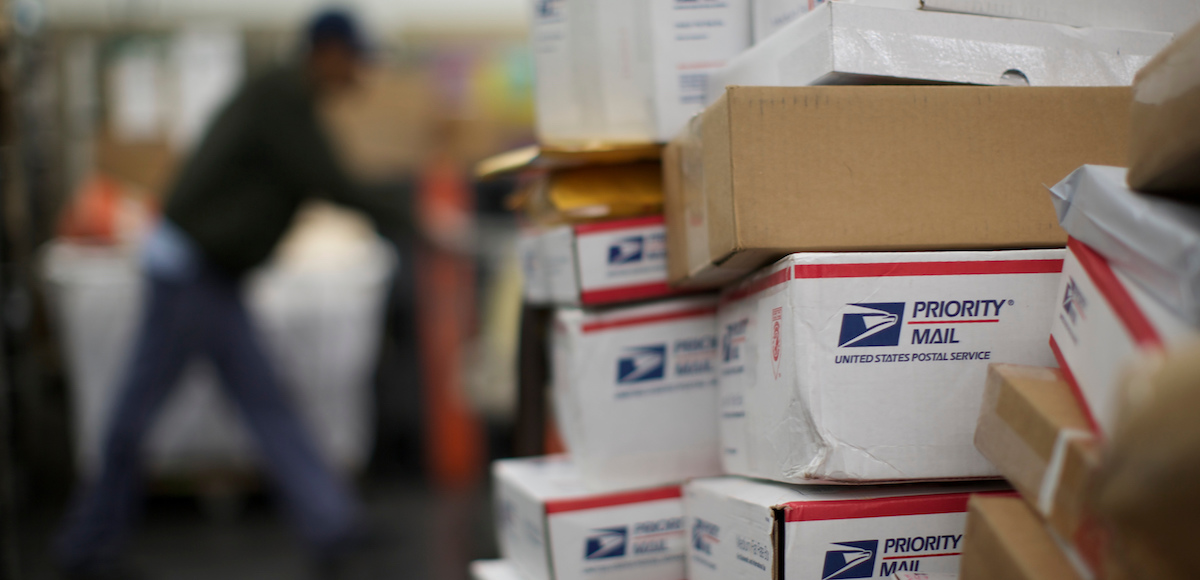 The Institute for Supply Management (ISM) non-manufacturing index (NMI) showed the service sector expanded at a slightly slower pace in July. The NMI came in at 55.7%, which is still solid but a decline of 3.4% from the June reading of 59.1%.
"There has been a 'cooling off' in growth for the non-manufacturing sector," Anthony Nieves, Chair of the ISM Non-Manufacturing Business Survey Committee said. "Tariffs and deliveries are an ongoing concern. The majority of respondents remain positive about business conditions and the economy."
The New Orders Index fell 6.2% to a still strong 57%. The Employment Index rose 2.5% in July to 56.1% from the June reading of 53.6%.
The Prices Index increased 2.7% from the June reading of 60.7% to 63.4%, indicating that prices increased in July at a faster pace. Prices have increased for 29 consecutive months.
RESPONSES FROM THE PANEL
"Business is strong in both our commercial-construction and residential-service areas." (Construction)
"Current local and national conditions are good. On track to meet goals and projections for 2018." (Finance & Insurance)
"There has been little change in business activity, despite all of the political turmoil. Patients get sick regardless of what is going on in the economy." (Health Care & Social Assistance)
"Vendors continue to report that they are seeing significant increases in order volume this year. They report having to hire more staff to keep up with the increase in orders." (Management of Companies & Support Services)
"Tariffs continue to make steel pricing volatile. Crude oil has trended over (US)$70 a barrel, which provides a bullish outlook for the duration of 2018." (Mining)
"The improving U.S. economy is having a positive impact on our sales growth in all business sectors, with oil and gas taking the lead." (Other Services)
"Generally optimistic. High labor-participation rates, but a GDP (gross domestic product) forecast of about 4 percent is tempered by tariff issues with China and the European Union." (Professional, Scientific & Technical Services)
"Expanding concerns with price increases due to tariff and global trade policy changes and uncertainty. Receiving more requests from suppliers for price increases due to changes in the costs of steel, aluminum and the like." (Public Administration)
"Business is up overall, but a lot of questions loom over the rest of the year. These include concerns about international markets and the increasing tariffs that impact the landed costs of goods." (Retail Trade)
"Import tariffs on wood and steel. Shortages of rail cars, truck drivers and skilled labor. High-priced construction materials." (Wholesale Trade)