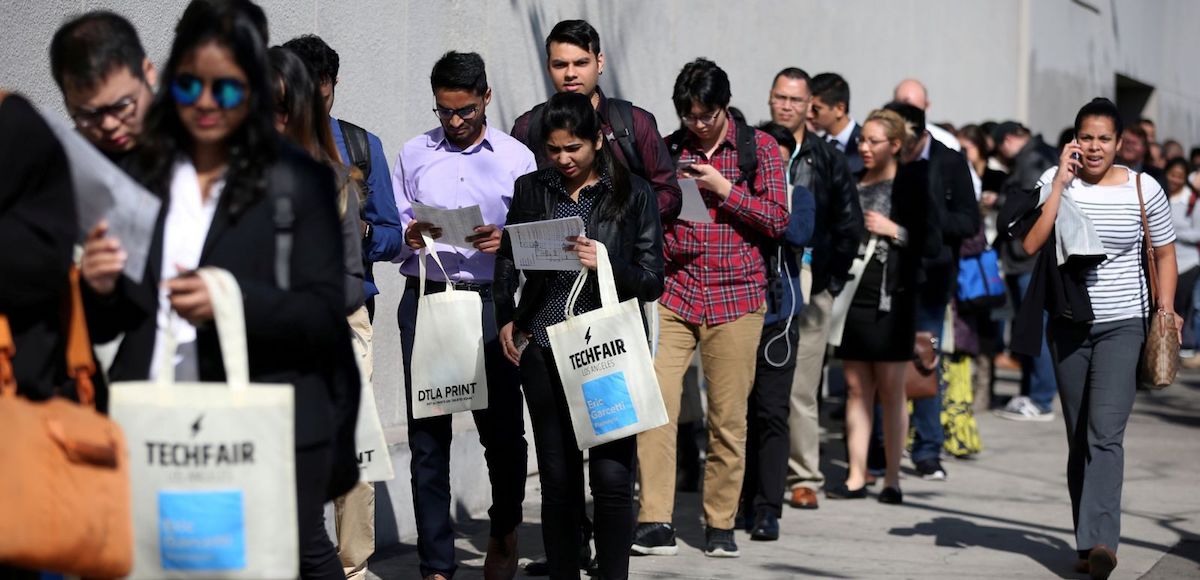 The Hispanic unemployment rate ticked down 0.1% to 4.5% in July, falling again to the lowest level ever recorded by the U.S. Labor Department. In June, the rate among Hispanics hit the previous low (4.6%).
The Employment Situation, commonly referred to as the monthly jobs report, missed the headline jobs created forecast. That compares to the ADP National Employment released on Wednesday, which found the U.S. private sector added 219,000 jobs for the month of July.
But the government jobs report still offered far more positives than negatives.
The U-6 alternative unemployment rate fell to 7.5%, down from the previous low of 7.8% also measured in May. That's the lowest U-6 rate since May 2001, and a clear indication the U.S. economy has reverted back to a full-time economy, rather than a part-time.