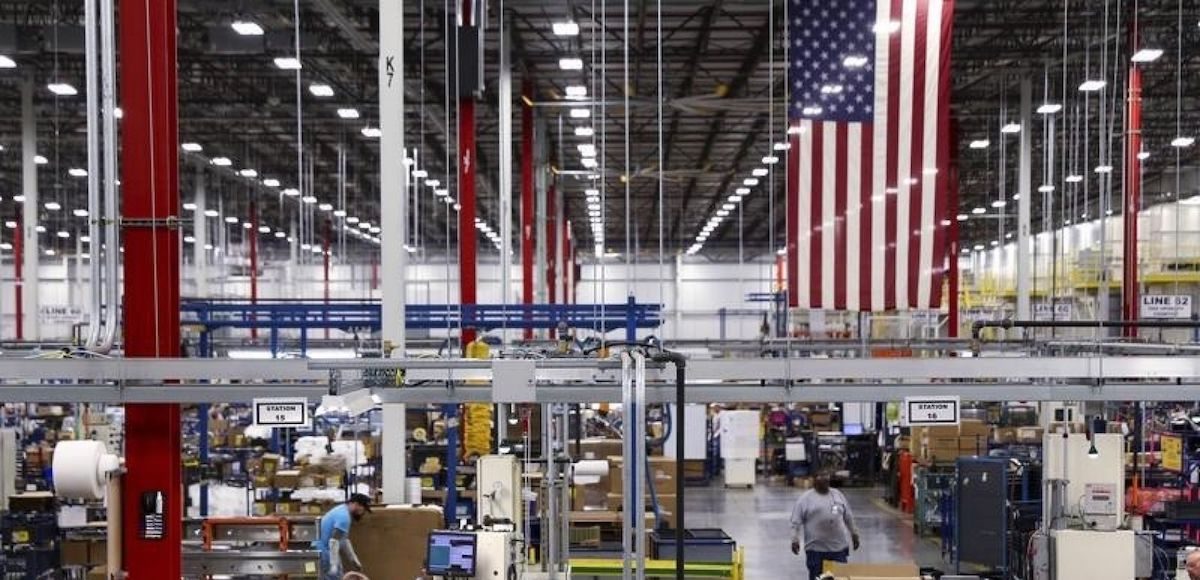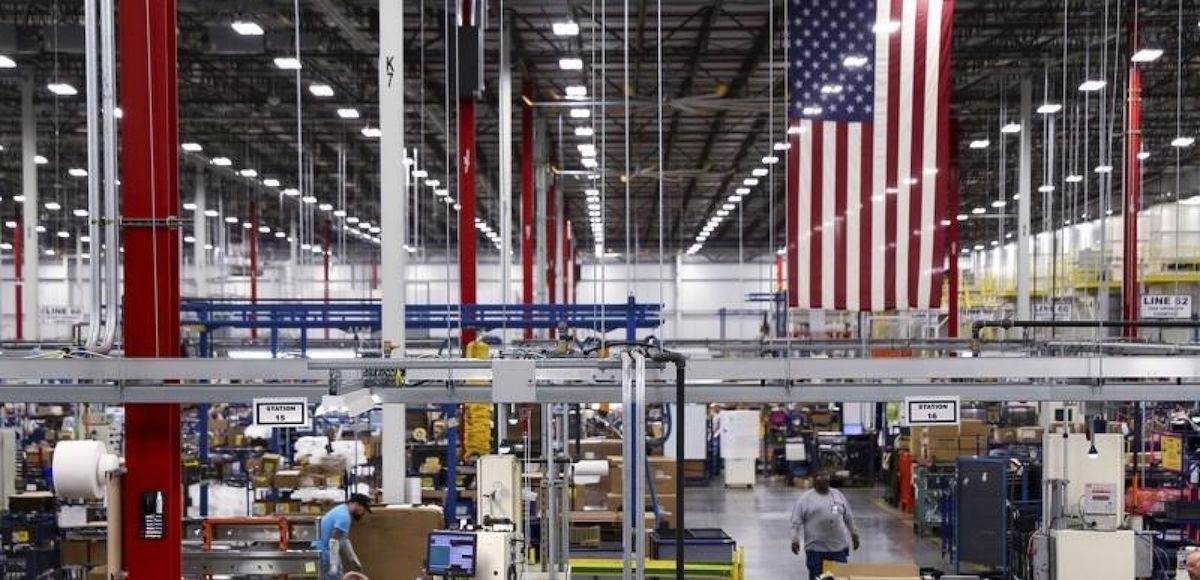 The U.S. manufacturing sector has enjoyed the strongest job growth over a 12-month period in more than two decades. In July, another 37,000 manufacturing jobs were added, the highest number for a single month since December.
The U.S. economy has added 327,000 manufacturing jobs over the past year, the sector's strongest over a 12-month period since April 1995, when the number was 345,000."
As People's Pundit Daily (PPD) previously reported, manufacturing employment in the U.S. rose to a 9 1/2-year high in June. The number of American workers employed in the manufacturing sector rose to 12,713,000.
That was the largest number since December 2008, when manufacturing employment totaled 12,850,000 American workers.
While President Donald Trump made the manufacturing base the centerpiece of his campaign and MAGAnomics, the previous administration took the position that most of these jobs were destined never to come back.
Barack Obama even mocked the then-Republican candidate for pretending to have a "magic wand" to rebuild the manufacturing base. Manufacturing struggled on life support during the heavily-regulated post-Great Recession period under the Obama Administration.
That trend has been arrested, and reversed. The same has been true of the mining industry, even more-so than manufacturing.
Citing the Tax Cuts and Jobs Act (TCJA) — the president's signature piece of legislation and the first overhaul to the U.S. tax code in 31 years — a record 95.1% of manufacturers this quarter registered a positive outlook for their company. That's the highest level ever in the 20-year history of the Manufacturers' Outlook Survey.
The National Association of Manufacturers (NAM) also said expectations for growth in investments, hiring and wages are reaching historic highs since the survey began in the fourth quarter (4Q) of 1997.
The first NAM Manufacturers' Outlook Survey after President Donald Trump took office showed a "dramatic shift in sentiment." The NAM survey found more than 93% of manufacturers feeling positive about their economic outlook, which at the time was the highest level ever measured.
Worth noting, industrial production increased 0.6% in June after falling 0.5% in May. Manufacturing output rebounded strongly, rising 0.8% in June and meeting the forecast.
At 107.7% of its 2012 average, total industrial production was 3.8% higher in June than it was a year earlier.