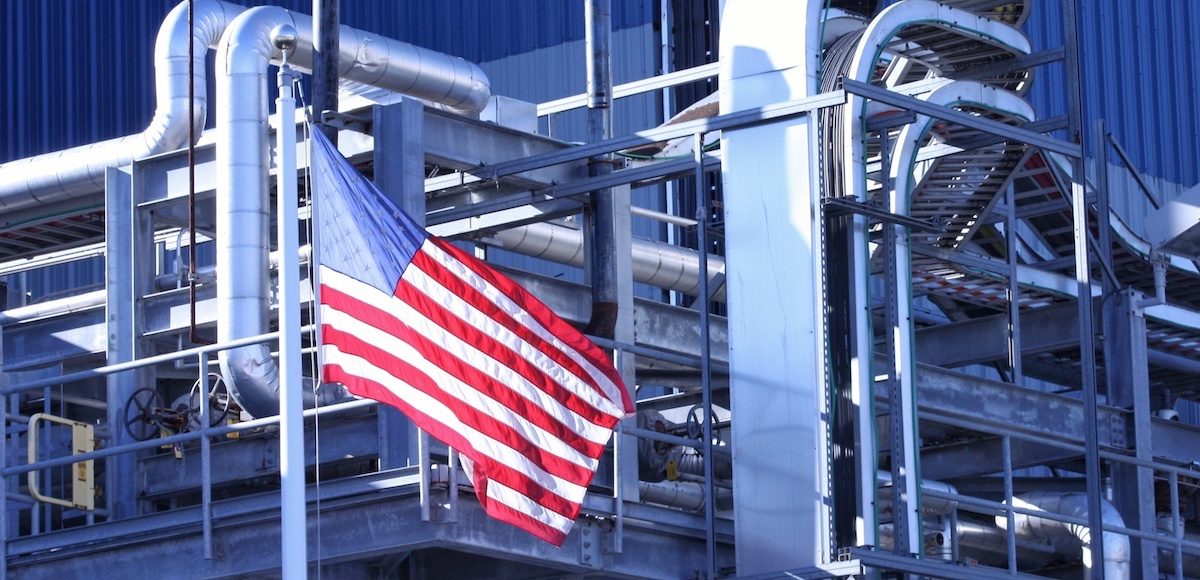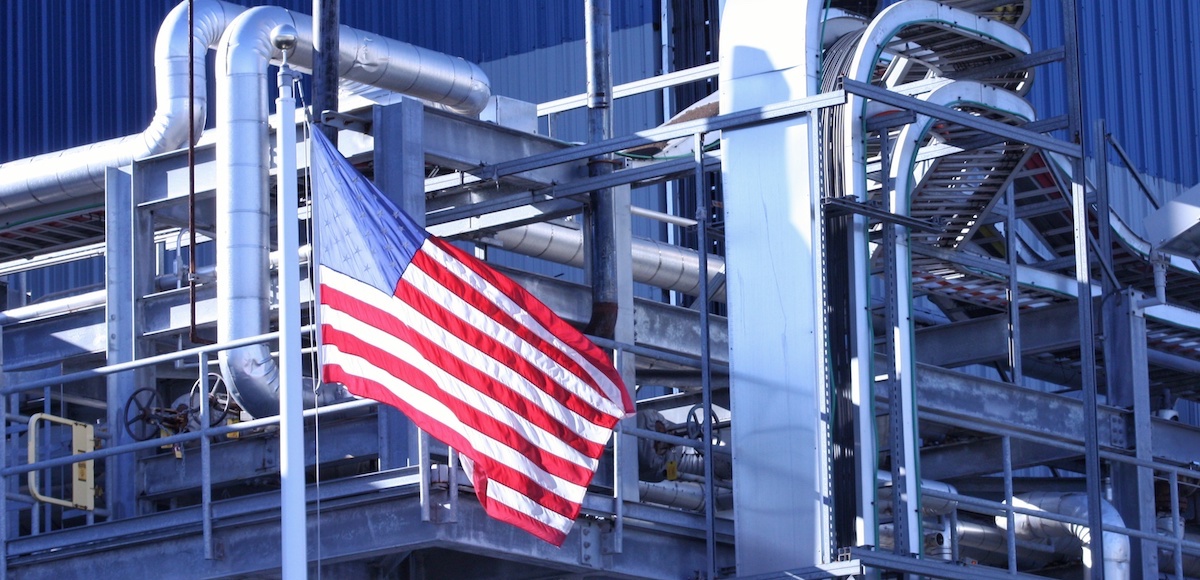 The U.S. Census Bureau via the Commerce Department reported factory orders in the U.S. came in better than expectations in September and posted an upward revision to a big gain in August.
New orders for manufactured goods in September, which have been up four of the last five months, rose $3.4 billion or 0.7% to $515.3 billion.  This followed a 2.6% August increase, which was revised up from an already very solid 2.3%.
Shipments, up 16 of the last 17 months, rose $4.6 billion or 0.9% to $509.8 billion.  This followed a 0.7% August increase.  Unfilled orders, up 10 of the last 11 months, increased $9.7 billion or 0.8% to $1,186.5 billion.  This followed a 0.9% August increase.
The unfilled orders‐to‐shipments ratio was 6.64, down from 6.67 in August.
Inventories, up twenty‐three consecutive months, increased $3.7 billion or 0.5% to $680.4 billion.  This followed a 0.1% August increase.  The inventories‐to‐shipments ratio was 1.33, down from 1.34 in August.
Worth noting, the Employment Situation, or monthly jobs report, shows the manufacturing sector gaining another 32,000 jobs in October and 296,000 jobs over the year, largely in durable goods. This represents a total reversal in trend from the previous administration, when the sector was on life support.
Manufacturing employment is growing at the fastest pace since 1995 and currently at a 9.5-year high.