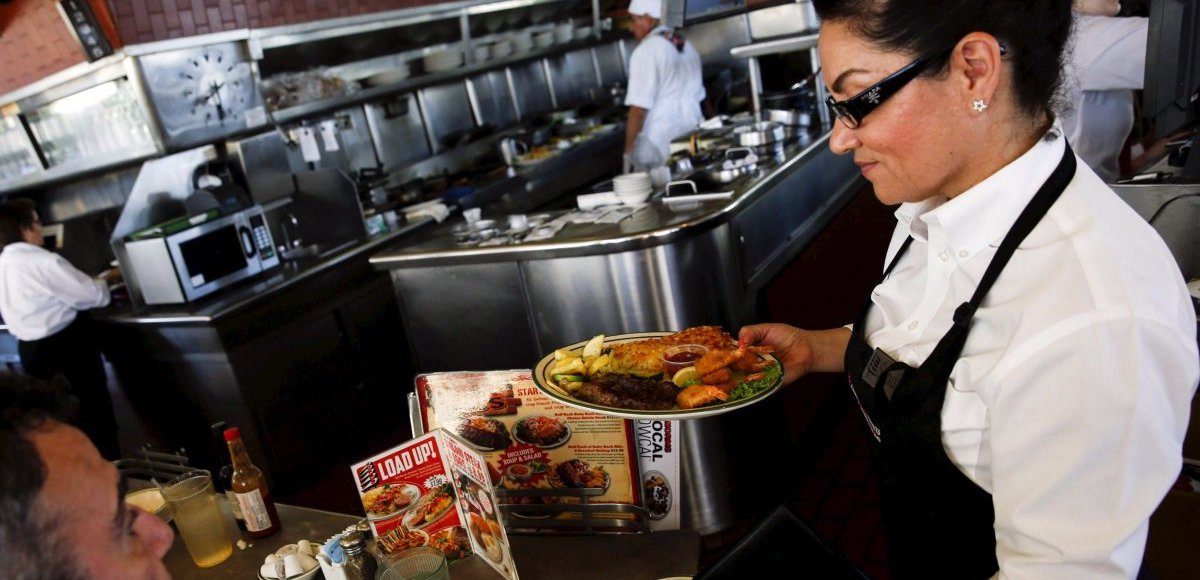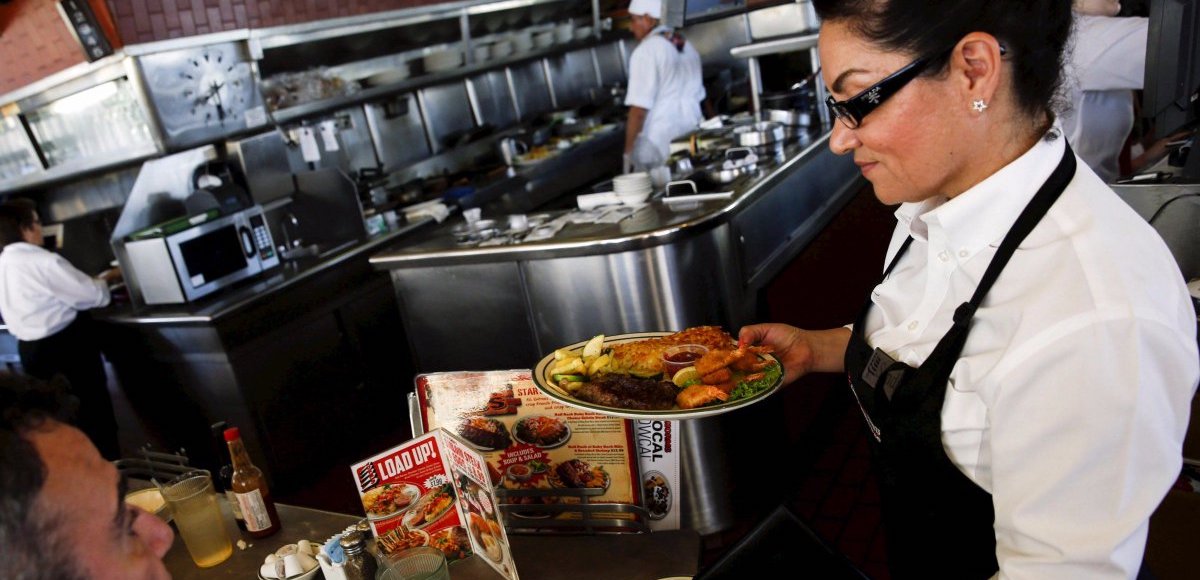 The Institute for Supply Management (ISM) Non-Manufacturing Index (NMI) came in at 60.3%, a slighter than expected decline from elevated levels. The consensus forecast called for 59.1, with forecasts ranging from 56.0 to 61.2.
"The non-manufacturing sector has again reflected strong growth despite a slight cooling off after a record month in September," Anthony Nieves, Chair of the ISM Non-Manufacturing Business Survey Committee. "There are continued concerns about capacity, logistics and tariffs. The respondents are positive about current business conditions and the economy."
The Non-Manufacturing Business Activity Index decreased to 62.5%, 2.7 percentage points lower than the September reading of 65.2%. That still reflects growth for the 111th consecutive month, albeit at a slower but still red hot rate in October.
The New Orders Index only eased marginally at 61.5%, or 0.1 percentage point from the reading of 61.6% in September. The Employment Index, which was also elevated, fell 2.7 percentage points in October to 59.7% from the September reading of 62.4%.
The Prices Index actually fell despite tariff concerns, decling 2.5 percentage points from the September reading of 64.2% to 61.7%, indicating that prices increased in October for the 32nd consecutive month.
According to the NMI, 17 non-manufacturing industries reported growth.
Those 17 non-manufacturing industries reporting growth in October — listed in order — are: Real Estate, Rental & Leasing; Information; Transportation & Warehousing; Utilities; Arts, Entertainment & Recreation; Professional, Scientific & Technical Services; Construction; Health Care & Social Assistance; Management of Companies & Support Services; Wholesale Trade; Public Administration; Agriculture, Forestry, Fishing & Hunting; Accommodation & Food Services; Mining; Finance & Insurance; Retail Trade; and Other Services.
The only industry reporting a decrease in October was Educational Services.