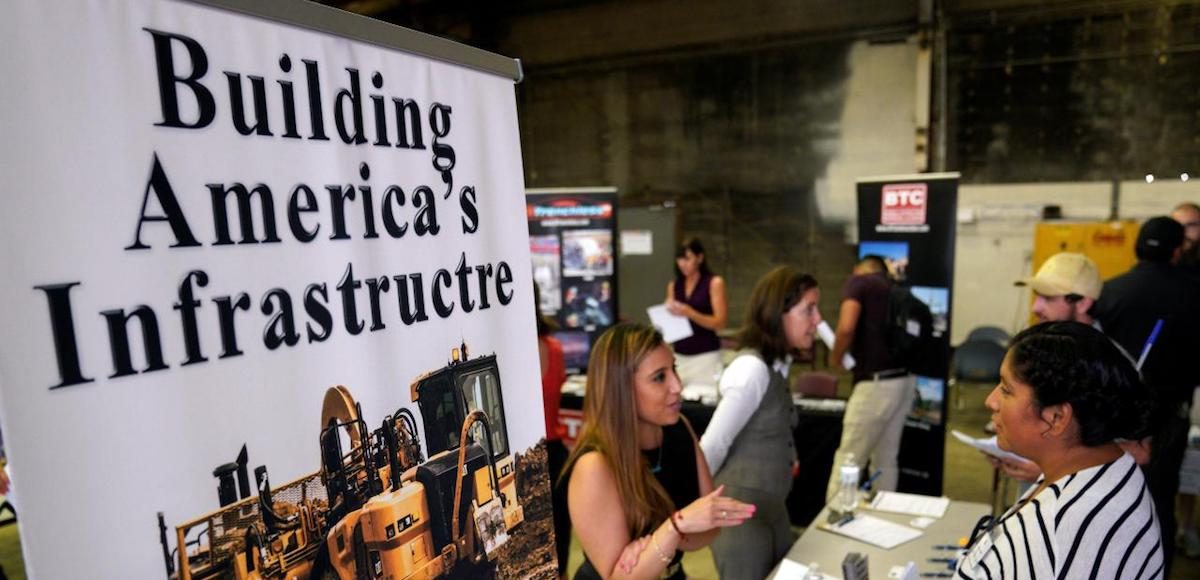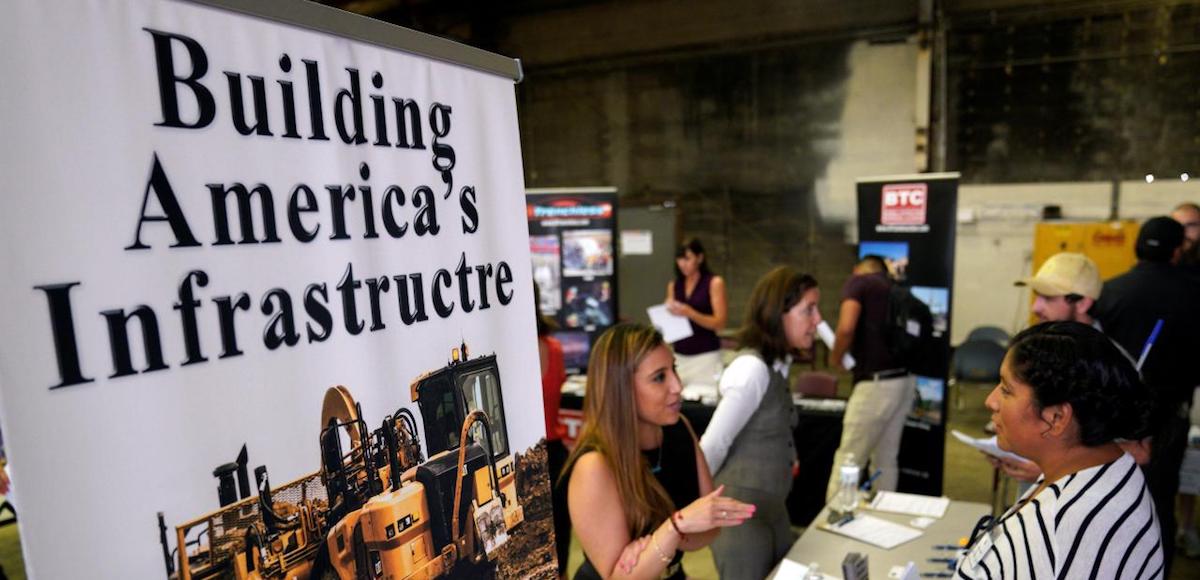 The Bureau of Labor Statistics (BLS) reported the U.S. economy added 250,000 jobs in October and the unemployment rate remained low at 3.7%. The headline jobs report number is far more than the 180,000 forecast, and even the whisper number (200K).
The labor force participation rate ticked up to 62.9% and the employment-population ratio also edged up (0.2) to 60.6 percent in October. The latter has increased by 0.4% over the year.
While average hourly earnings (wages) for all employees on private nonfarm payrolls rose by just 5 cents to $27.30, wages have increased by 83 cents, or 3.1%. Average hourly earnings of private-sector production and nonsupervisory employees increased by 7 cents to $22.89 in October.
Wages have been helped the quality of jobs being created.
In October, employment in manufacturing increased by 32,000 and 296,000 jobs over the year, largely in durable goods. This represents a total reversal in trend from the previous administration, as does the employment trend in mining.
Employment in mining also continued to trend up over the month (+5,000). The industry has added 65,000 jobs over the year, reversing net negative losses under the previous administration.
Construction employment increased by 30,000, with nearly half of the gain occurring among residential specialty trade contractors (+14,000).
Over the year, construction has added a whopping 330,000 jobs.