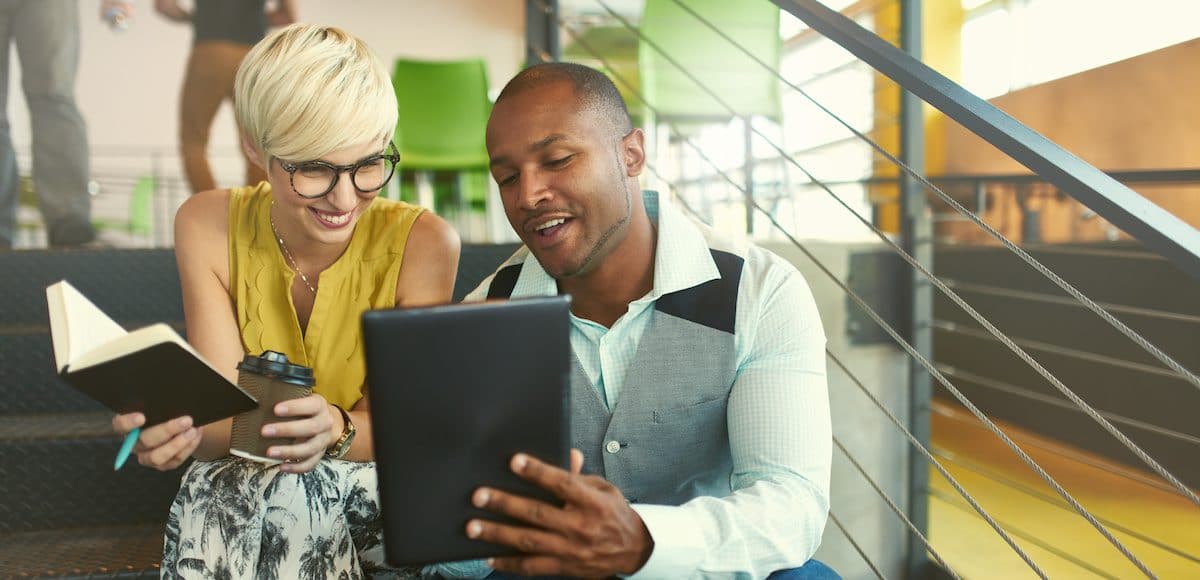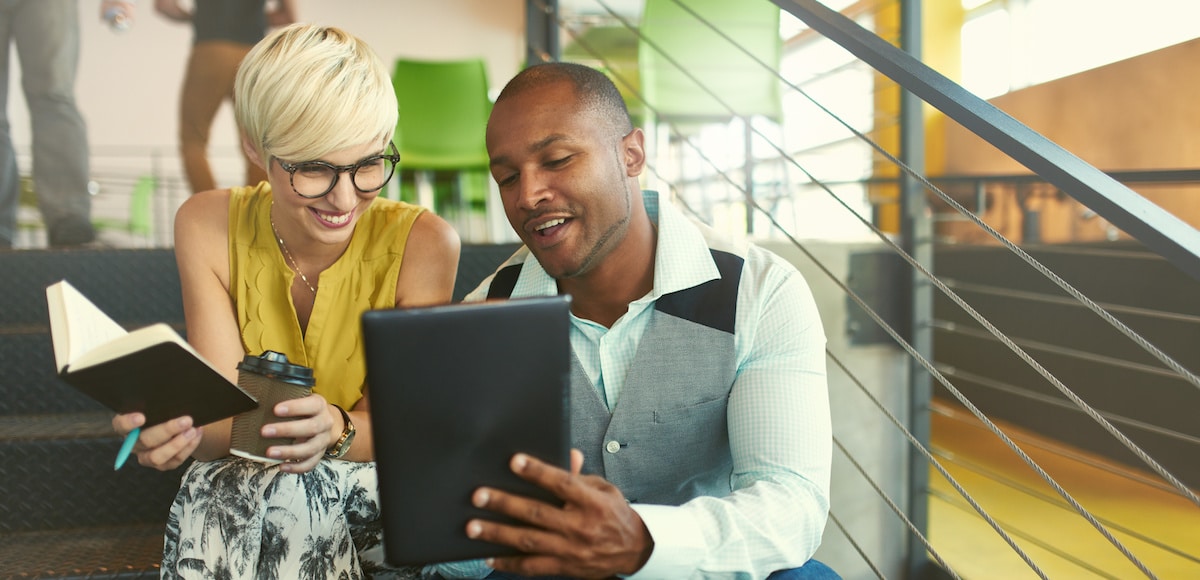 The NFIB Small Business Optimism Index for October posted a reading of 107.4, holding on to its two-year streak of record highs. Small businesses have been key to the consecutive three percent-plus growth the U.S. economy has posted for the first time since the Great Recession, and have added significant numbers of new workers to the now-strong labor market.
The National Federation of Independent Business (NFIB) said small business owners believe the current period is a good time to significantly expand their operations, are planning to invest in more inventory and report high sales.
"For two years, small business owners have expressed record levels of optimism and are proving to be a driving force in this rapidly growing economy," said NFIB President and CEO Juanita D. Duggan. "The October optimism index further validates that when small businesses get tax relief and are freed from regulatory shackles, they thrive and the whole economy prospers."
Seasonally adjusted, 30 percent of owners think the current period is a good time to expand substantially, citing the economy (72 percent) and strong sales (14 percent). Nine percent of those who believe it is a good time to expand cited the political climate with 17 percent who believe it is a "bad time" to expand blaming politics. Although politics matter, the index indicates that economic factors, good or bad, are the main drivers of expansion decisions.
The net percent of owners who plan to invest in inventory increased 2 points to a net 25%, the 21st positive month since January 2017. This is due to the owners viewing current inventory stocks as "too low" falling to a net negative two percent, historically a very "tight" condition. A net 8% (seasonally adjusted) reported higher nominal sales in the past 3 months, unchanged from the net in September.
"Thanks to a number of factors, including the federal government's loosening grip on the private sector, the U.S. regained the top spot in the World Economic Forum's ranking as the most competitive country during the month of October. An unburdened small business sector is truly great for employment and the general economy," said NFIB Chief Economist Bill Dunkelberg. "October's report sets the stage for solid economic and employment growth in the fourth quarter, while inflation and interest rates remain historically tame. Small businesses are moving the economy forward."
Job creation remained solid in October for small businesses at a net addition of 0.15 workers per firm, as reported in last week's NFIB monthly jobs report. But the skills gap continues to plague the labor market.
In October, 38% of small business owners reported job openings they could not fill in the current period, matching the record high set in September. Another 60% of owners reported hiring or trying to hire with 88% of them reporting few or no qualified applicants for the positions they were trying to fill. Thirty-four percent (34%) reported raising overall compensation in hopes of hiring and retaining needed employees, only 3 points off from September's record high.
Click here to view the NFIB Small Business Economic Trends Survey.