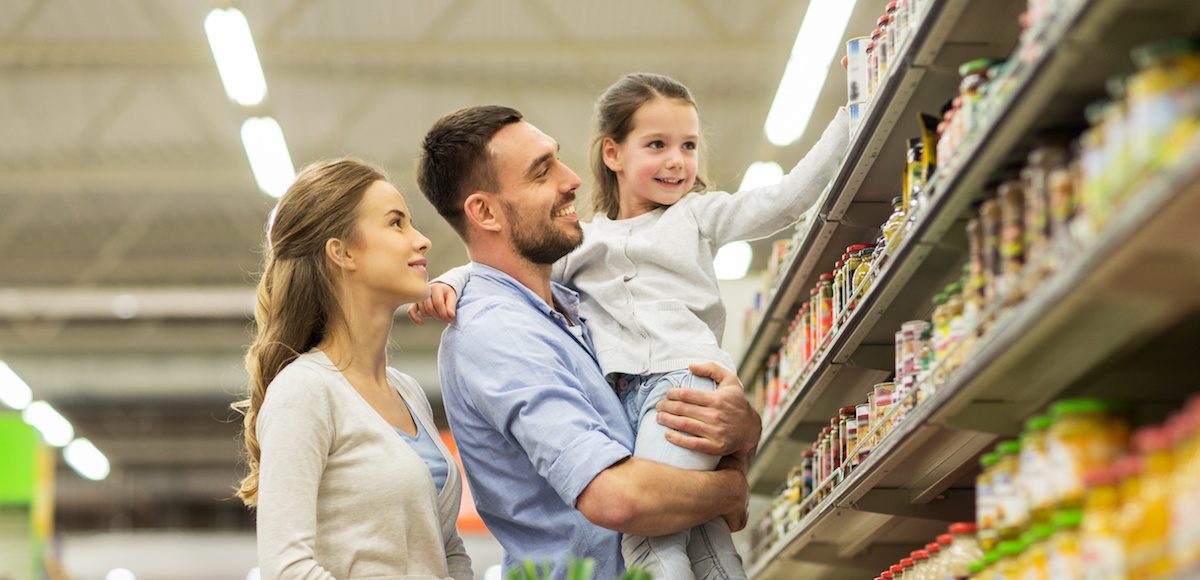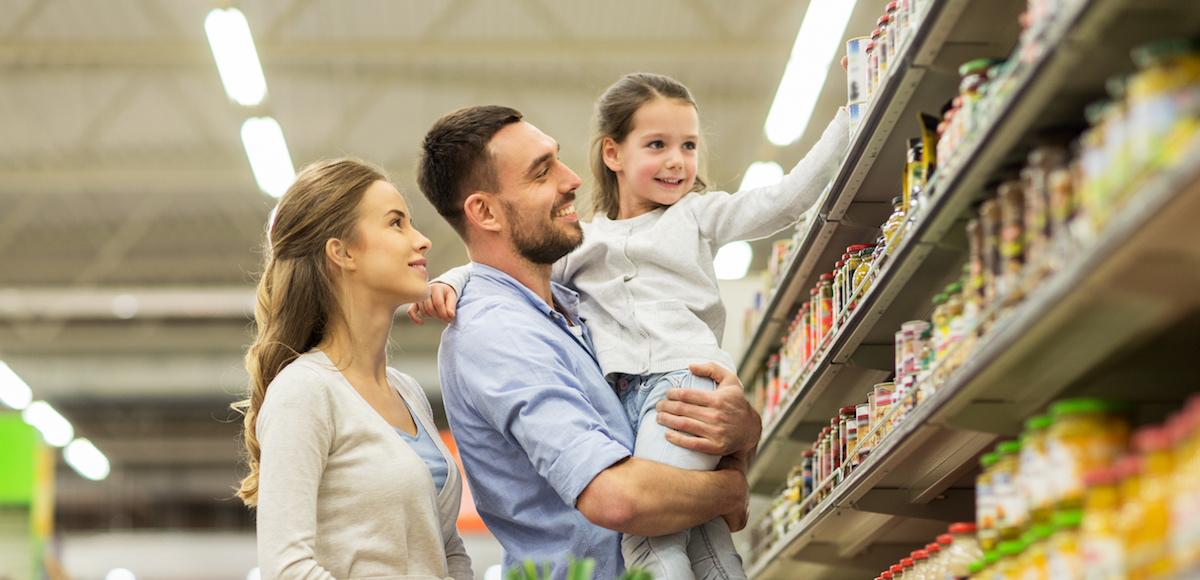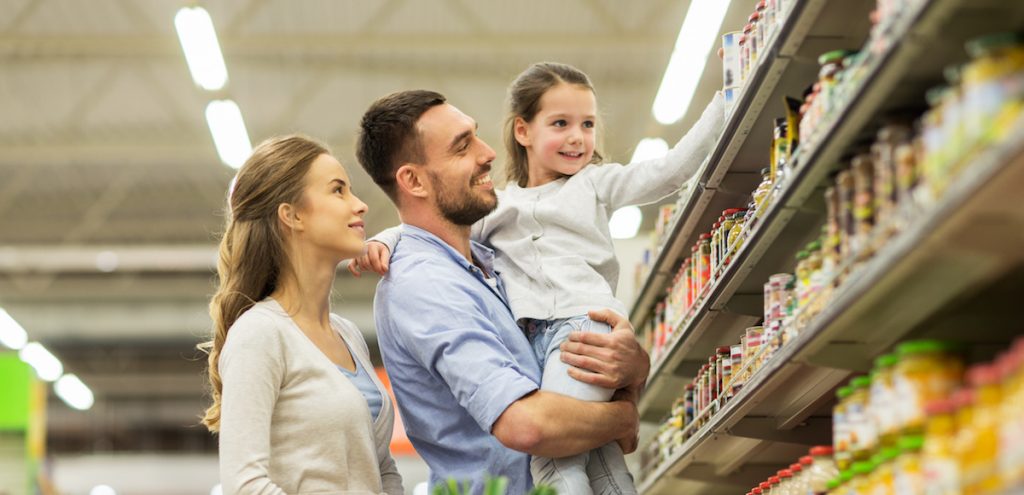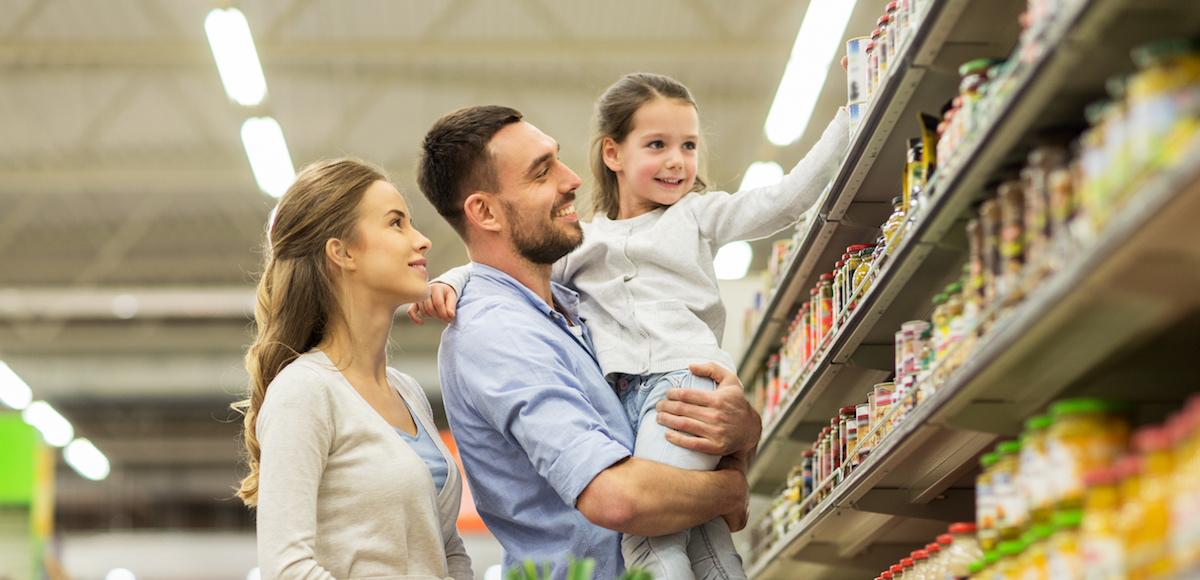 The final reading on consumer sentiment in January was slightly higher than the initial estimate of 91.2, roughly in line with the consensus forecast. The preliminary reading for the Survey of Consumers was slightly lower at 90.7.
That was the lowest level since the election of Donald J. Trump as President of the United States, and driven solely from the Index of Consumer Expectations, which rose from 78.3 in the prelim to 79.9 in the final.
Forecasts for the overall Survey of Consumers headline Index of Consumer Sentiment ranged from a low of 89.5 to a high of 96.0, with the consensus being 91.4.
The Current Economic Conditions came in at a still elevated 108.8, though slightly down from the prelim reading of 110.0.
"The typical impact of such 'crisis' events is short lived, with consumers quickly regaining lost confidence," Richard Curtain, chief economist at the Survey of Consumers said. "That is unlikely to occur this time as the deadline for resolution has only been extended until mid February."
That is a disagreement with the Conference Board, which runs the Consumer Confidence Index. Lynn Franco, the head of the closely-watched gauge, said the impact is likely to be temporary.
Mr. Curtain basis his concern on the new deadline, which is likely to result in an emergency declaration if only a temporary second shutdown.
"Indeed, if the current level of confidence is maintained, it would be consistent with a 2.6% growth in consumer spending in 2019."