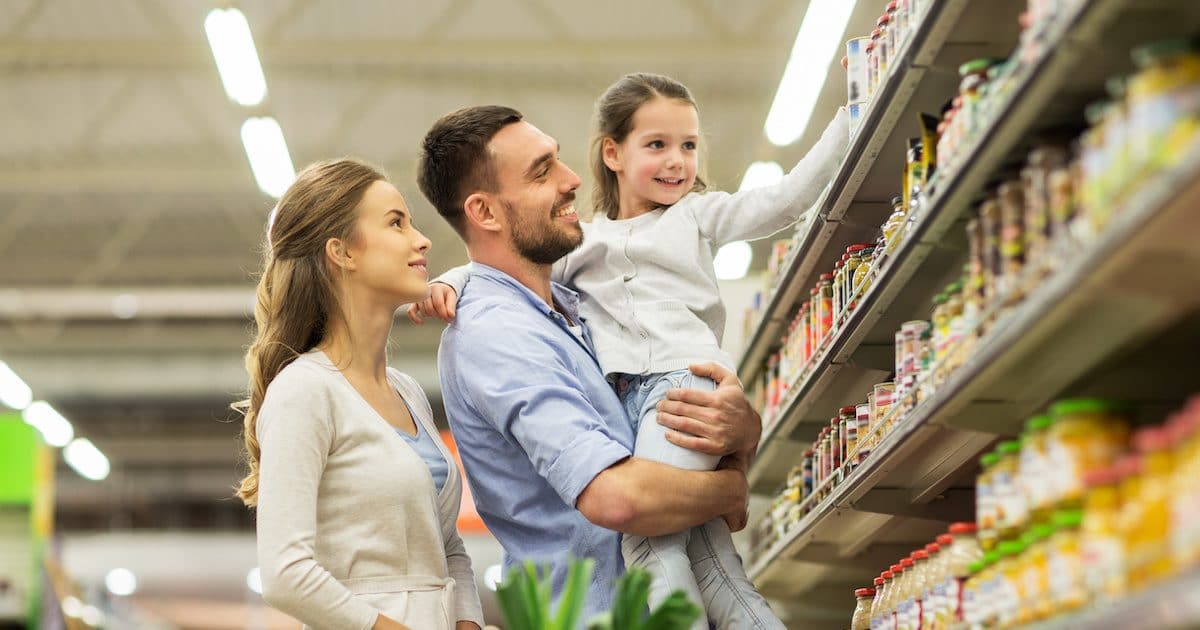 Consumer Prices Have Gained 1.5 Percent Year-Over-Year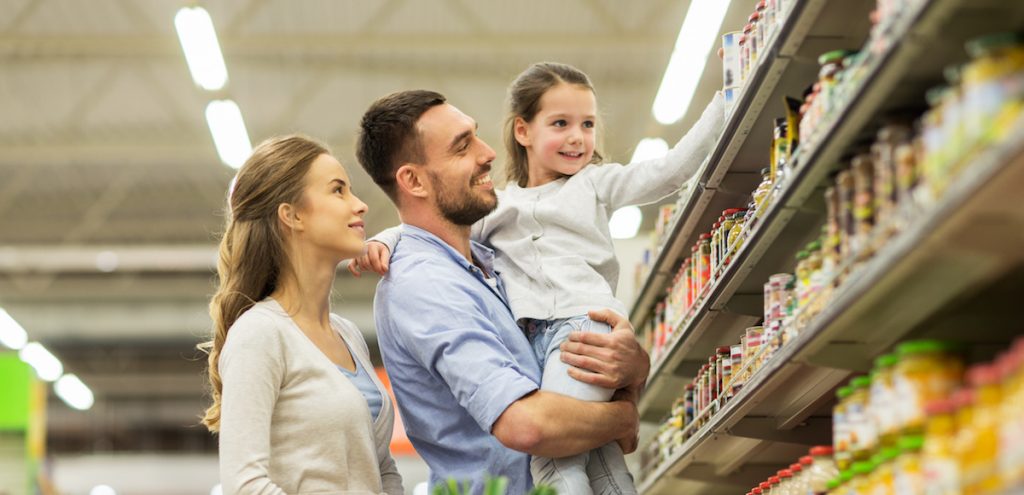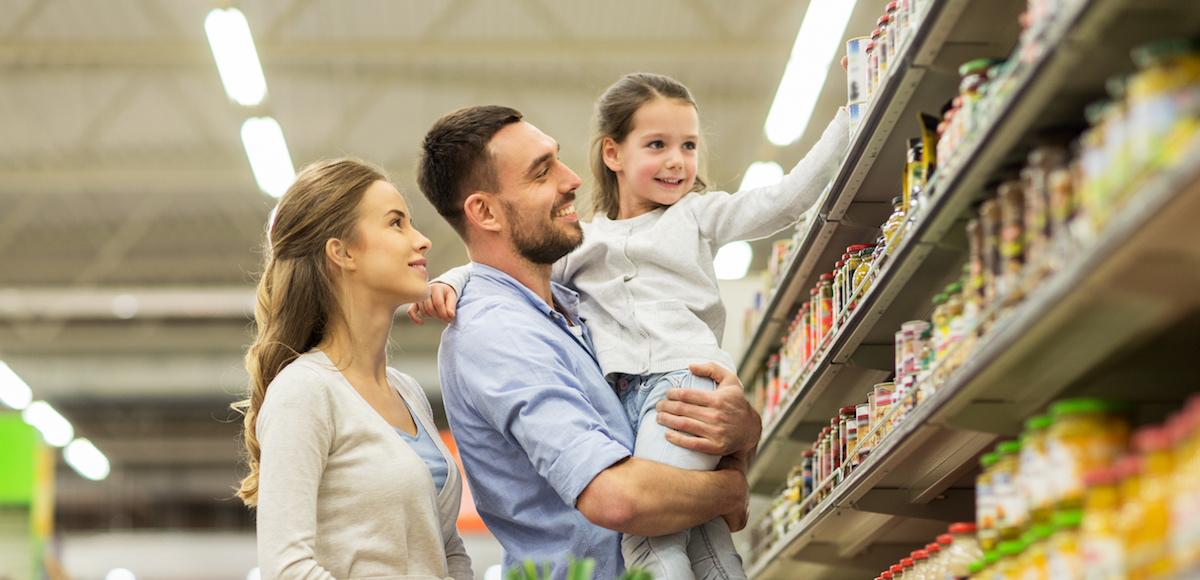 The Labor Department via the Bureau of Labor Statistics said Tuesday the Consumer Price Index (CPI) rose 0.2% for February, meeting the consensus forecast. Over the last 12 months (year-over-year), the CPI rose 1.5% before seasonal adjustment.
The consensus forecast was looking for that 0.2% gain, ranging from a low of 0.0% to a high of 0.4%.
The food index gained 0.4%, its largest monthly increase since May 2014. Both the food at home and food away from home indexes also rose.
The gasoline index gained 1.5% in February, following three straight months of declines, pushing the energy index up 0.4% against declines in the electricity and natural gas indexes.
The so-called core CPI, or all items less food and energy, rose 0.1% in February after gaining 0.2% in January. The shelter index, as well as the indexes for personal care, apparel, and education all rose.
The indexes for recreation, medical care, used cars and trucks, and new vehicles all fell.
The all items index rose 1.5% for the 12 months ending February juxtaposed to 1.6% for the 12-months ending January. The index for all items less food and energy rose 2.1% over the last 12 months, a slightly smaller figure than the 2.2% gain for the period ending January.
The food index rose 2.0% over the past year, its largest 12-month increase since the period ending April 2015. In contrast, the energy index declined 5.0% over the last 12 months.
You Might Also Like