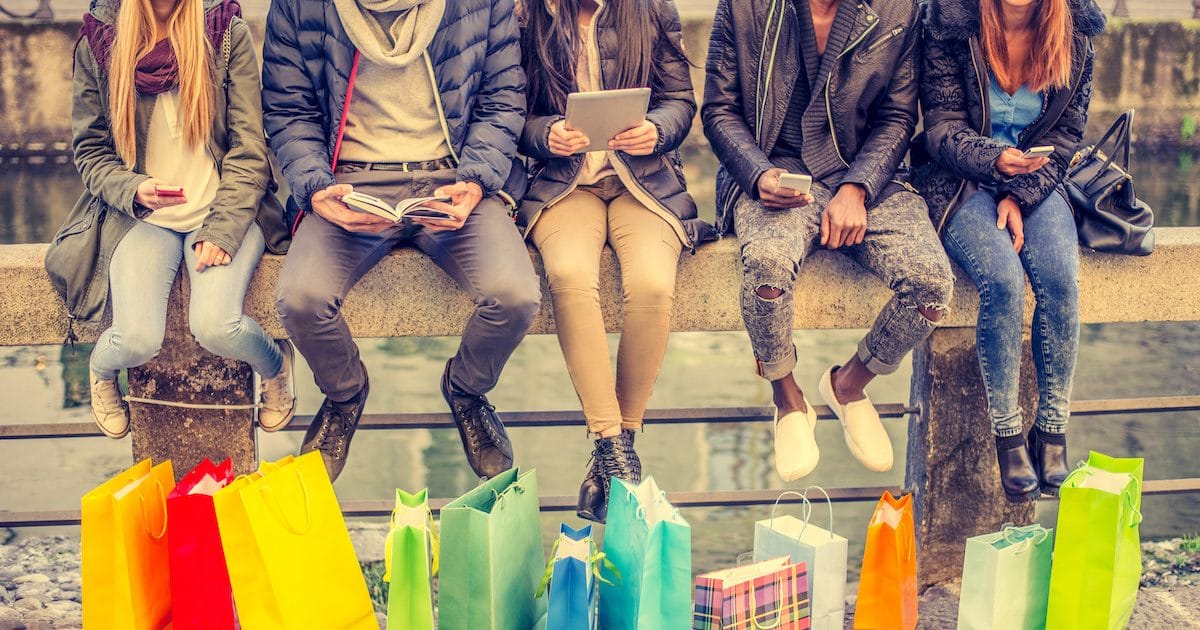 Retail Sales Up 2.3% Year-Over-Year, 2.6% Over Same Period One Year Ago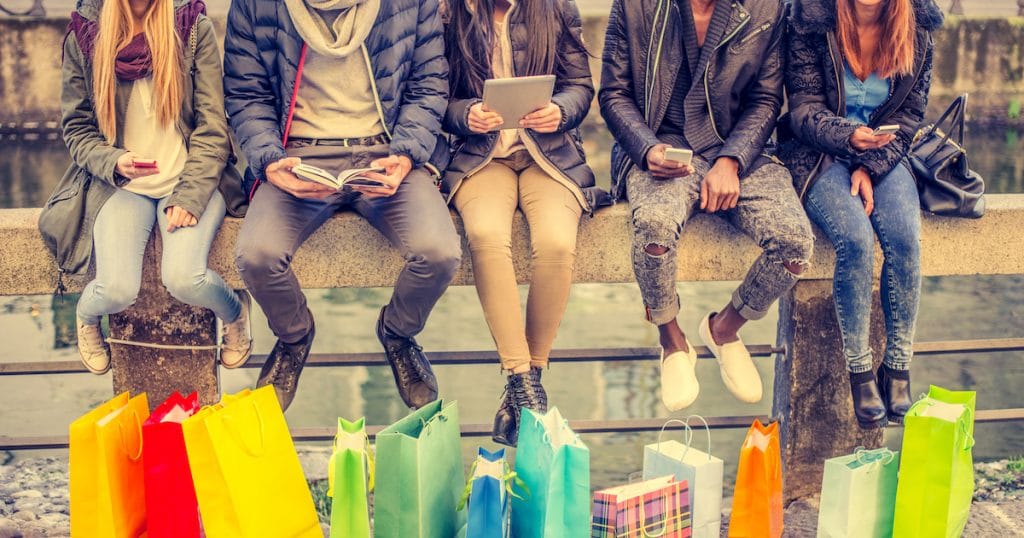 The advance estimate for U.S. retail sales in January came in at $504.4 billion, an increase of 0.2% from December and 2.3% from January 2018. The consensus forecast was 0.1%, ranging from a low of -0.4% to a high of 0.5%.
Total sales for the November 2018 through January 2019 period were up 2.6% from the same period a year ago. The November 2018 to December 2018 percent change was revised from down 1.2% to down 1.6%.
Retail trade sales were up 0.2% from December 2018, and 1.9% above last year. Building material and garden equipment and supplies dealers were up 8.7% from January 2018, while non-store retailers were up 7.3% from last year.
"The key takeaway from the report is that core retail sales–which exclude auto, gasoline station, building materials, and food services and drinking places–increased a solid 1.1%," Tim Anderson, analyst at TJM Investments said.
"That factors into the goods component for personal consumption expenditures, so it will likely prompt some upgrades to Q1 GDP forecasts."
Last month, U.S. retail sales were largely misreported. While they fell 1.2% in December for the biggest monthly decline of the expansion since September 2009, they were still up 2.3% from December 2017.
Retail sales have rebounded sharply over the last two years, after experts forecasted the demise of the sector. The prior holiday shopping season began early, along with Thanksgiving, and big months for October and November skewed the monthly percentage change.
You Might Also Like
Despite Media Pushing Recession Fears, U.S. Economy Remains Strong
Final Consumer Sentiment for February Eases From Prelim to 93.8, "Still Quite Positive"
February Jobs Report Misses By 160K, Unemployment Down to 3.8 Percent
ADP: U.S. Private Sector Job Creation Stronger than Expected in February