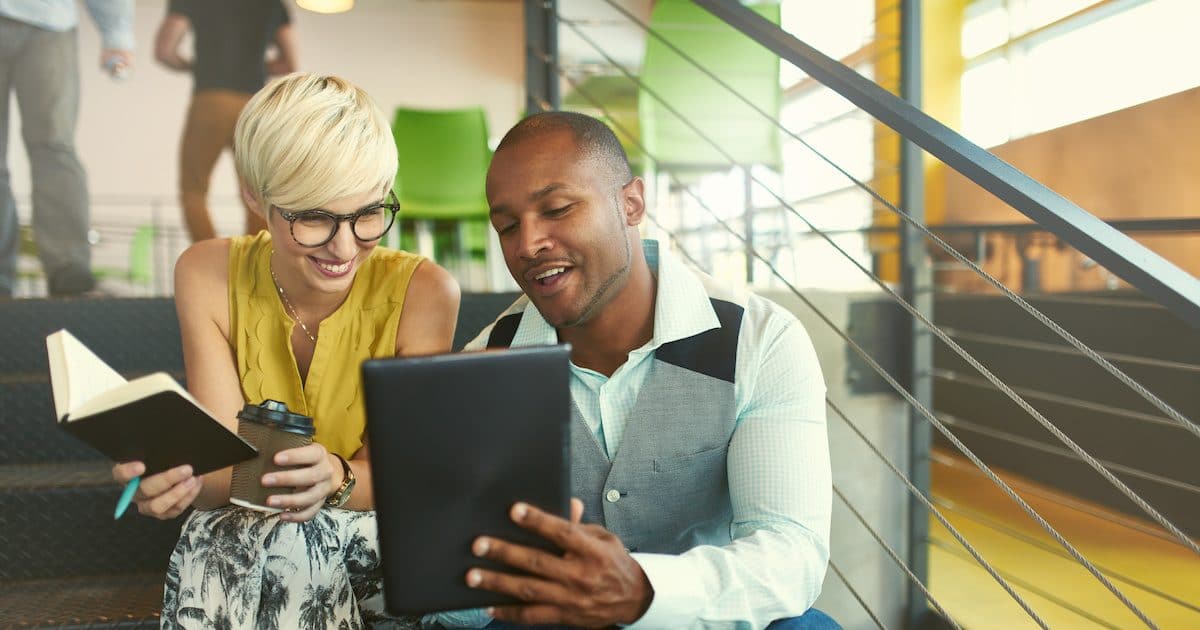 Job Creation Broke 45-year Record in February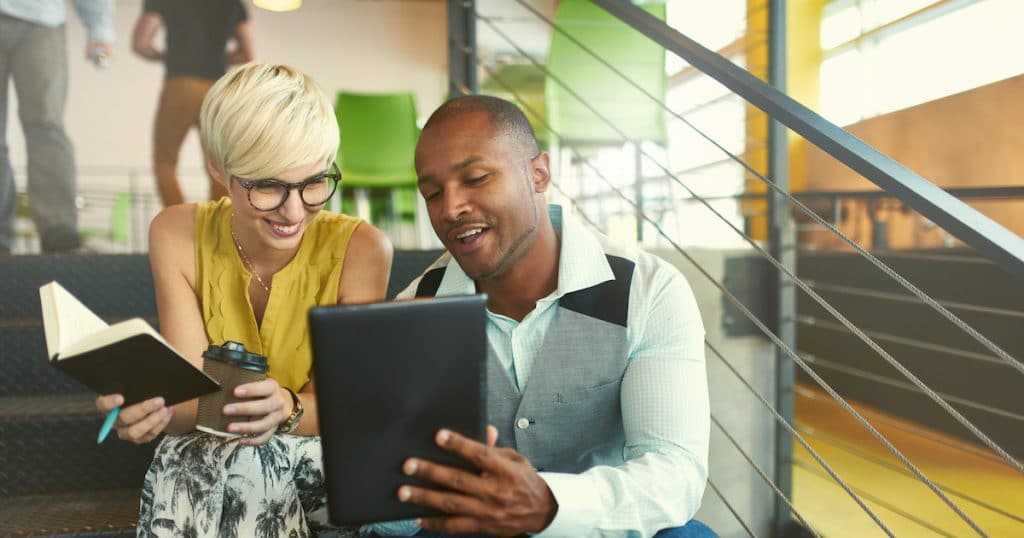 The NFIB Small Business Optimism Index edged 0.5 higher to 101.7, slightly below the consensus forecast. Plans for capital outlays notably improved, as did views about future and current business conditions as a good time to expand.
The consensus forecast was 102.5, with forecasts ranging from a low of 101.8 to a high of 103.8.
"Small business owners are thankful to have the government shutdown in the rearview mirror but need more certainty about the future," said NFIB President and CEO Juanita D. Duggan. "Small businesses put their money where their expectations are as we've seen when they get tax and regulatory relief."
The Uncertainty Index fell marginally by 1 point to 85, indicative of residual uncertainty from the partial government shutdown.
"The best thing Washington can do for the small business half of the economy is to continue the policies – tax cuts and deregulation – that leave them with more resources to invest and find qualified workers."
The February's NFIB Jobs Report found job creation among small businesses broke the 45-year record in February with a net addition of 0.52 workers per firm. Fifty-seven percent (57%) of owners reported hiring and trying to hire, with 49% of those owners reporting few or no qualified applicants for open positions.
The previous record was in May 1998 at 0.51 workers per firm. However, the skills gap continues to be a top challenge for employers.
"Owners still want to grow and expect they could sell more if they could hire employees to produce more," said NFIB Chief Economist Bill Dunkelberg. "Small businesses want to expand in this growing economy but only if they can find qualified applicants for their open positions."
"On the positive side, now that the government is funded, owners should be getting back to business with the rebound in consumer sentiment."

Small business owners who expect business conditions to improve rose 5 points, while those viewing the current period as a good time to expand gained 2 points. Twenty-seven percent (27%) plan capital outlays in the next few months, up 1 point.
Forty-one percent (41%) of those reporting weaker profits blamed sales, 22% cited lower selling prices, and 9% blamed labor costs. According to the Labor Department, labor productivity and costs rose 1.9% and 2.0%, respectively, in the fourth quarter of 2018.
Plans to invest were most frequent in wholesale trades (43%), manufacturing (39%), construction (32%), and agriculture (31%).
You Might Also Like
Despite Media Pushing Recession Fears, U.S. Economy Remains Strong
MNI Chicago Business Barometer Hits the Highest Level Since December 2017
February Jobs Report Misses By 160K, Unemployment Down to 3.8 Percent