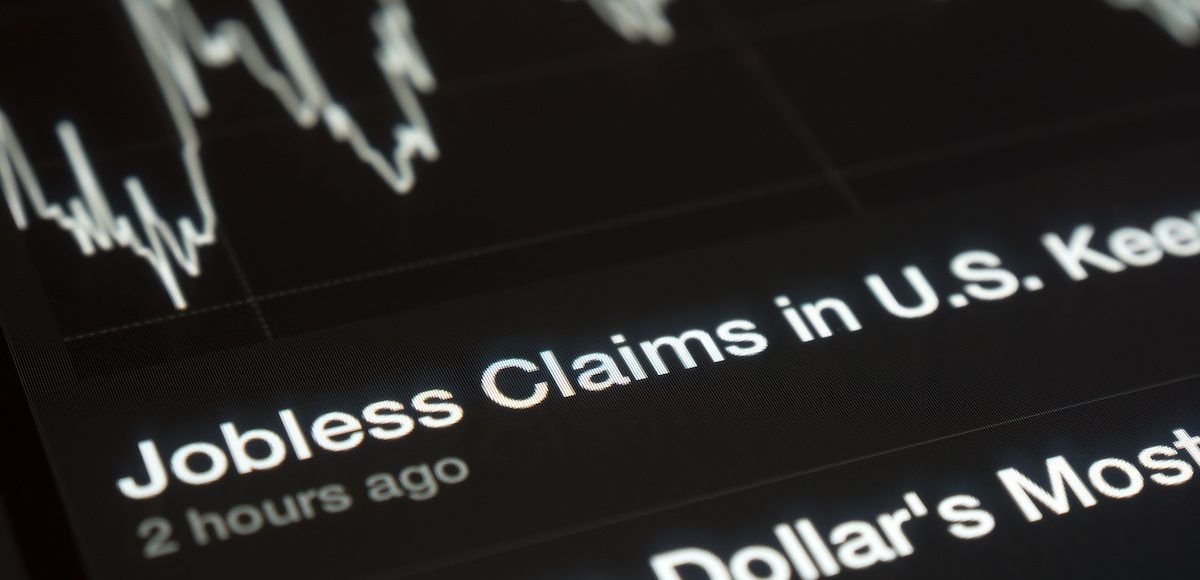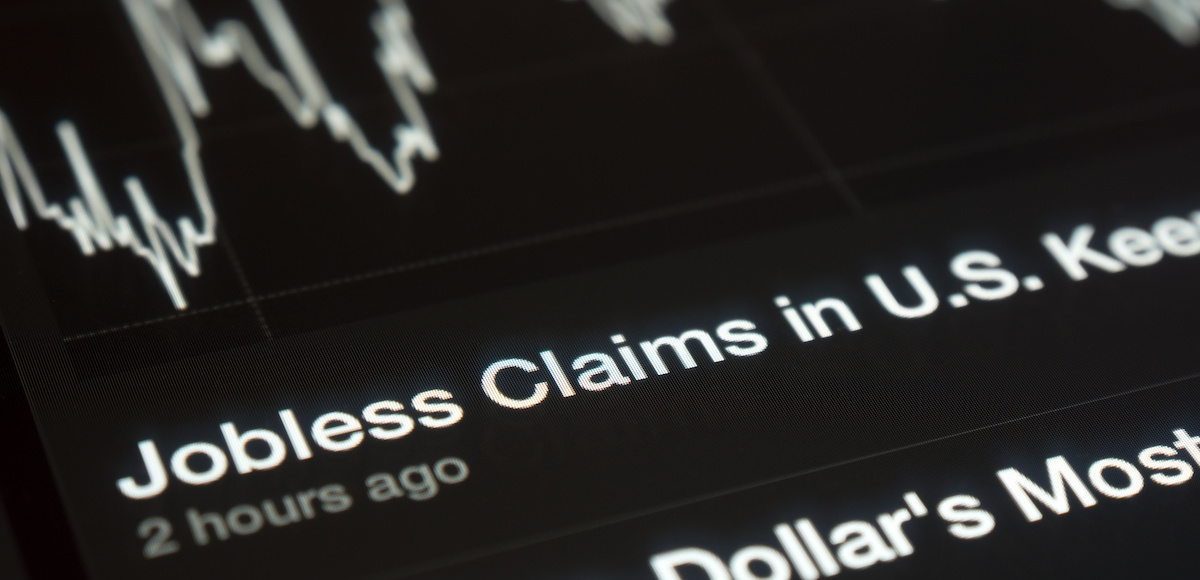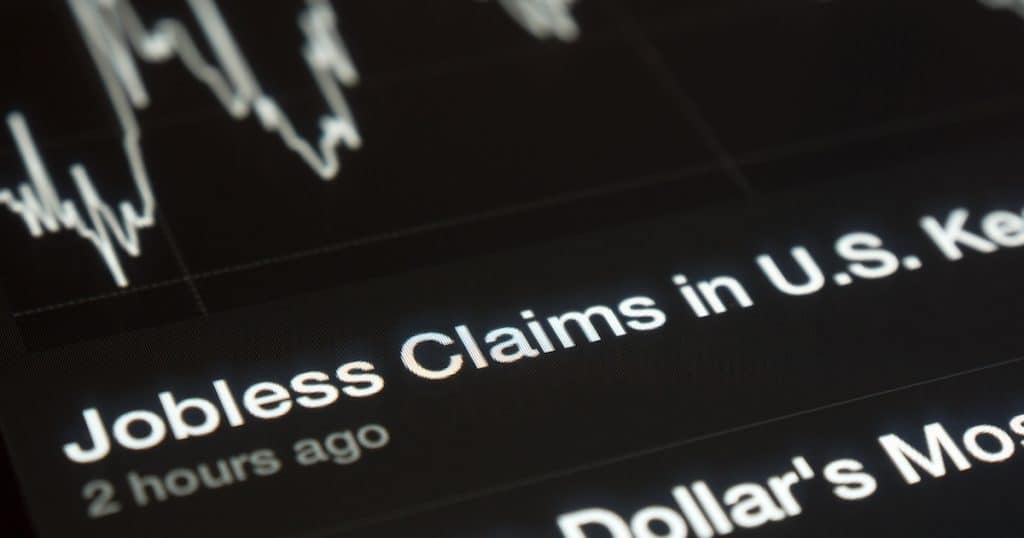 Initial jobless claims fell another 10,000 to a seasonally adjusted 202,000 for the week ending March 30, the lowest level since December 6, 1969. That day weekly jobless claims came in at 202,000, as well.
The consensus forecast was 216,000, ranging from a low of 215,000 to a high of 222,000. This week had been cited as the benchmark low in previous reports under this administration–here, here and here–but this is the first time it mirrored the 202,000.
The 4-week moving average was 213,500, a decrease of 4,000 from the previous week's revised average. The previous week's average was revised up by 250 from 217,250 to 217,500.
The advance seasonally adjusted insured unemployment rate was unchanged at a very and history low 1.2% for the week ending March 23. The advance number for seasonally adjusted insured unemployment declined by 38,000 during the week ending March 23 to 1,717,000.
No state was triggered "on" the Extended Benefits program during the week ending March 16.
The highest insured unemployment rates in the week ending March 16 were in Alaska (3.0), New Jersey (2.6), Connecticut (2.5), Rhode Island (2.5), Montana (2.4), California (2.3), Pennsylvania (2.3), Illinois (2.2), Massachusetts (2.2), and Minnesota (2.0).
The largest increases in initial claims for the week ending March 23 were in Texas (+2,802), Arkansas (+821), Maryland (+330), Missouri (+324), and New Mexico (+160), while the largest decreases were in California (-1,296), Pennsylvania (-1,181), Oklahoma (-1,097), Wisconsin (-583), and Ohio (-468).