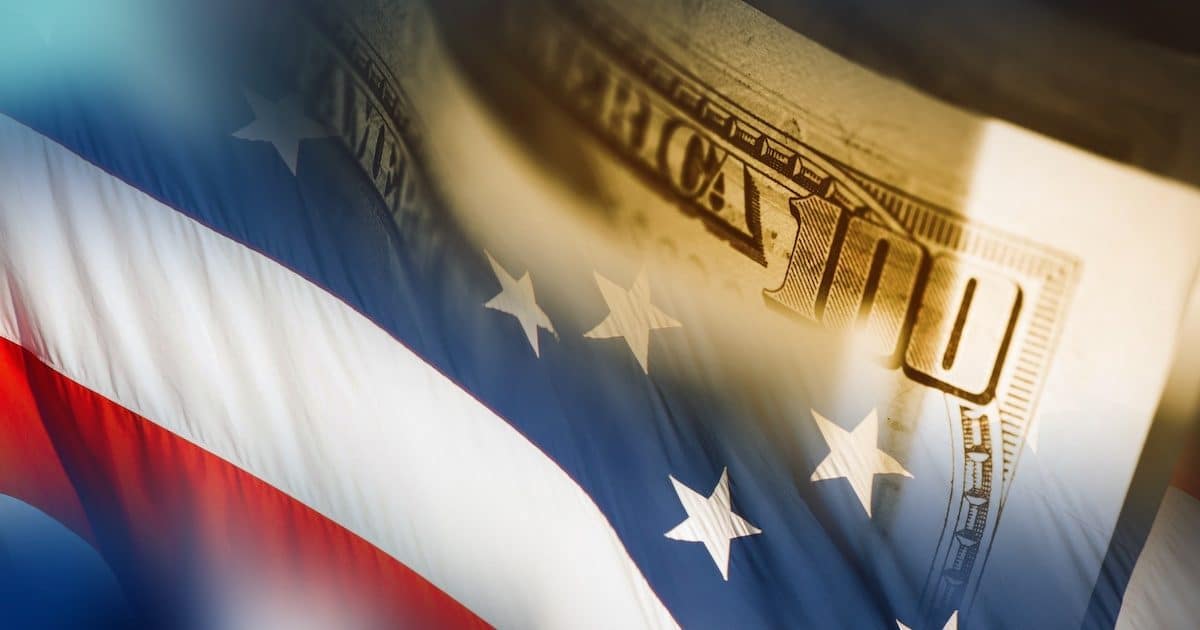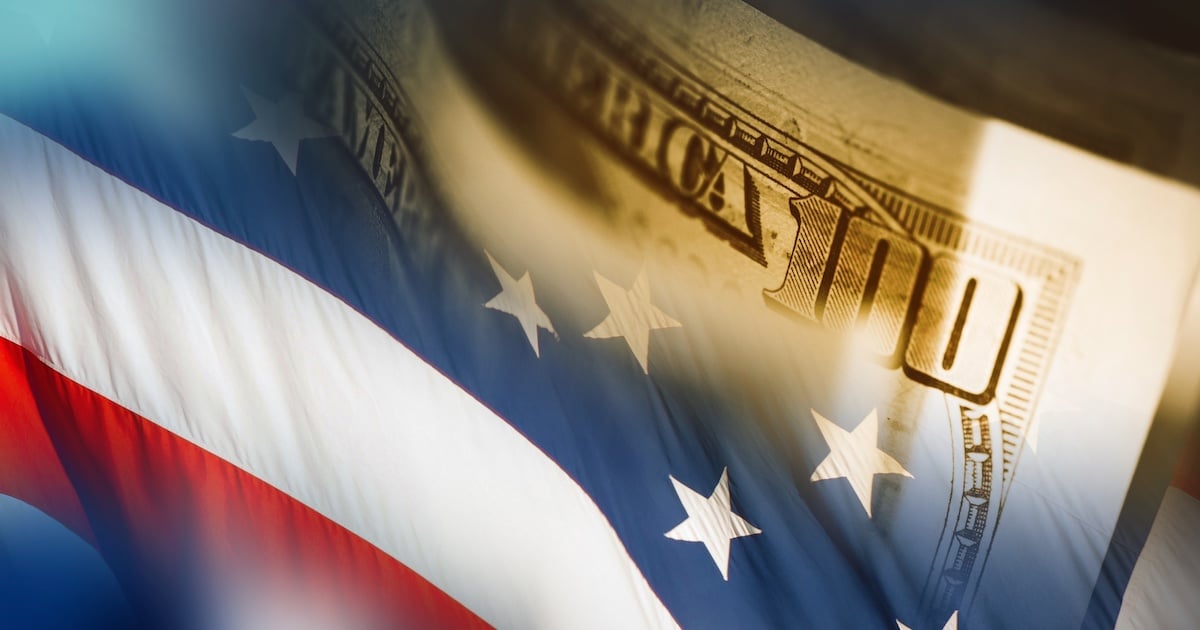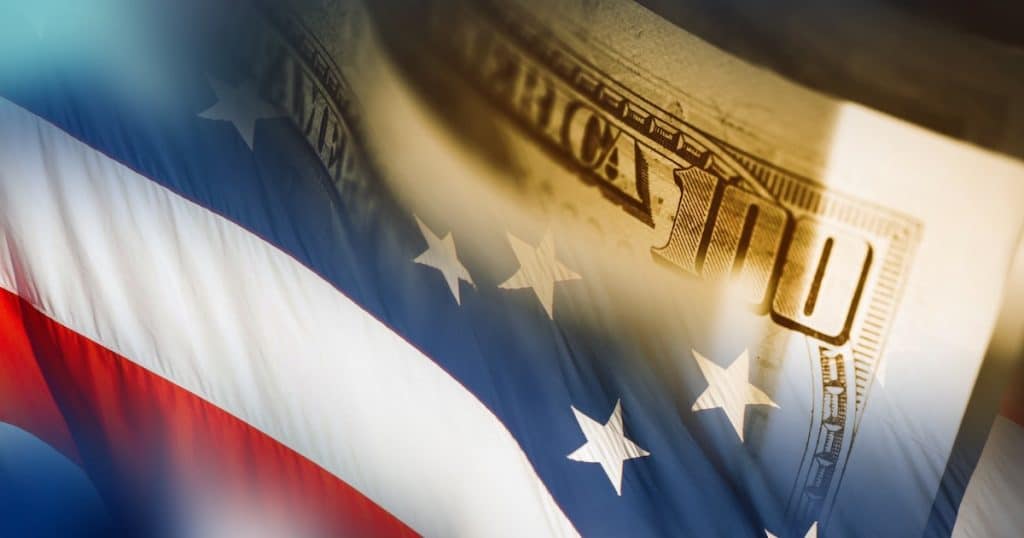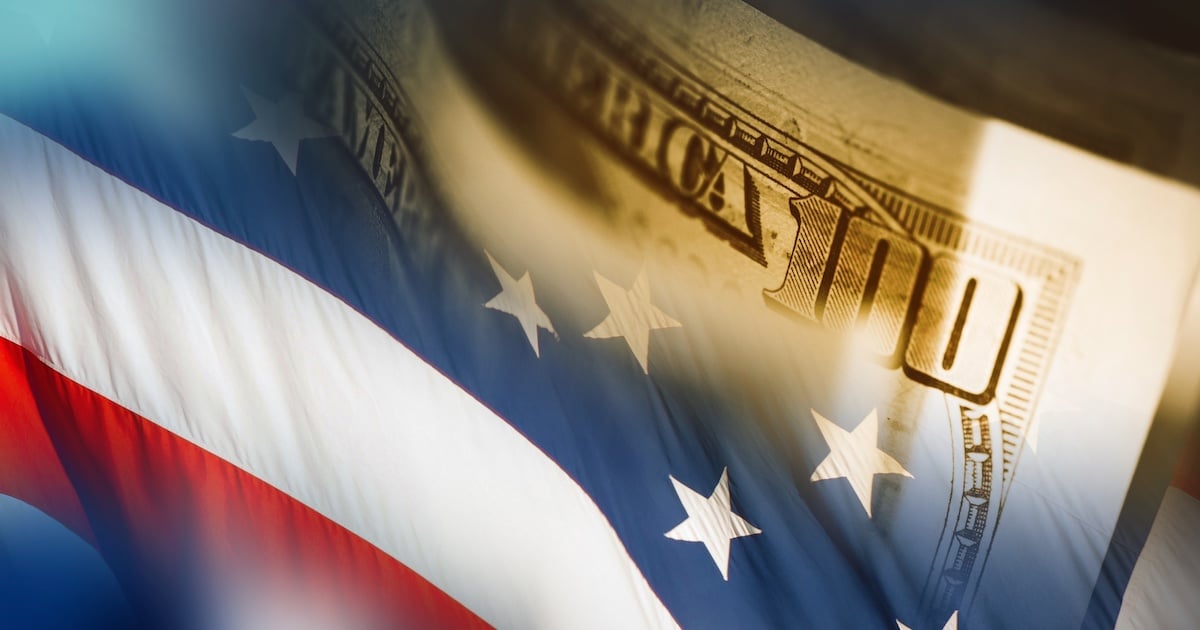 The Labor Department (DOL) via the Bureau of Labor Statistics (BLS) reported Friday that wage growth exceeded 3% for the ninth straight month in April.
Wages, or average hourly earnings (AHE) for all employees on private nonfarm payrolls, rose by 6 cents to $27.77. Average hourly earnings of private-sector production and nonsupervisory employees increased by 7 cents to $23.31 in April.
Over the year, average hourly earnings have increased by 3.2%, making April the ninth straight month of wage gains above 3%.
"America's workforce continues to see their paychecks grow, with year-over-year wage growth reaching 3.2%," Secretary of Labor Alexander Acosta said following the release of the Employment Situation. "The year-over-year average hourly earnings have grown at or exceeded 3.0% for nine straight months."
"Wage growth has not risen this fast since 2009."
Indeed, wages saw the largest gain since the third quarter (Q3) 2008 during Q4 2018. In April, wage growth was sustained by upward pressure from historically strong labor demand and the unemployment rate fell to a 49-year low at 3.6%. Hispanic unemployment fell to an all-time record low at 4.2%.
"Both adult men and adult women saw declines in their unemployment rate with adult men at 3.4% and adult women at 3.1%, which was the lowest rate for adult women since 1953," Secretary Acosta added in a statement.
"We continue our work toward increasing labor force participation and this month's report further underscores the importance of the administration's efforts expanding skills training so that more Americans can find family-sustaining career opportunities."
The labor force participation rate ticked down 0.2% to 62.8% in April, essentially unchanged from a year earlier after a slight tick-up for the first time in years. The less cited but arguably more important employment-population ratio was unchanged at 60.6% in April. It has been either 60.6% or 60.7% since October 2018.