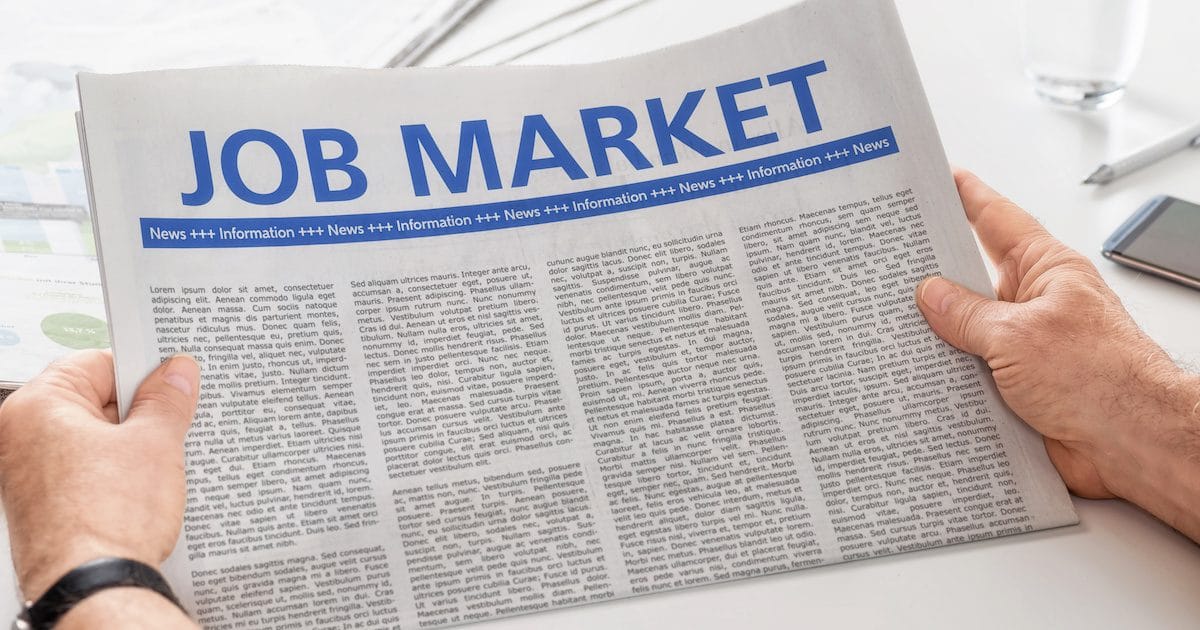 June ADP National Employment Report Revised Higher By 10,000
The ADP National Employment Report finds the U.S. private sector added 156,000 jobs in July, slightly more than the consensus forecast expected. The June total of jobs added was revised up from 102,000 to 112,000.
| | | | | | |
| --- | --- | --- | --- | --- | --- |
| | Prior | Revised | Consensus Forecast | Forecast Range | Result |
| National Employment Report | 102,000 | 112,000 | 155,000 | 140,000 to 170,000 | 156,000 |
"While we still see strength in the labor market, it has shown signs of weakening," said Ahu Yildirmaz, vice president and co-head of the ADP Research Institute. "A moderation in growth is expected as the labor market tightens further."
The goods-producer sector added just 9,000 jobs for the month, including 1,000 in manufacturing and 15,000 in construction. Natural resources and mining lost 9,000 jobs.
"Job growth is healthy, but steadily slowing. Small businesses are suffering the brunt of the slowdown," Mark Zandi, chief economist of Moody's Analytics, said. "Hampering job growth are labor shortages, layoffs at bricks-and-mortar retailers, and fallout from weaker global trade."
The service-providing sector added 146,000 jobs in July, with professional and business services leading the way at 44,000.
The government jobs report — known as the Employment Situation — is due out on Friday. In June, the U.S. economy added 234,000 jobs, a significant improvement from the ADP National Employment Report.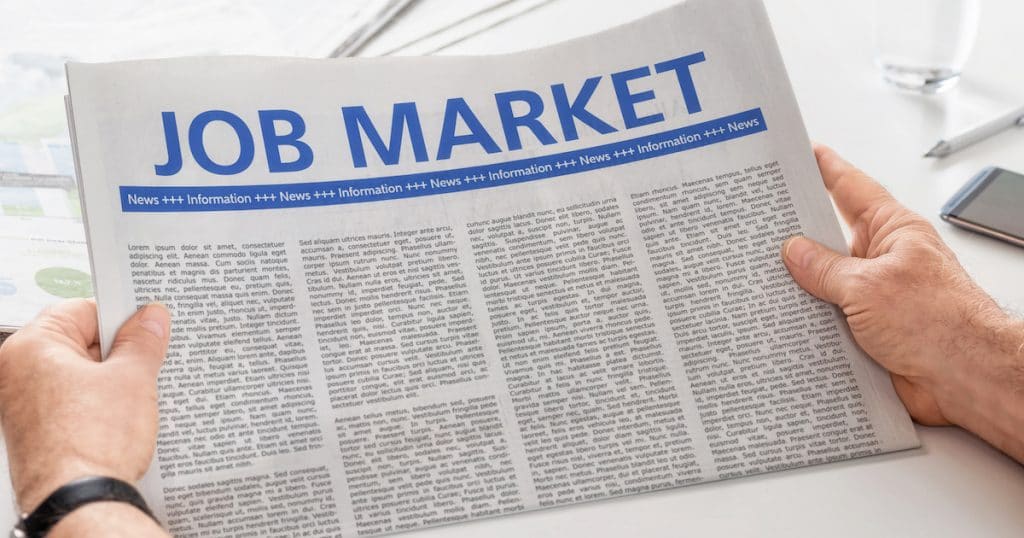 The monthly ADP National Employment Report is derived from total U.S. nonfarm private employment sourced via anonymous payroll data of client companies served by ADP.
The Employment Situation is a household survey derived from total U.S. nonfarm private and public employment.
The ADP National Employment Report for August 2019 will be released at 8:15 a.m. ET on September 5, 2019.