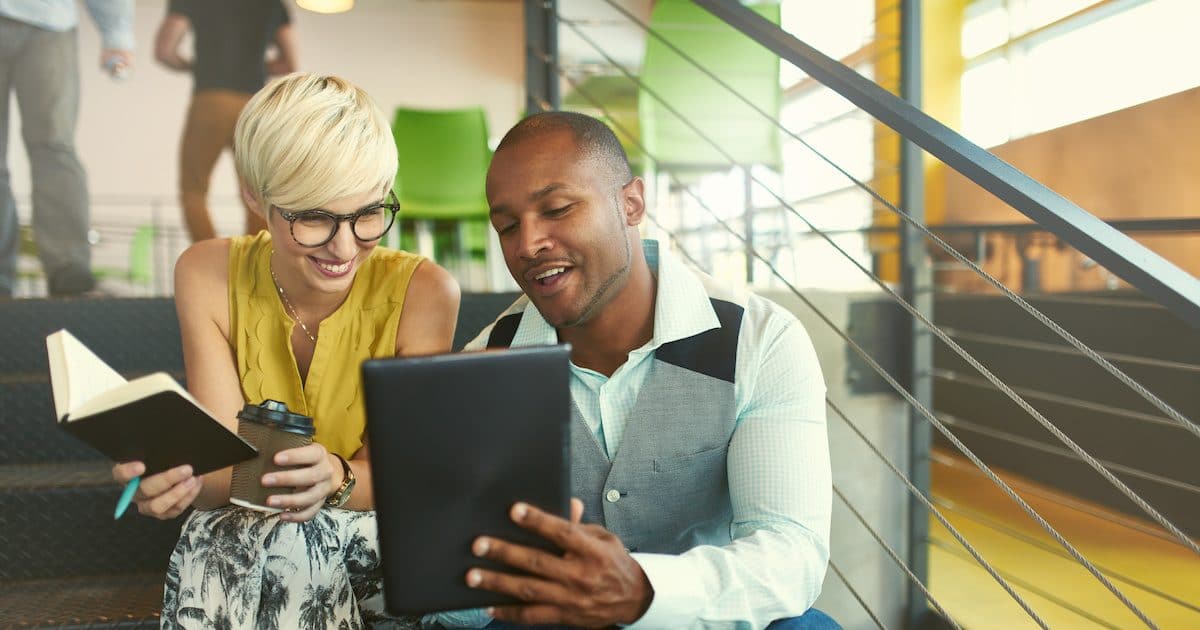 "Manic" Recession Predictions Having Psychological Effect, Creating Uncertainty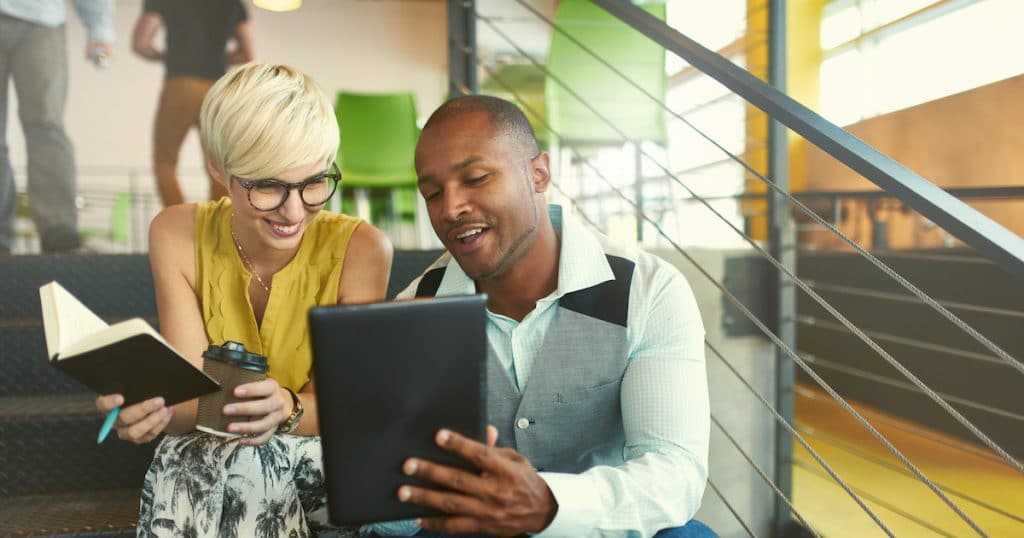 The NFIB Small Business Optimism Index fell 1.6 points to 103.1 in August due solely to the "doom and gloom narrative" in the media hoping for a recession. Job creation accelerated, positive earnings trends improved, and quarter-on-quarter sales gains remained strong.
However, "manic predictions of recession are having a psychological effect" and increasing uncertainty. The Uncertainty Index rose 4 points in August, which makes small business owners more hesitant to commit to capital expenditures.
"In spite of the success we continue to see on Main Street, the manic predictions of recession are having a psychological effect and creating uncertainty for small business owners throughout the country," said NFIB President and CEO Juanita D. Duggan.
"Small business owners continue to invest, grow, and hire at historically high levels, and we see no indication of a coming recession."
As People's Pundit Daily (PPD) has repeatedly reported, and the NFIB confirms, the main impediment to small business growth is the skills gap. It has swelled to a record level of no qualified workers.
Still, capital spending put up strong gains in August with 59% of owners reporting capital outlays, up 2 points. Of those, 42% reported spending on new equipment, 24% acquired vehicles, and 18% improved or expanded on existing facilities.
"The August report does not show a sign of inflation or reflect what the Fed has noted," said NFIB Chief Economist William Dunkelberg. "The pessimism we're seeing is contagious, even though the actual economy is thriving."
Four percent (4%) acquired new buildings or land for expansion and 15% spent on new fixtures and furniture. Optimism declined only because fewer small business owners said they expect improved business conditions and real sales volumes in the next new months.
"Expectations can be infected and, as a result, could turn sour," Mr. Dunkelberg added. "All the talk about an impending recession can create a false reality, but it doesn't make it right."
"Main Street is continuing to produce and remains strong in spite of the headlines."
Twenty-eight percent (28%) still have plans for capital outlays in the next few months. Interestingly, those plans were led by manufacturing (35%), agriculture (30%), and wholesale trades (30%). These are industries most focused on by the media narrative pushing for a recession.
The NFIB's August Jobs Report found a record 27% of owners saying finding qualified workers is their top business problem. Two percent (2%) reported financing as their top business problem, 14% cited taxes, and 14% cited regulations and red tape.