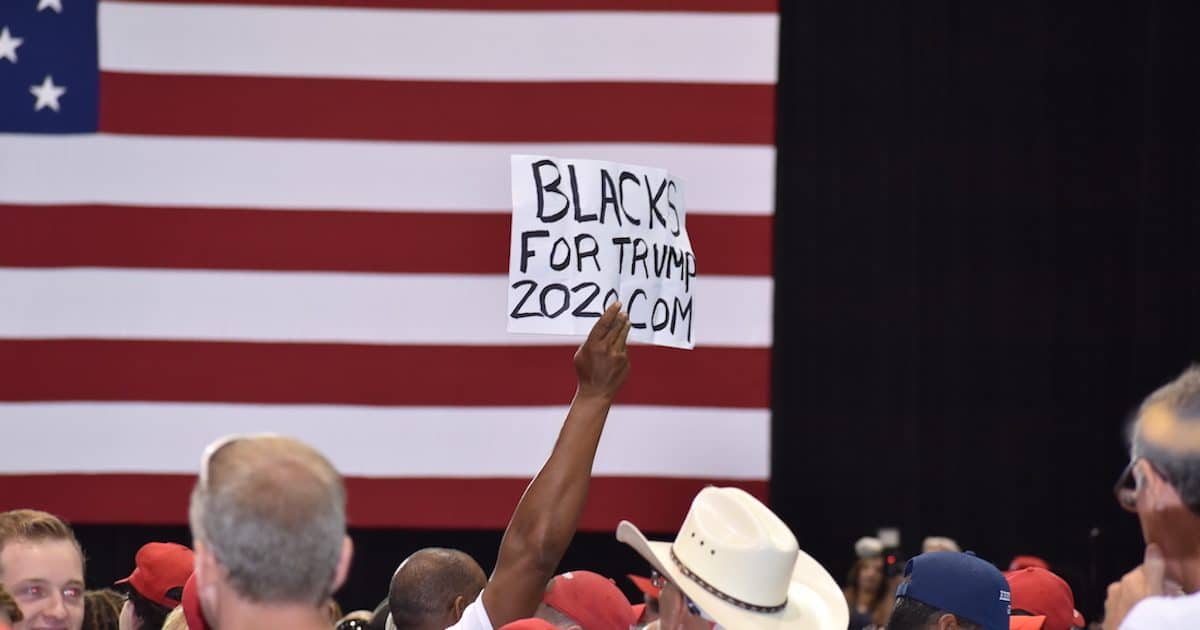 Hispanic Unemployment Rate Fell to Match Record Low
The U.S. Bureau of Labor Statistics (BLS) reported the black unemployment rate fell to a new all-time record low in August at 5.5%. This is the second time the unemployment rate for black or African-Americans set new record lows under Donald Trump.
The record was first set in May 2018 when it fell to 5.9%. As People's Pundit Daily (PPD) has previously explained, this doesn't represent the continuation of a trend beginning under the prior administration.
While there are monthly exceptions, the current trend is steady-to-rising participation rates and simultaneous decreases in the unemployment rates.
Meanwhile, the overall unemployment rate held firm at 3.7% in August, marking the eighteenth consecutive month in which unemployment was at or below 4%.
Hispanic unemployment also fell to 4.2%, matching the lowest level ever on record set in April 2019. The unemployment rate for Hispanics first set new record lows in 2018, falling to 4.6% in June and another 0.1% to 4.5% in July.