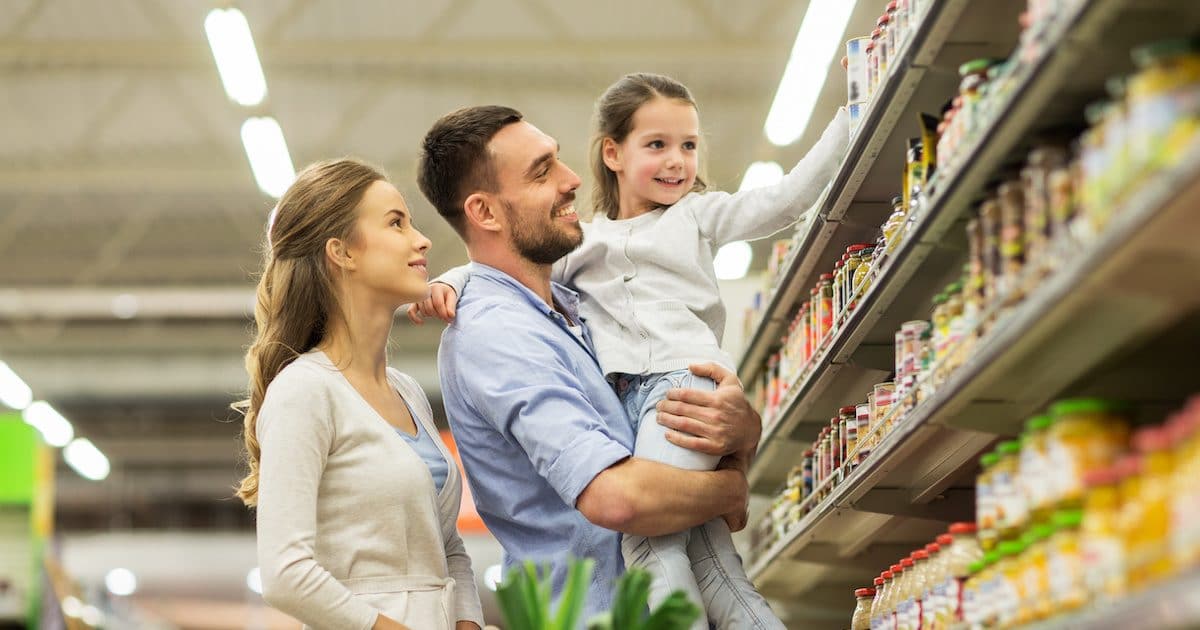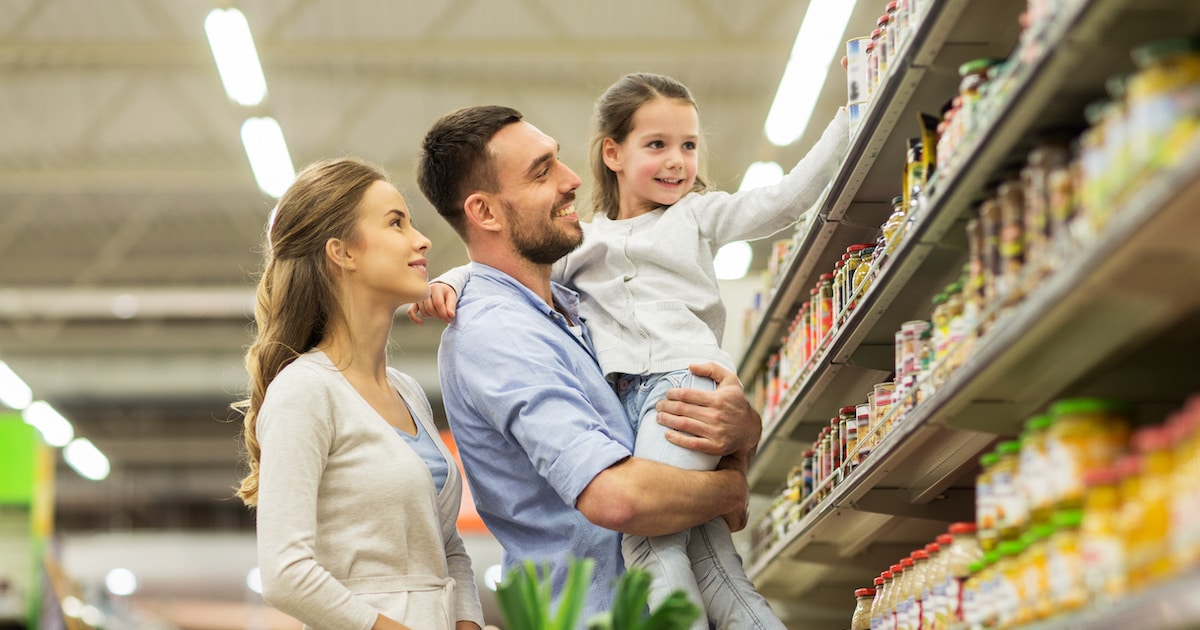 The Survey of Consumers final reading on consumer sentiment remained "quite favorable" and down "insignificantly" from the prelim, though below the consensus forecast. The 0.5 decline from the mid-month reading reflects a small loss spread over a number of components.
Preliminary forecasts ranged from a low of 90.0 to a high of 93.7. The consensus forecast was only 92.0. Final forecasts ranged from a low of 94.6 to a high of 96.6. The consensus forecast was 96.0.
"The overall level of consumer confidence has remained quite favorable and largely unchanged during the past few years," Richard Curtain, the chief economist at the Survey of Consumers. "The October level was nearly identical to the 2019 average (95.6) and only a few Index-points below the average since the start of 2017 (97.0)."
"The focus of consumers has been on income and job growth, while largely ignoring other news."
The Current Economic Conditions rose significantly from 108.5 in September to 113.2 in October, while the Index of Consumer Expectations rose marginally from 83.4 to 84.2.
Spontaneous references to the negative impact of tariffs fell to 27% in October from 36% in September. The impeachment inquiry totaled just 2% in October, less than the 5% who mentioned a negative impact from the GM strike.