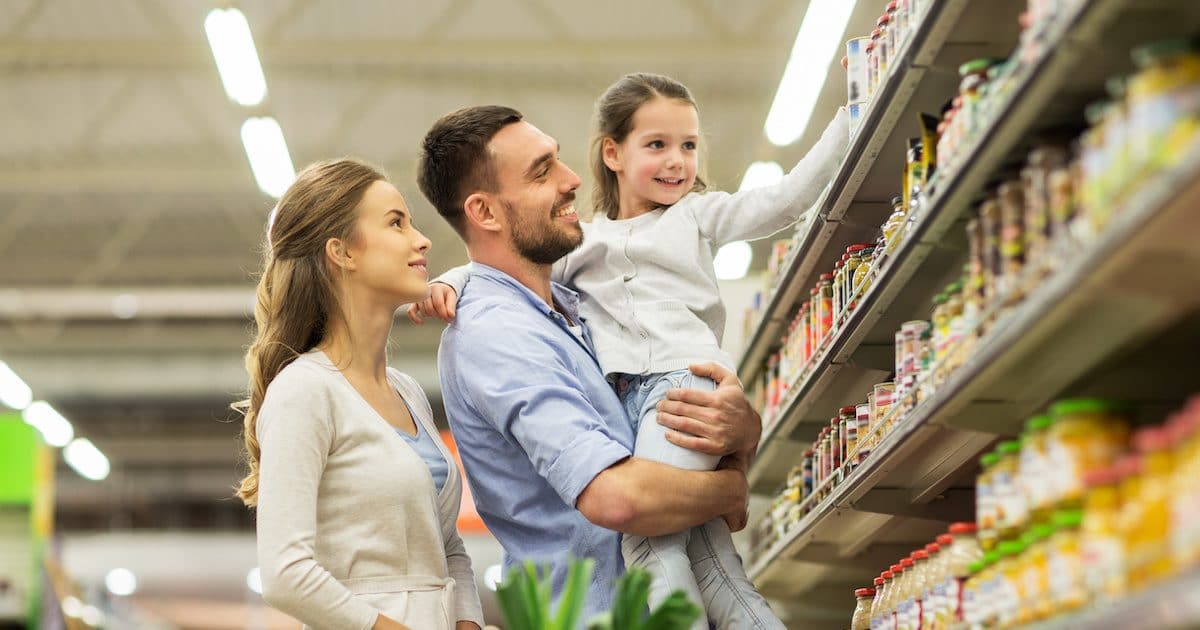 Democrats Reporting Their Partisan Views Weigh Down Historic Optimism
The preliminary reading on consumer sentiment for December beat the highest forecast for the Survey of Consumers, rising to 99.2 from 96.8. The Sentiment Index has averaged 97.0 under the Trump Administration, the highest sustained level since the all-time record in the late 1990s.
Forecasts ranged from a low of 94.7 to a high of 97.5. The consensus forecast was calling for a slight 0.1 rise to 96.9.
The Current Economic Conditions Index jumped to 115.2 in December, up from 111.6 in November. The Index of Consumer Expectations rose from 87.3 to 88.9.
"While impeachment has dominated the media, virtually no consumer spontaneously mentioned impeachment in response to any question in early December–just 1%," Richard Curtain, chief economist for the Survey of Consumers, said.
"Nonetheless, the data indicate the strong impact of partisanship on economic expectations, which has widened in the past few months."
Democrats are reporting partisanship, not the data-supported economic reality shared by the rest of the country. The average gap between Democrats and Republicans was 18.7 points under the Obama Administration.
The average is 41.6 points since Donald Trump took office.
Independents, who represent the largest group and are less likely to report their partisan views, hold very favorable expectations. The mean for independents is 96.6 juxtaposed to 97.0 for all consumers.
Overall, the data indicates a continuation of the economic expansion based on consumer spending.