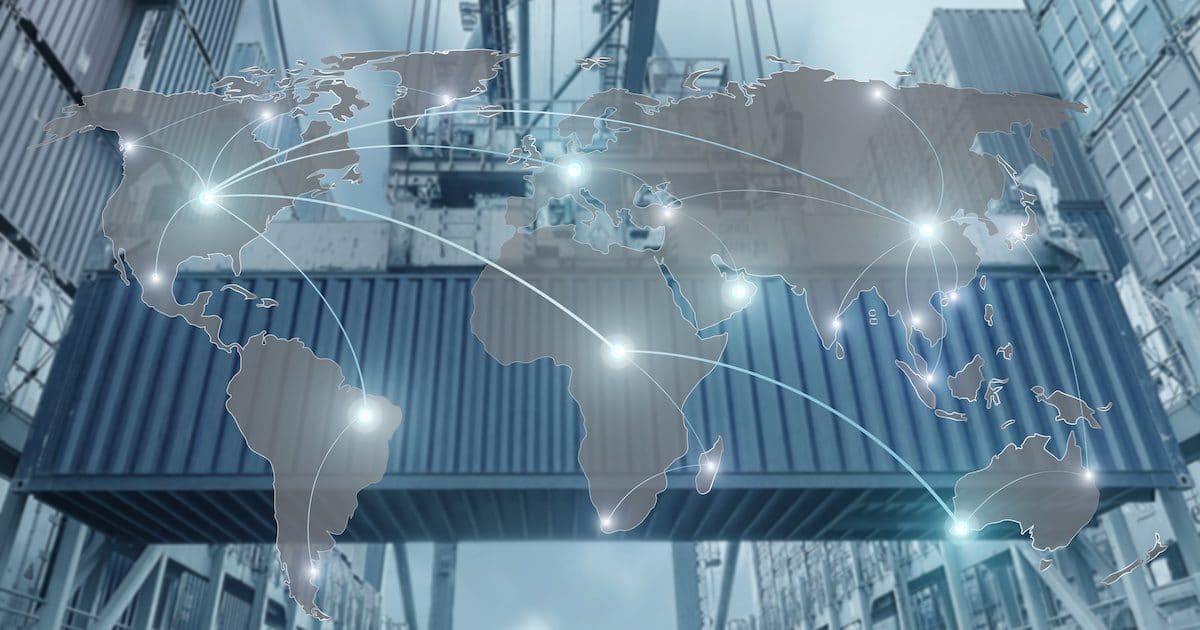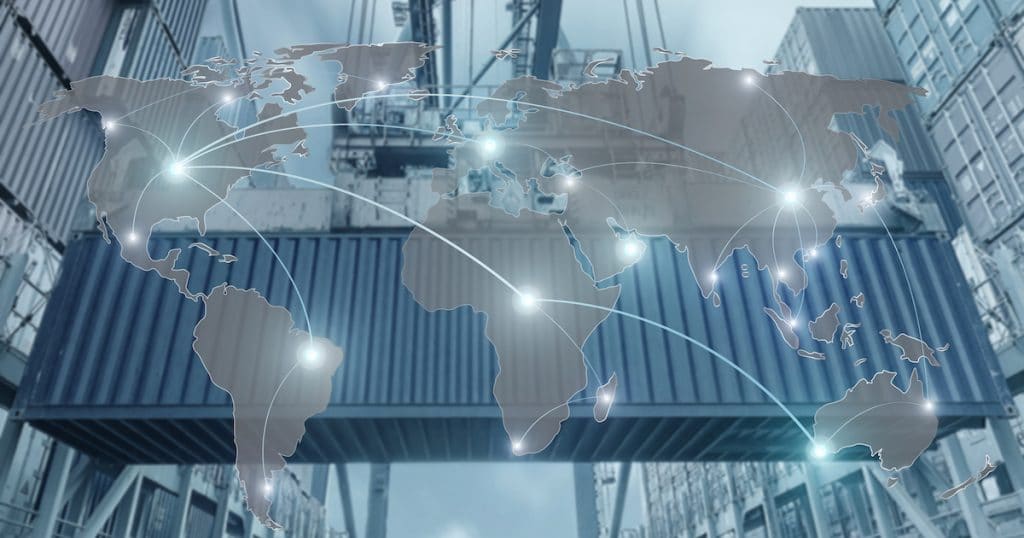 The U.S. trade in goods deficit unexpectedly narrowed to $63.2 billion in November, down 5.4% or $3.6 billion from $66.8 billion in October. Exports of goods were up $0.9 billion to $136.4 billion, while imports of goods were down $2.7 billion to $199.6 billion.
Forecasts ranged from a low of $-70.0 billion to a high of $-65.0 billion. The consensus forecast was calling for a widening to $-69.5 billion.
In October, the overall U.S. trade deficit—or, the balance for goods and services—narrowed to only $47.2 billion. Depending on services for November, the decline in the goods deficit could provide a boost to quarterly gross domestic product (GDP).