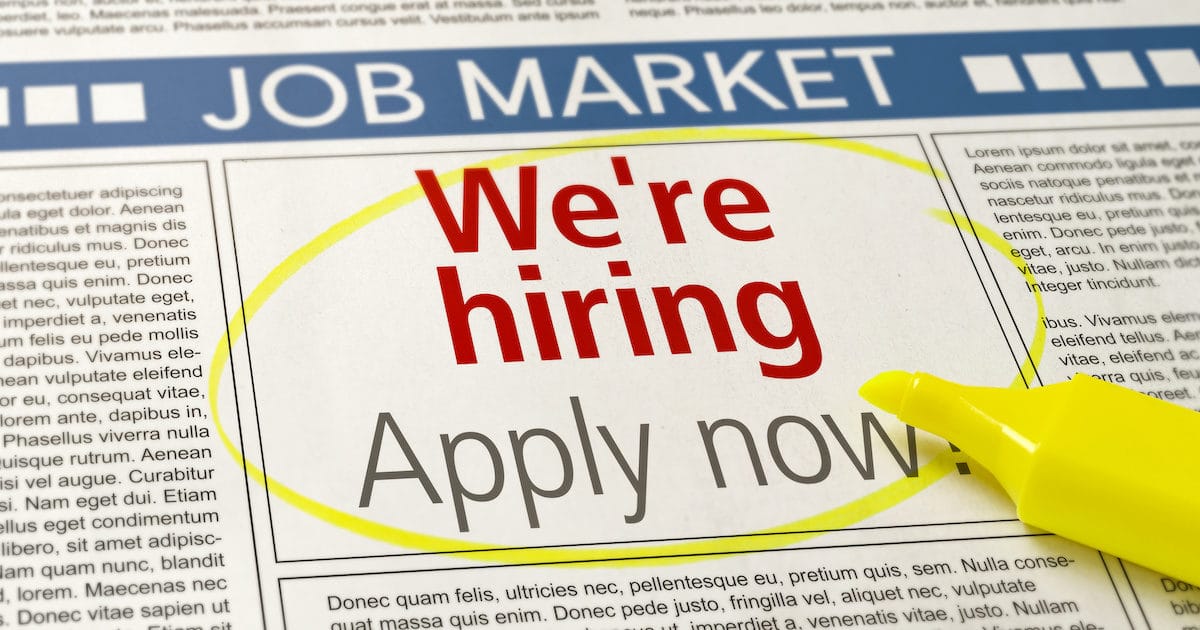 ADP: Private Sector Employment Gains Strong and Widespread at the End of 2019
The U.S. economy added 202,000 private sector jobs in December, according to ADP's monthly report on total nonfarm private employment. The ADP National Employment Report showed private sector employment gains were stronger than expected and widespread at the end of the year.
"As 2019 came to a close, we saw expanded payrolls in December," said Ahu Yildirmaz, vice president and co-head of the ADP Research Institute. "The service providers posted the largest gain since April, driven mainly by professional and business services."
"Job creation was strong across companies of all sizes, led predominantly by midsized companies."
Forecasts ranged from a low of 135,000 to a high of 180,000. The consensus forecast was only 157,000, making for a beat of 45,000. The total for the month of November, which was initially reported as a miss amid weak data, was revised significantly higher from 67,000 to 124,000.
Mid-sized businesses with 50 to 499 employees led with 88,000 private sector jobs, followed by small businesses with 1 to 49 employees adding 69,000. That bodes well for wage gains, which have been historically high.
Large businesses with 500 employees or more added 45,000 private sector jobs.
Goods-producing private payrolls increased by 29,000, while service-providing private payrolls rose by 173,000. Franchise employment increased by 59,000.
The ADP National Employment Report for January 2020 will be released at 8:15 a.m. ET on February 5, 2020.