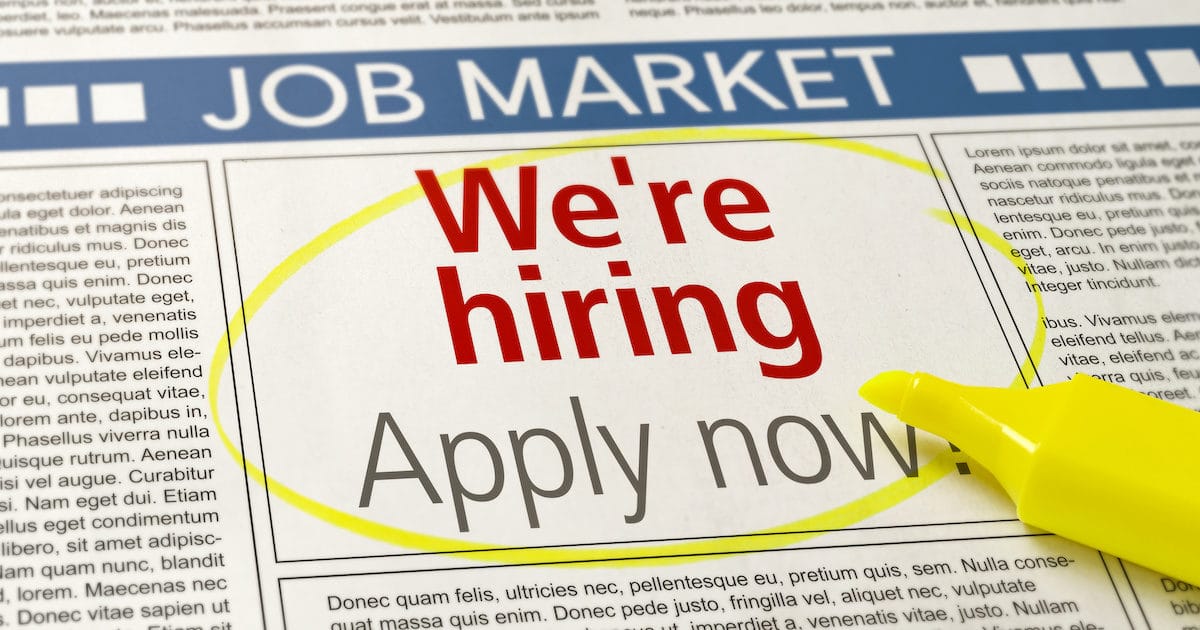 Private Sector Job Creation Nearly Doubles Expectations
Private sector employment increased by 291,000 jobs in January, according to the ADP National Employment Report.
Forecasts ranged from a low of 137,000 to a high of 190,000. The consensus forecast was 154,000, a solid but far more moderate number.
"The labor market experienced expanded payrolls in January," said Ahu Yildirmaz, vice president and co-head of the ADP Research Institute. "Goods producers added jobs, particularly in construction and manufacturing, while service providers experienced a large gain, led by leisure and hospitality. Job creation was strong among midsized companies, though small companies enjoyed the strongest performance in the last 18 months."
Private sector employment for medium businesses with 50-499 employees rose by 128,000 jobs. Small businesses with 1-49 employees added a very solid 94,000.
Coupled with job gains in the higher-paying goods-producing sector, the report bodes well for wages.
"Mild winter weather provided a significant boost to the January employment gain," Mark Zandi, chief economist of Moody's Analytics, said. "The leisure and hospitality and construction industries in particular experienced an outsized increase in jobs."
"Abstracting from the vagaries of the data underlying job growth is close to 125,000 per month, which is consistent with low and stable unemployment."
The goods-producing sector added 54,000 jobs in January, including 47,000 in construction and 10,000 in manufacturing. The service-providing sector added 237,000, led by leisure/hospitality adding 96,000 and education/health services gaining 70,000.
The gain in total private sector employment for December was barely revised down from 202,000 to 199,000.