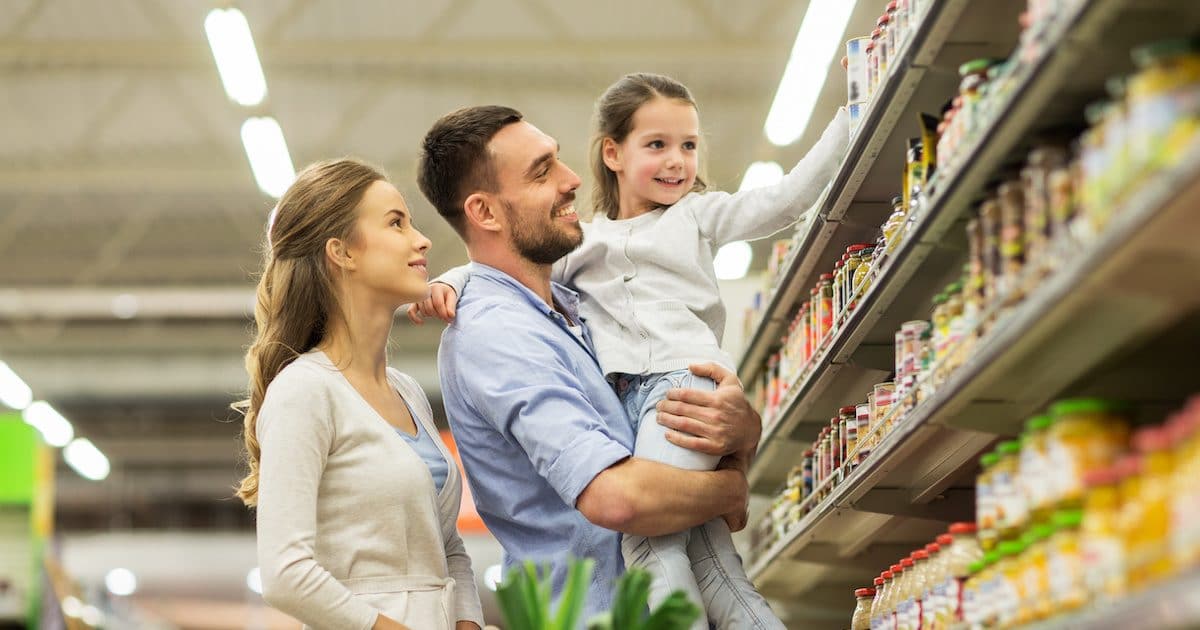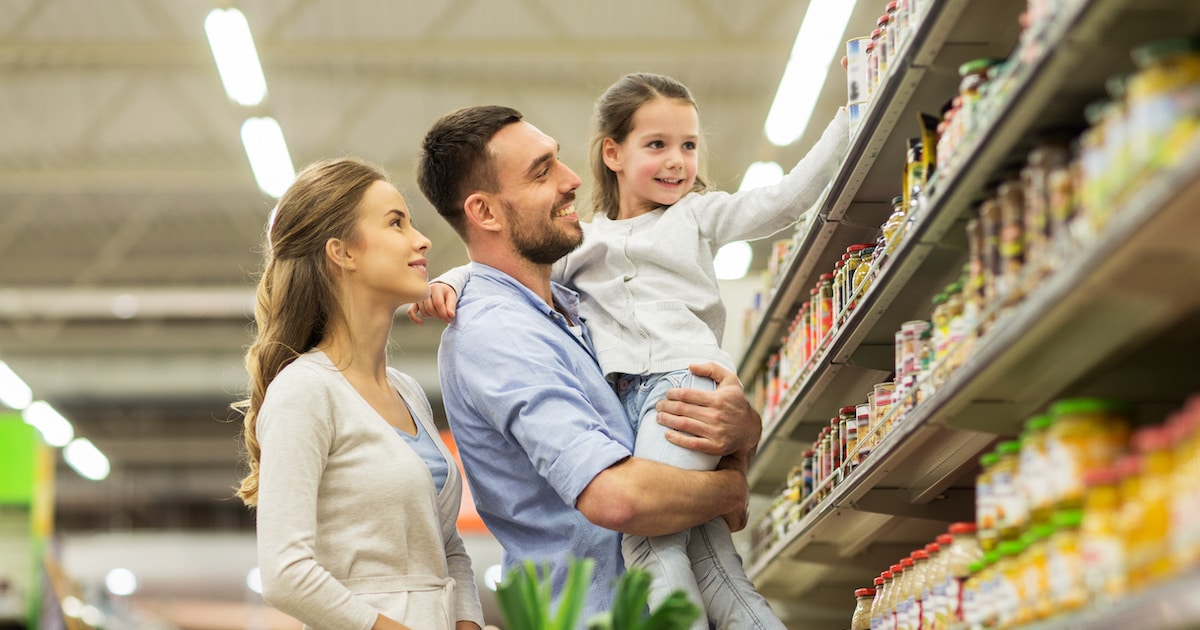 The Survey of Consumers final reading on consumer sentiment for February ticked higher to 101.0, up from 100.9 and higher than the consensus forecast.
The forecasts for consumer sentiment ranged from a low of 100.4 to a high of 102.0. The consensus forecast was 100.9.
The coronavirus was mentioned by just 8% of all consumers during the entire month of February when asked to cite the reasons for their economic expectations. However, the final two days of February saw readings as high as 20%, fueled by the decline in the stock market.
"While too few cases were conducted to attach any statistical significance to the findings, it is nonetheless true that the domestic spread of the virus could have a significant impact on consumer spending," Richard Curtain, the chief economist at the Survey of Consumers, said.
"Importantly, the early indications suggested only a very modest impact as the Sentiment Index among consumers who mentioned the coronavirus was still quite high (just over 90.0)."
In other words, even consumers concerned about the impact of the coronavirus are still very optimistic about their future economic prospects. But if the virus spreads into U.S. communities, consumers are likely to limit their public interactions in brick-and-mortar stores, movie theaters, restaurants, sporting events, air travel, etc.
"There is likely to be some advance buying and increased online shopping, but much of the discretionary spending may not occur," Mr. Curtain added. "To be sure, there is no reason to anticipate that consumers will engage in such extreme measures at this time."
The best indication of whether there exists a public panic is the level of confidence consumers have in the government's response. As of now, confidence in government economic policy is at a nearly two-decade high.
The preliminary reading on consumer sentiment for March is scheduled to be released on Friday, March 13, 2020.