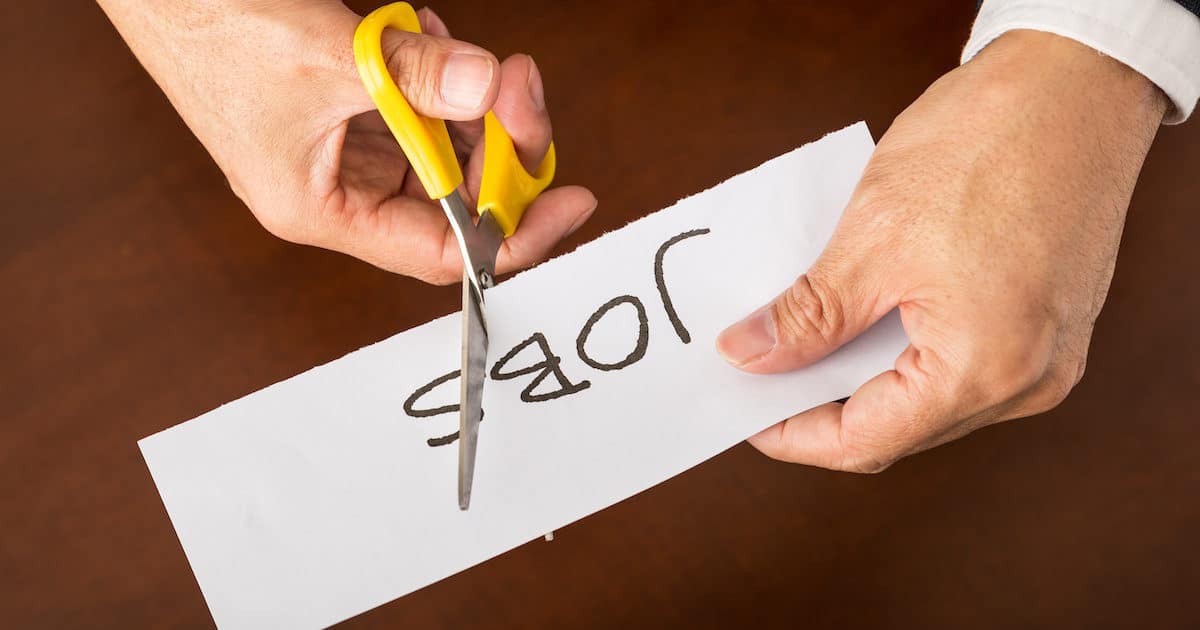 Coronavirus Concerns Not Fueling Job Cuts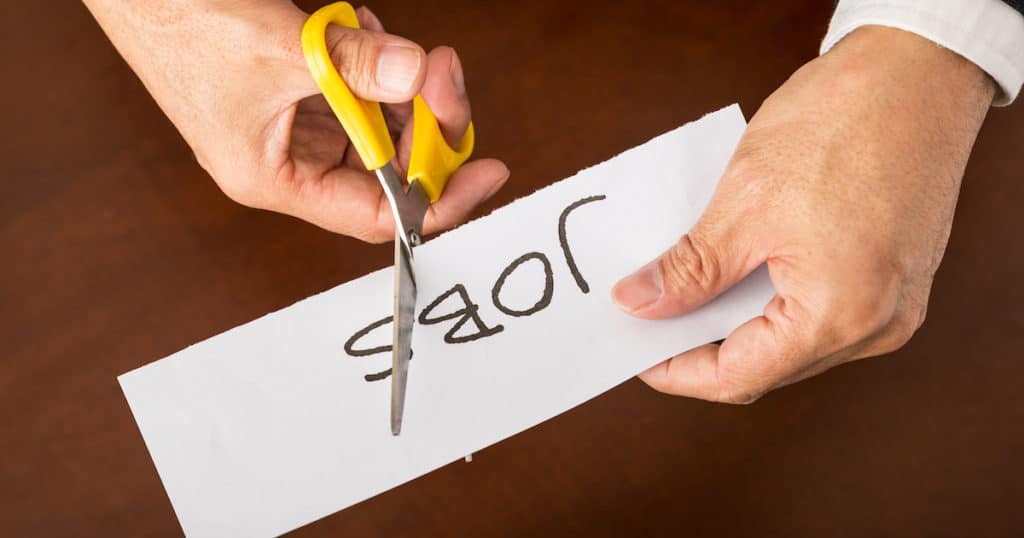 Job cuts announced by U.S.-based employers fell 16.4% in February from 67,735 to 56,660, according to the report by Challenger, Gray & Christmas, Inc. That's down 26.3% from the 76,835 job cuts announced during February 2019.
"The Tech sector is undergoing immense change, as large companies make cuts to become more efficient," said Andrew Challenger, Vice President of Challenger, Gray & Christmas, Inc. "Meanwhile, recent start-ups are folding or pivoting to more lucrative avenues or cutting back in order to comply with government regulations."
That's down 7.5% from the 41,977 cuts announced in the June Challenger Job Cuts Report.
While retail announced the second-highest number of cuts at 8,096, bringing the two-month total to 18,540, it is still 55% lower than the 41,201 cuts announced through the same period last year.
The Media announced another 1,584 cuts in February, the highest monthly total since 3,365 job cuts in March 2019. Of those, 386 were in the news media.
"Despite widespread concerns about COVID-19, it has yet to impact job cut announcements," ," said Challenger. "This may change if the supply side remains dormant, as companies grapple with whether to keep operations open without product."