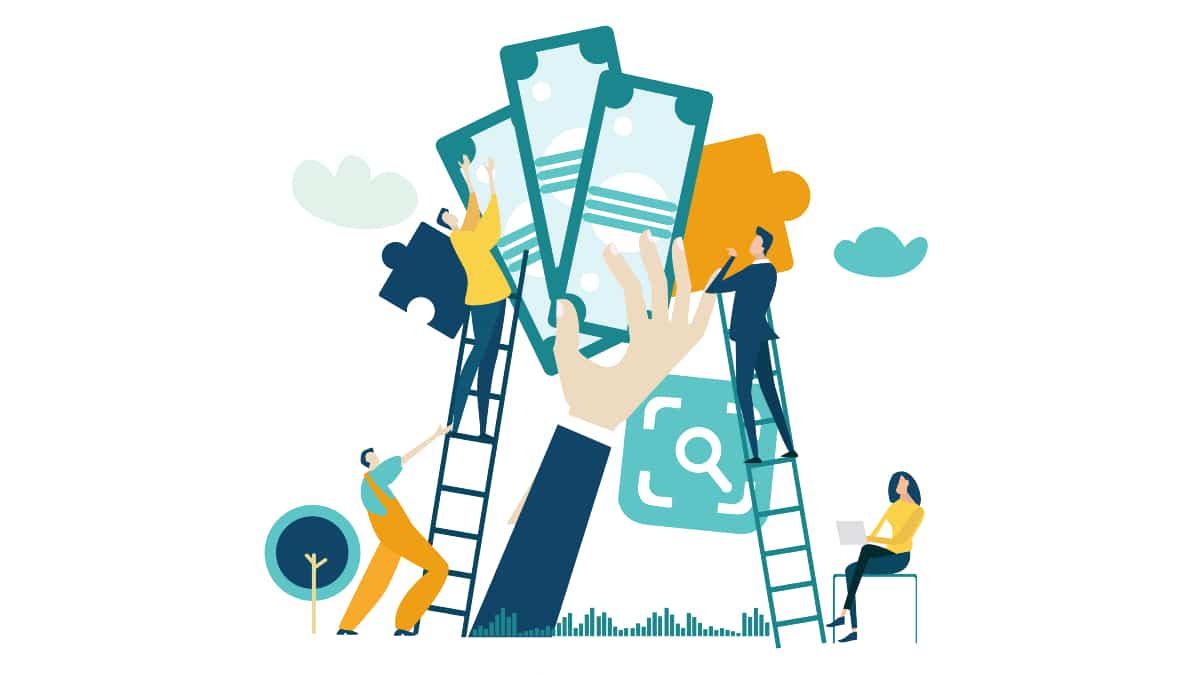 Wages Are Silver Lining in Labor Market Devastated By Coronavirus Mitigation Efforts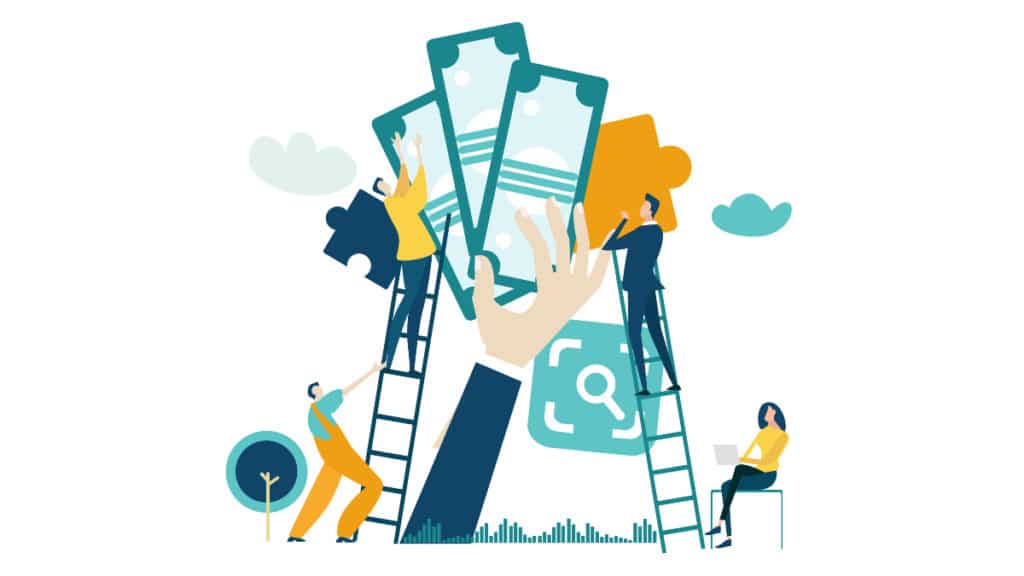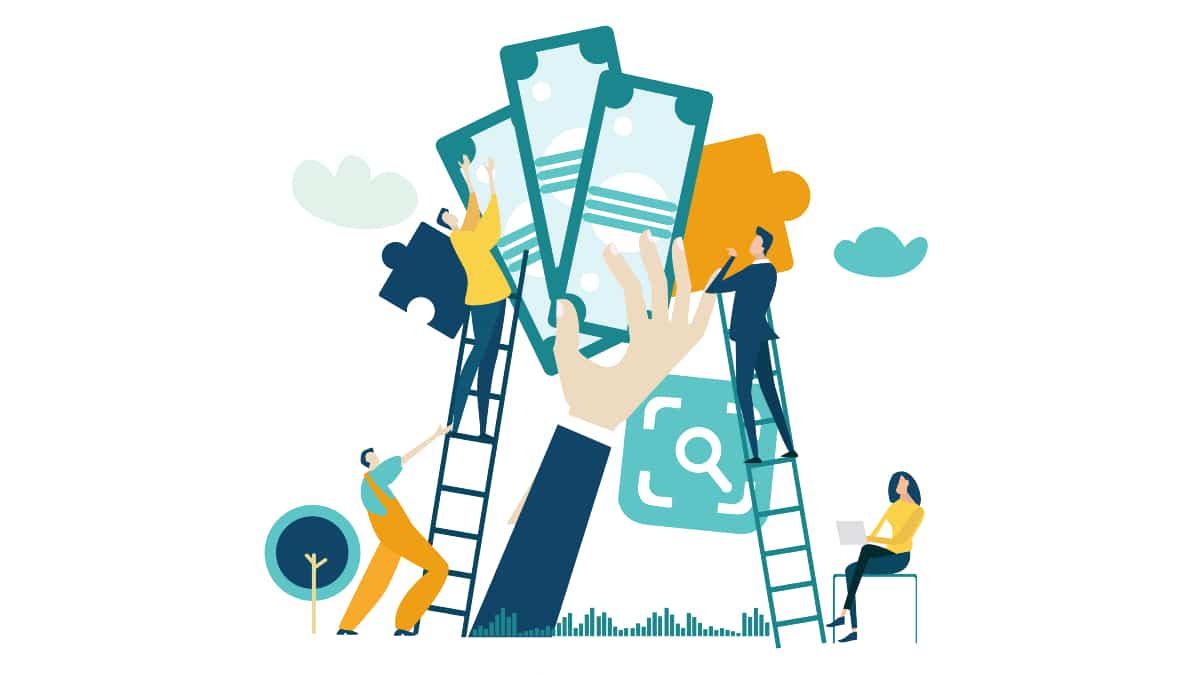 Washington, D.C. (PPD) — Wages, or average hourly earnings (AHE) for all employees on private nonfarm payrolls, increased by 3.1% over the last 12 months in March. It marks 20 consecutive months in which wages grew at or above 3%, according to the U.S. Bureau of Labor Statistics (BLS) monthly jobs report.
While the overall report marked the beginning of the negative impact from the mitigation efforts to stop the spread of the Chinese Coronavirus (COVID-19), the increase in wages beat the consensus forecast.
Forecasts for 12-month wage growth ranged from a low of 2.7% to a high of 3.0%. The consensus forecast was 3.0%.
Average hourly earnings of private-sector production and nonsupervisory employees increased by 1 cents to $28.62 in March, while private nonfarm payrolls increased by 10 cents to $24.07.