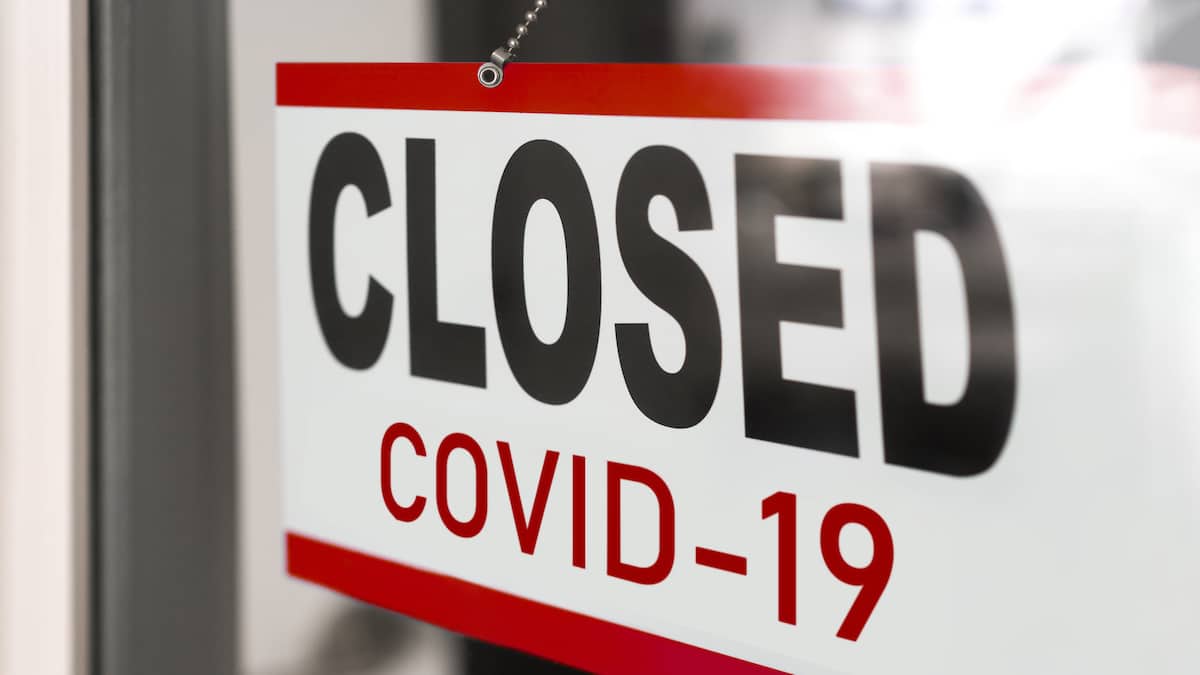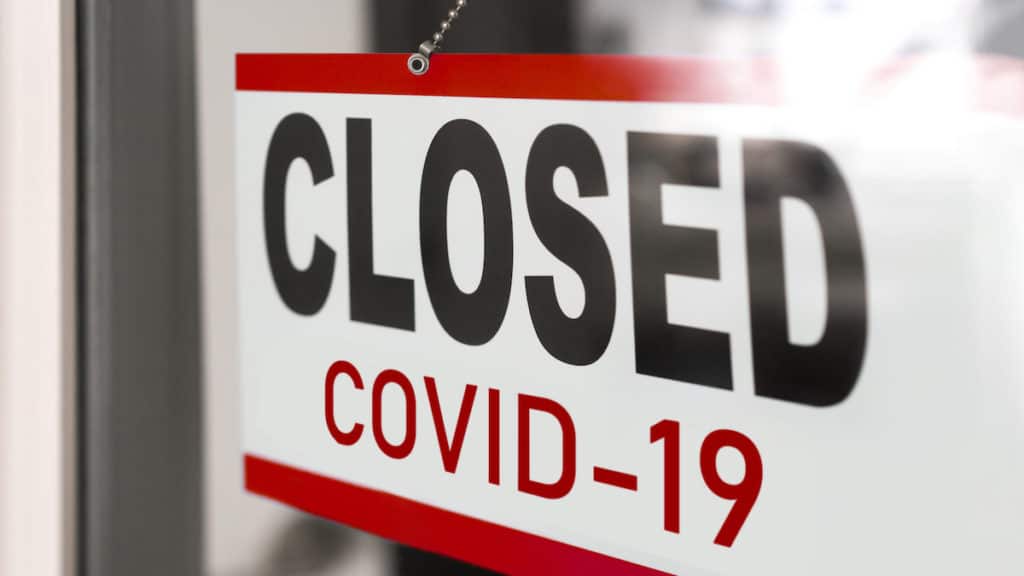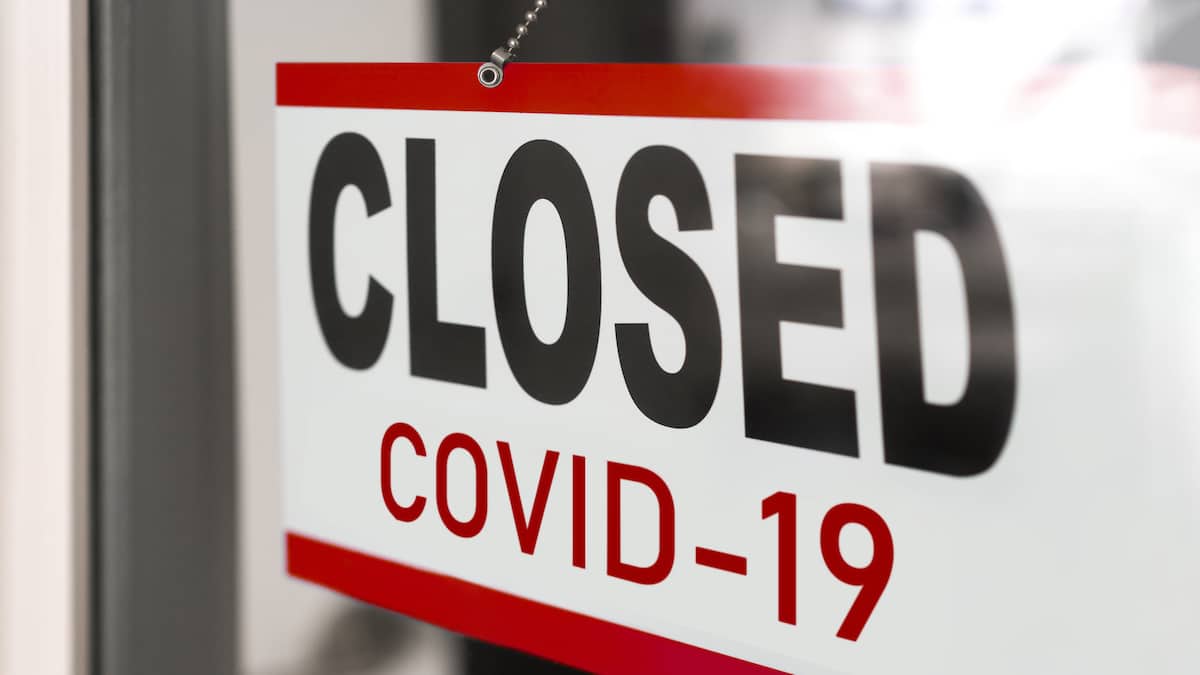 Washington, D.C. (PPD) — The Small Business Administration (SBA) resumes accepting applications for the Paycheck Protection Program (PPP) on Monday. On Friday, President Donald Trump signed the $484 billion "Phase 3.5" coronavirus stimulus bill, providing additional funding for PPP, as well as testing and hospitals.
"The PPP has supported more than 1.66 million small businesses and protected over 30 million jobs for hardworking Americans," SBA chief Jovita Carranza and Treasury Secretary Steven T. Mnuchin said in a joint statement. "With the additional funds appropriated by Congress, tens of millions of additional workers will benefit from this critical relief."
As People's Pundit Daily (PPD) previously reported, Democrats' attempts to leverage the crisis to obtain concessions for unrelated progressive agenda items cost the U.S. economy valuable time.
First, the initial Coronavirus Aid, Relief, and Economic Security Act, or the CARES Act, was stalled by Democrats demanding a laundry list of last-minute, leftwing provisions.
Then, Senate Democrats blocked an earlier attempt by Senate Republicans to replenish the PPP to the tune of $251 billion. The result was a 12-day delay, and small business and their workers have been paying the price. The PPP exhausted its funding one day before the two-week mark after banks began taking applications.
The "Phase 3.5" coronavirus stimulus bill includes $320 billion in additional funding for PPP, an additional $75 billion to fund hospitals and healthcare providers, and $25 billion for state-led COVID-19 testing.
Last Thursday, the U.S. Labor Department (DOL) reported initial jobless claims rose another 4.4 million for the week ending April 16. Roughly 27 million workers have filed for unemployment amid the coronavirus crisis. The advance seasonally adjusted insured unemployment rate rose to 11.0%, the highest level ever on record.
The forecasts for initial jobless claims for this week's report — or, for the week ending April 23 — range from a low of 2 million to a high of 4.9 million. The consensus forecast is 3.5 million.
If the consensus holds, roughly 30 million Americans will have lost their jobs due to the mitigation efforts to slow the spread of the coronavirus. As of writing, for every one death in the U.S. due to the virus, roughly 600 jobs have been lost.
Funding for PPP originates at the Federal Reserve, flows from the Treasury Department to the Small Business Administration (SBA), which lends to the lender. Applicants apply for the loans and deal directly with their financial institutions.
"We encourage all approved lenders to process loan applications previously submitted by eligible borrowers and disburse funds expeditiously," Administrator Carranza and Secretary Mnuchin added in a statement. "All eligible borrowers who need these funds should work with an approved lender to apply."
On Monday, SBA will also resume processing Loan and Advance applications already in the queue on a first come, first-served basis. Learn more about coronavirus relief at the SBA, here.
"The Trump Administration is fully committed to ensuring that America's workers and small businesses continue to get the resources they need to get through this challenging time."