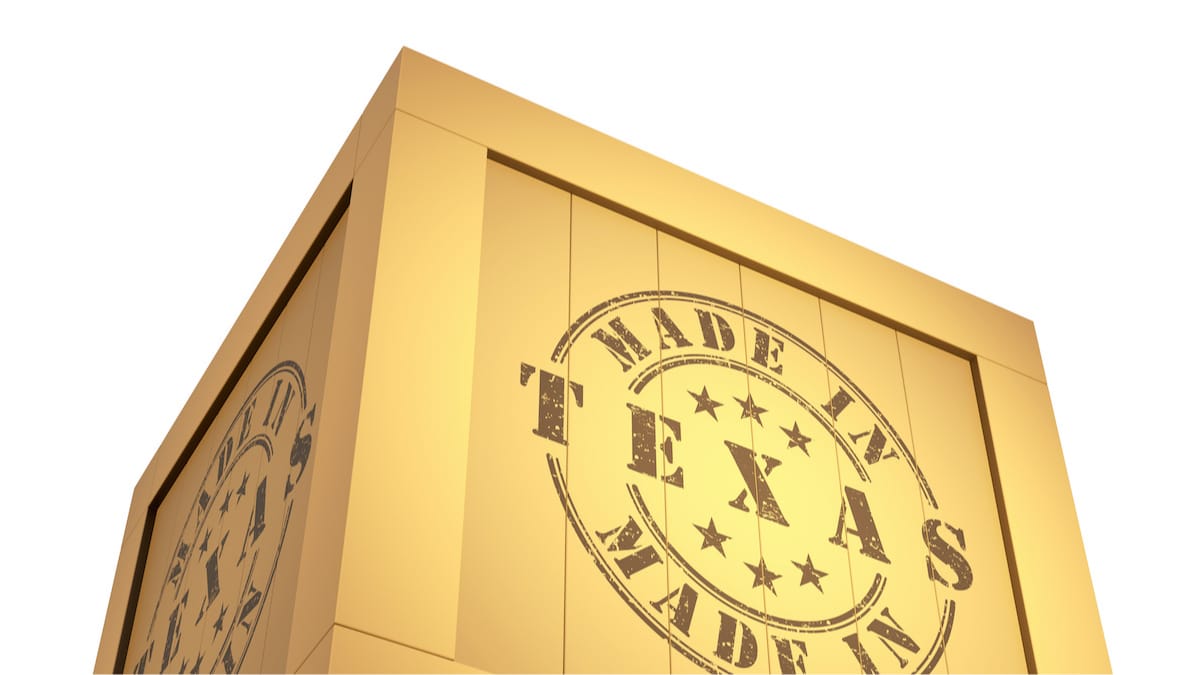 Multiple Texas Manufacturing Indexes Fall to Historic Lows in April
The Texas Manufacturing Outlook Survey took another dive in April, though the headline number beat the consensus forecast. The Federal Reserve Bank of Dallas said the key production index fell from -35.5 in March to -55.3.
The general activity index fell from -70.0 in March to -73.7 in April. Forecasts for the headline ranged from a low of -85.0 to a high of -60.0. The consensus forecast was -80.0.
The new orders index fell 26 points to -67.0. That's the lowest reading since the survey began in 2004. The growth rate of orders index fell to -62.2.
The capacity utilization and shipments indexes fell to -54.5 and -56.6, respectively. The capital expenditures index declined 20 points to -54.3. All of these readings are historical lows.
Unlike the Empire State Manufacturing Survey for the Northeast and Manufacturing Business Outlook Survey for the Mid-Atlantic, firms in Texas are pessimistic about the future.
The company outlook index remained near an all-time low even as it ticked up from -65.6 to -62.6. The index measuring uncertainty regarding companies' outlooks retreated slightly to 54.4, still suggesting increased uncertainty.