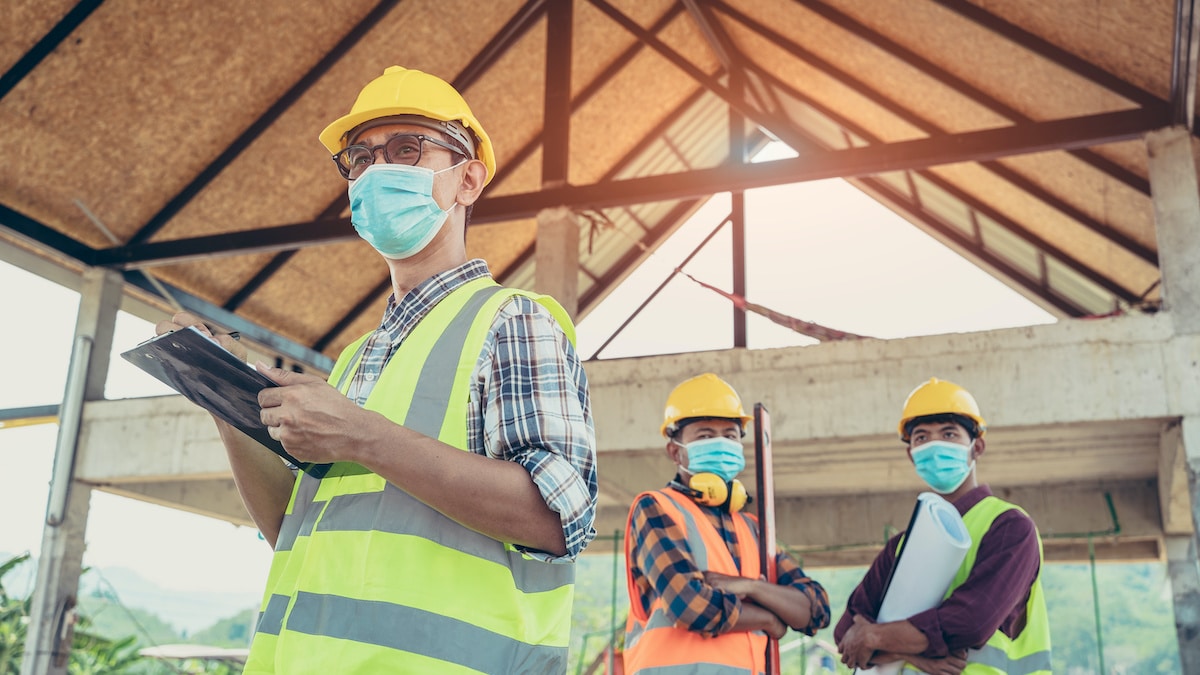 Washington, D.C. (PPD) — In May, construction employment recovered nearly half of its losses during April, according to the U.S. Bureau of Labor Statistics (BLS) monthly jobs report. The U.S. economy added 464,000 construction jobs after losing 995,000 in April as a result of coronavirus (COVID-19).
U.S. Secretary of Labor Eugene Scalia said the "report shows much higher job creation and lower unemployment than expected, reflecting that the re-opening of the economy in May was earlier, and more robust, than projected."
Total nonfarm payrolls rose by a record 2.5 million in May, the largest monthly job gain ever recorded. The unemployment rate fell to 13.3 in May.
The forecasts for total nonfarm payrolls ranged from a low of -11,000,000 to a high of -3,500,000. The consensus was -7,725,000. The forecast for the unemployment rate ranged from a low of 17.5% to a high of 20.0%. The consensus forecast was 19.8%.
"Millions of Americans are still out of work, and the Department remains focused on bringing Americans safely back to work and helping States deliver unemployment benefits to those who need them," Secretary Scalia added. "However, it appears the worst of the coronavirus's impact on the nation's job markets is behind us."
Meanwhile, manufacturing employment rose by an astonishing 225,000 in May, a roughly 17.3% recovery evenly split between the durable and nondurable goods. In April, manufacturing employment fell by 1.3 million, with about two-thirds of the loss occurring in the durable goods component.