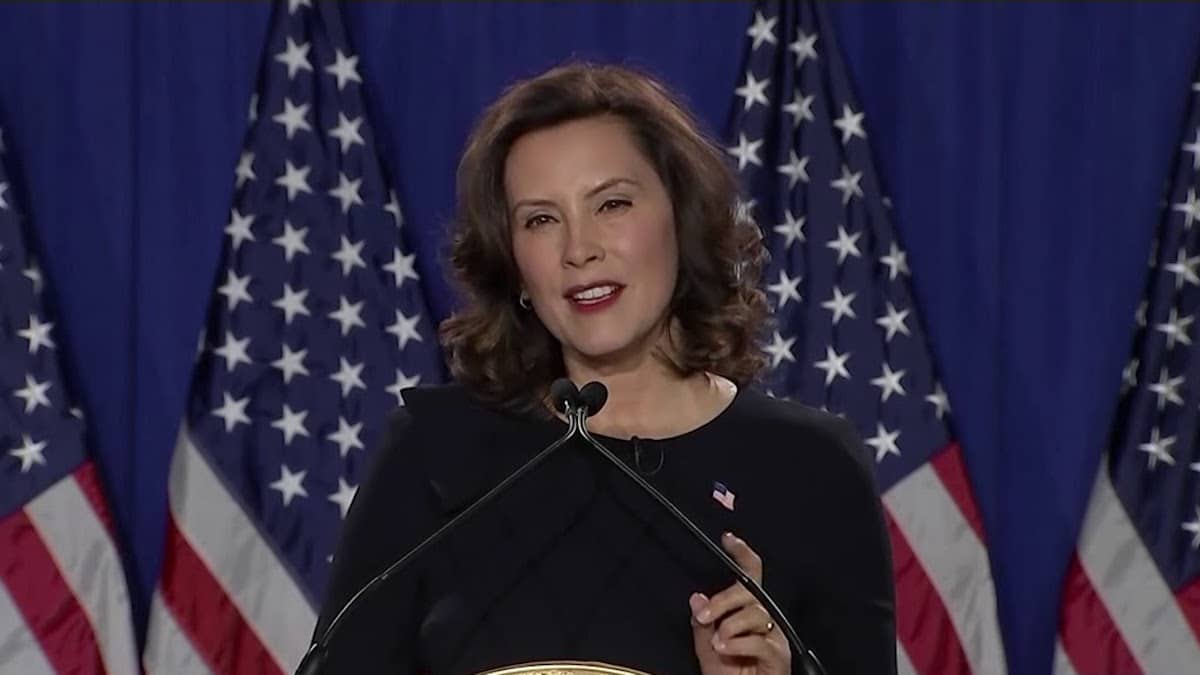 Of Top 3 Metropolitan Divisions for Job Losses in April, Two Were in Michigan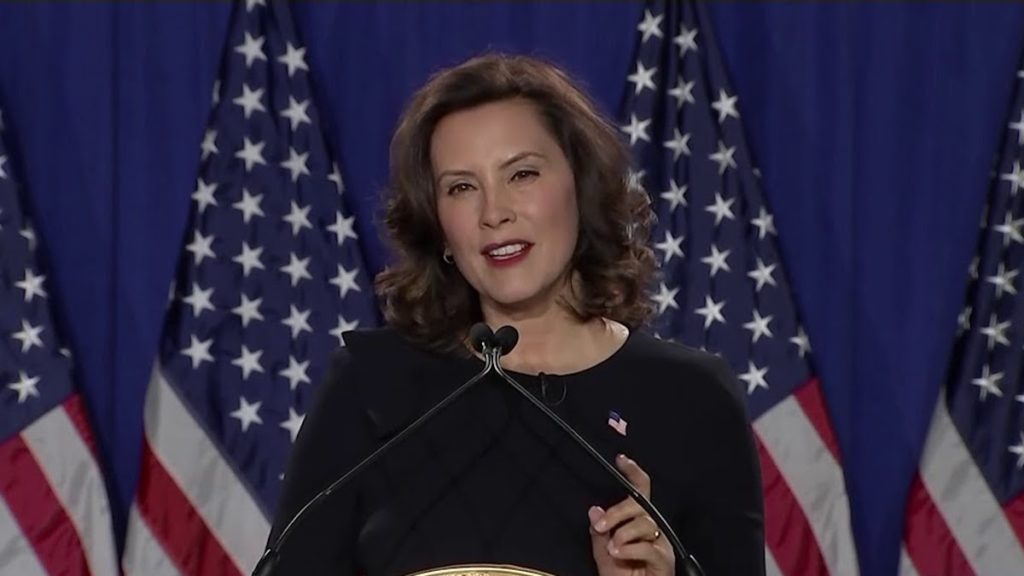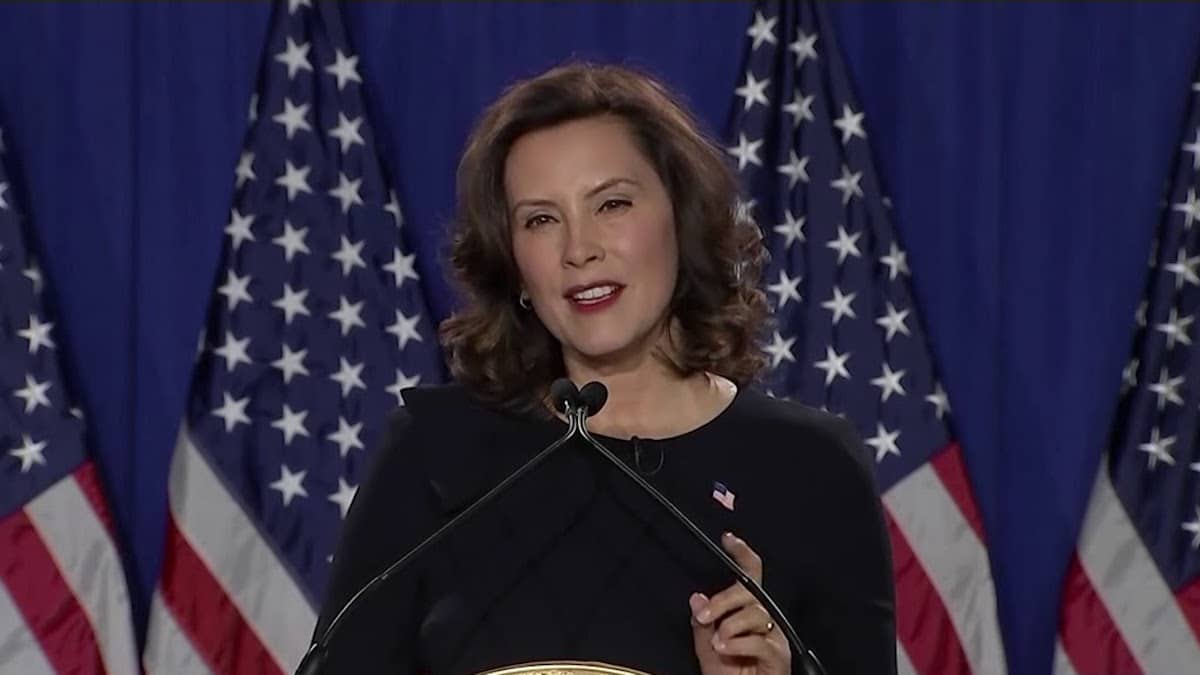 Washington, D.C. (PPD) — Two of three metro divisions that suffered the largest over-the-year percentage declines in employment for April during the coronavirus (COVID-19) shutdown, were in Michigan. The Bureau of Labor Statistics (BLS) report reveals the extent to which more strict social distancing guidelines caused led to more severe economic damage.
The largest over-the-year percentage declines in employment during the shutdowns in April were in Warren-Troy- Farmington Hills, MI (-25.9%), Detroit-Dearborn-Livonia, MI (-22.2%), and Nassau County-Suffolk County, NY (-21.7%).
In Florida, 64 of 67 counties entered Phase One on May 4. As People's Pundit Daily (PPD) previously reported, the data make a strong argument for less strict social distance guidelines such as those blanket imposed in Michigan.
As PPD also has previously reported, the data indicated decisions by Governor Whitmore and others to extend the lockdowns were not warranted. Most economic shutdowns designed to slow the spread of COVID-19 failed to "alter the course of the pandemic," according to a statistical analysis by JPMorgan Chase.
"Unlike rigorous testing of potential new drugs, lockdowns were administered with little consideration that they might not only cause economic devastation but potentially more deaths than COVID-19 itself," stated Marko Kolanovic, a quantitative strategist at JPMorgan Chase.
The Unemployment Insurance Weekly Claims Report for the week ending May 30 showed the insured unemployment rate in Michigan at 22.9%, the third highest and far above the 14.8% national rate. The highest rate was in Nevada (24.9%) followed by Maine (22.9%), both under strict social distancing guidelines.
The Wolverine State (+7,859) also saw the third largest increases in initial claims for the week ending May 23. The largest was in Maine (+11,941) followed closely by Oklahoma (+10,274).